Where did the time go?  It seems like it was just yesterday I was chatting with everyone but with Wiggs' medical drama, it took it's toll on not only him, but also moi and my writing.  Good thing the SousPug finally got a clean bill of health from the vet and he is healing up nicely.
I was chatting with SL and told him my predicament – namely I have been cooking way more for the SousPug than for me – Wiggs is on a home cooked specialty diet and I'm eating take-out.  How does that happen?  I can't cook double batches for him and I as his food has to have absolutely no seasoning at all and it takes bland to a whole new level.  Plus – his diet pretty much consists of poached chicken, rice, some pasta, bananas and melon and don't even get me started on his new "chicken stock" that has to be homemade and not store-bought.
So, I'm slowly inching back into the proverbial blogging pool and, at SL's suggestion, I'm going to give you guys my absolute fave 10 tried and true recipes (in no particular order) that I have made over the years since I started Cooking In Stilettos..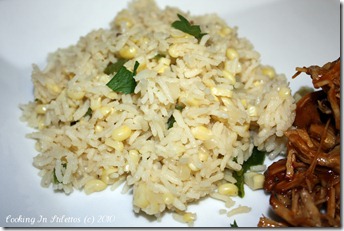 As with all my fave tried and trues, you can always reach them by using the recipe tab above.
What are some of your fave tried & true recipes – share the links in the comments!