This is a sponsored post. My opinions are my own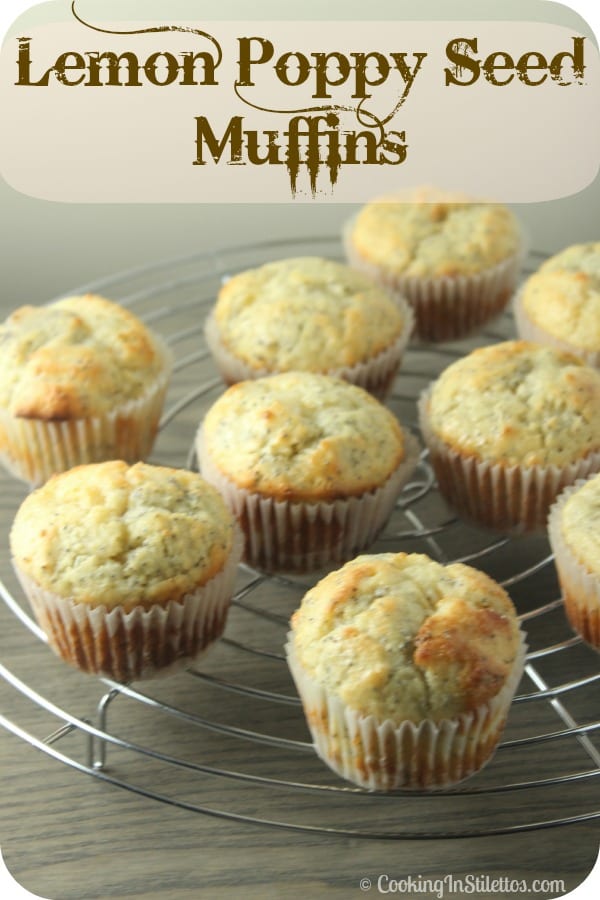 One of my goals in 2014 is to make smarter choices. I'm making healthier substitutions, spicing things up with fresh herbs and cutting my sugar intake. Did you know that there is sugar in many dishes that you buy? It's scary. I went to buy Panko the other day and noticed one brand had high fructose corn syrup – in in PANKO? That's insane!
With the substitutions, I tended to resist using artificial sweetener.  However, lately, I've been looking at items made with Stevia after recommendations from a friend. One natural sweetener that I have heard great things about is Truvia® natural sweetener. Made from the Stevia plant, Truvia® natural sweetener is a zero calorie sweetener and tastes great. Plus – Truvia® natural sweetener has a baking blend that works divinely in sweet treats.
So, in addition to the sweetener switch in my household, I decided to also focus on incorporating more fruits and veggies into more meals – what's that saying about food and rainbows? The other great tip – shut off electronics 30 minutes before you go to bed. I need to start doing that more often.
It has been snowmaggedon around these parts and when the weather is that bad, I tend to bake (and cook) up a storm. I love having citrus desserts in winter because that, to me, brings a bit of brightness to the cold and dreary. So, with a foot of snow outside the door, I grabbed some lemons, some poppy seeds and Truvia® Baking Blend and headed into the kitchen. This recipe is better than anything you would get in a coffee shop and is so simple to make.
On to the recipe:
Gather your ingredients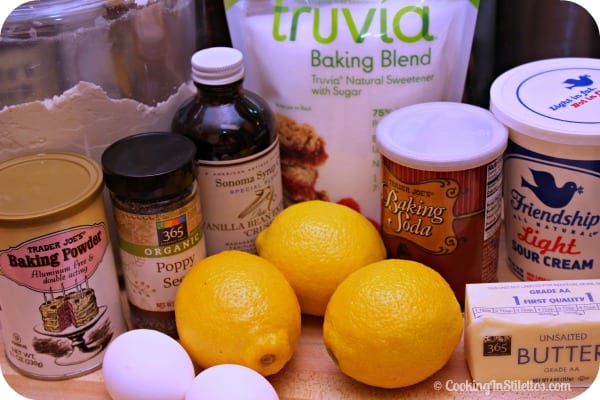 The 3 amigos – Truvia® Baking Blend, Lemons and Poppy Seeds.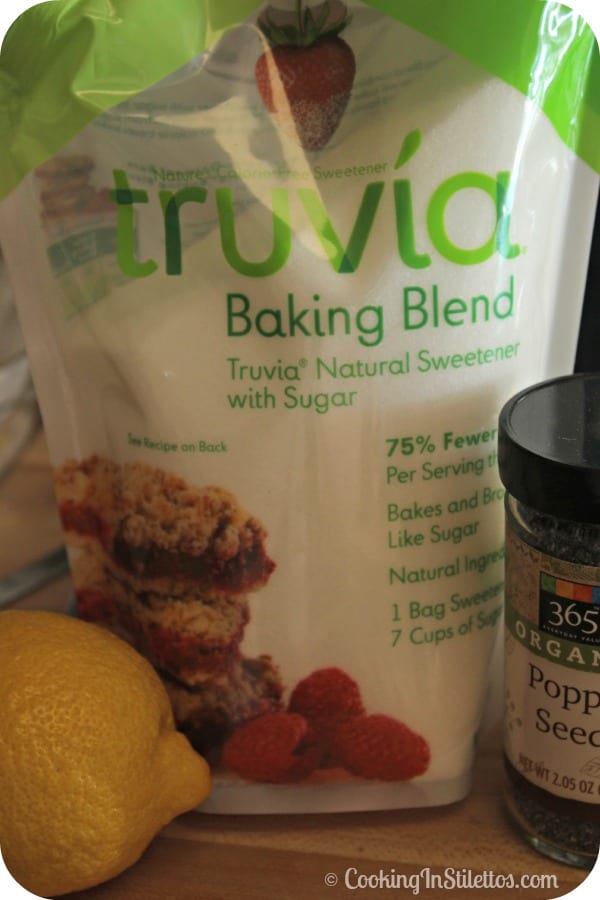 Looks (and tastes) like sugar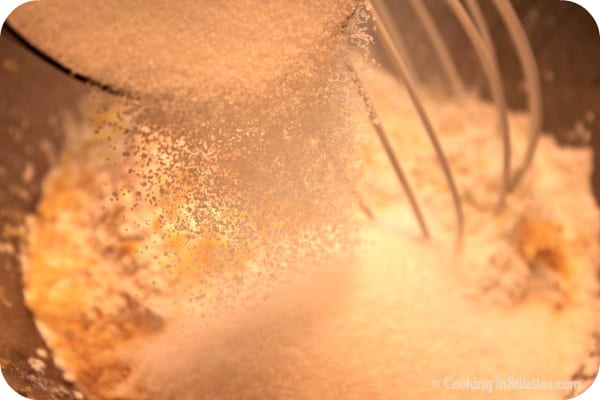 Folding In The Poppy Seeds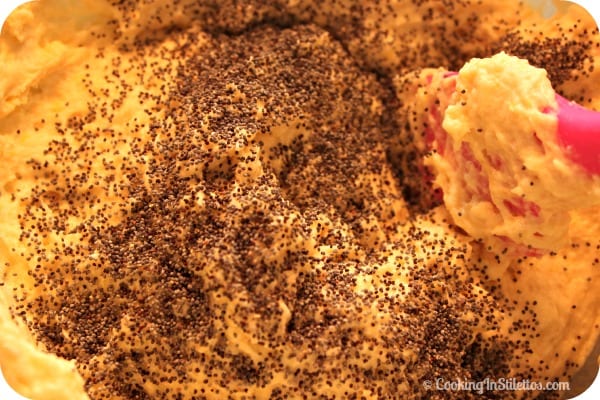 Into the oven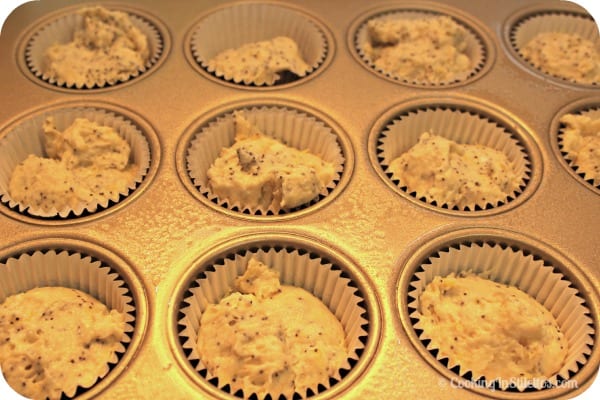 Making the glaze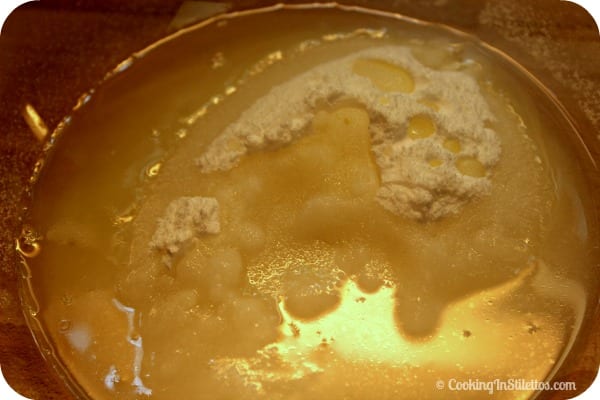 Now – doesn't this look like a ray of sunshine?
Ingredients
For the muffins:

Zest from 2 lemons
1/2 cup of Truvia® Baking Blend
2 cups of all purpose flour
2 teaspoons of baking powder
1/4 teaspoon of baking soda
1/4 teaspoon of salt
3/4 cup of reduced fat sour cream
2 eggs
1 1/2 teaspoon of vanilla extract
1/2 cup of unsalted butter, softened
Juice from one lemon
2 tablespoons of poppy seeds

For the glaze:

1/2 cup of Truvia® Baking Blend
Juice of one lemon
Directions
For the muffins:

Preheat the oven to 400 degrees F and line a non-stick muffin tin with paper cups. Set aside.
In a large bowl, whisk together the lemon zest, Truvia® Baking Blend, flour, baking powder, baking soda and salt.
In a smaller bowl, mix together the sour cream, eggs, vanilla extract, butter and lemon juice.
Mix well.
Fold into the flour mixture until fully combined.
Fold in the poppy seeds.
Using a large scoop, scoop the batter into the prepared muffin cups.
Bake for 18 – 20 minutes and test using a toothpick, making sure that it comes out clean.
Let cool while you make the glaze.

For the glaze:

In a food processor or blender, blitz the remaining Truvia® Baking Blend until fine.
Mix together with the lemon juice until fully combined.
Glaze the cooled muffins.
Enjoy!
Notes
Recipe courtesy of Truvia® Baking Blend
7.6.8
843
https://cookinginstilettos.com/lemon-poppy-seed-muffins/
All images and content are © Cooking In Stilettos. Please do not republish without contacting us first. Thank you.
Truvia® natural sweetener is running a fabulous sweepstakes on Facebook – the Stay Tru To You Sweepstakes as you start your 2014 goals.  Take a peek and enter!  They also have a pretty interesting infographic and I will say sometimes I fall into the sweets trap due to stress moreso than celebrating.  Definitely quite the eye opener! Any interesting points in there that make you think?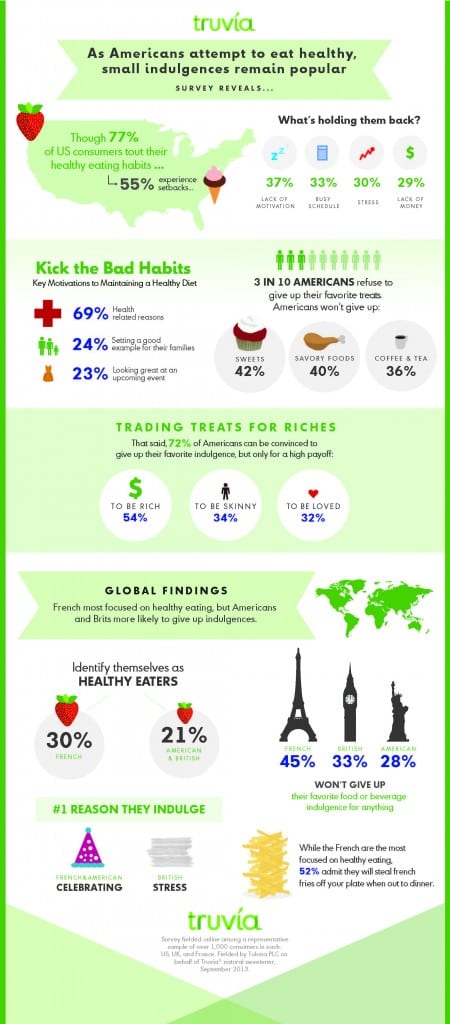 Truvia® natural sweetener is a great tasting, zero-calorie sweetener made with the best tasting part of the stevia leaf. One packet provides the same sweetness as two teaspoons of sugar, and is great in coffee, tea, or even your morning grapefruit. The sweetener is available in 40-, 80- and 140-count boxes, and in a spoonable jar. Truvia® Baking Blend blends Truvia® natural sweetener and sugar to provide a sugar-like taste and texture for recipes, with 75% fewer calories than sugar. For more info, check out Truvia.com/recipes or our Facebook, Pinterest, Twitter, and YouTube channels.
Compensation was provided by Cargill® via Glam Media. The opinions expressed herein are those of the author and are not indicative of the opinions or positions of Cargill®.
Did you enjoy this post?
| | |
| --- | --- |
| Share the love | Get free updates |