Welcome to the third annual #BrunchWeek hosted by Terri from Love and Confections and Shaina from Take A Bite Out Of Boca. We are so excited to have you join us this year! Celebrate Brunch with us this week as we prepare for Mother's Day. 30 Bloggers from around the country will showcase their best brunch dishes, from cocktails to casseroles, breakfast breads, sandwiches and salads – there is something for everyone!

I need to share a story with y'all about this recipe.  Last August, my family and I flew to sunny California to see my cousin Emily marry her Prince Charming, David.  I had not been to Cali to see my family out there in years so a visit was long overdue.  It was a fabulous time – the wedding was gorgeous (love these pics), the venue in San Clemente was perfect and it was right next to the beach.  The day after the wedding, we took a trip to nearby Laguna.  While the little ones played on the beach, some of the fam stayed up on the cliffs by the hotel patio and took in this view.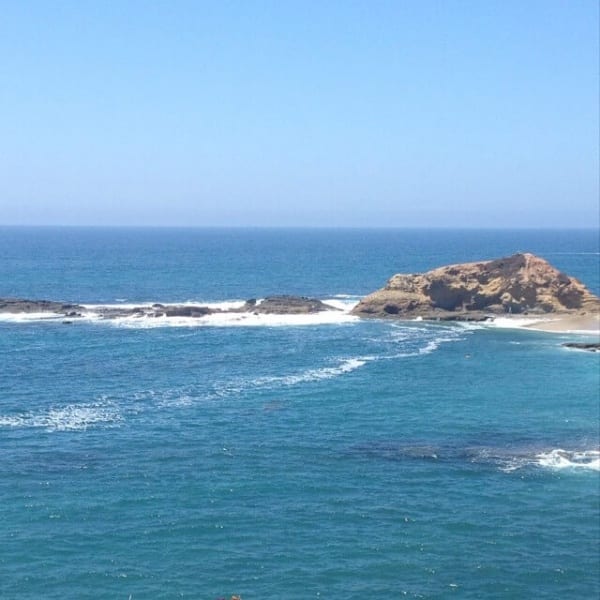 Ahhh – how calming is that view?  As usual, I digress.  Back to the inspiration for today's dish….