This is a sponsored post.  My opinions are my own.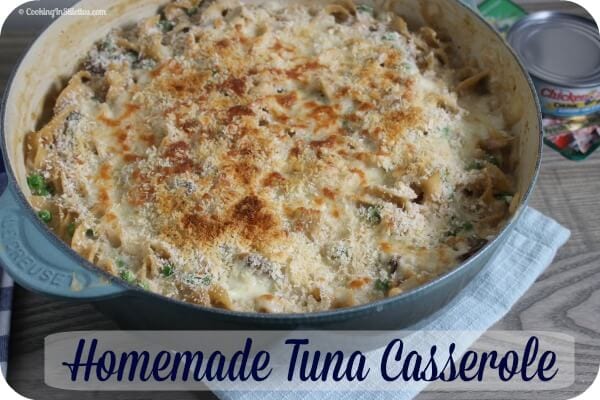 I always love a company that gives back.  Chicken of the Sea is celebrating their 100th anniversary by paying it forward.  They are awarding 100 Great American Gratitude awards of $10,000 to community champions across the country (that's $1 million dollars in total) and need your help.  They are looking for individuals and various organizations who would benefit from a Great American Gratitude Award and will be going on The Great American Gratitude Tour.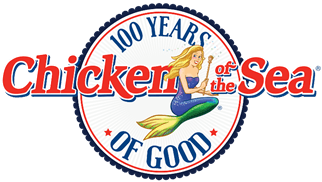 The Great American Gratitude Tour
will be visiting Philly August 16th and 17th at Philadelphia Folk Festival at 1323 Salford Station Road in Harleysville, PA (right outside of Philly).  They will be there on August 16th from 10 am to noon and on August 17th from 10 am to 9:30 pm.  So you can go to the festival, hear some great music and meet the fabulous people of Chicken of the Sea and find out more about their Great American Gratitude mission.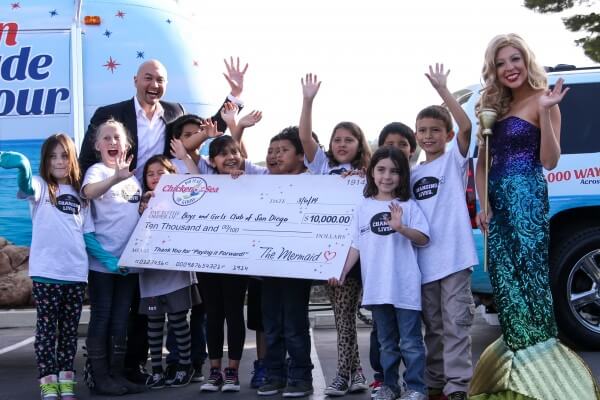 Do you have someone you would love to nominate for a Great American Gratitude Award?  You can nominate them at http://www.chickenofthesea.com/100  and see when they will be hitting your town!…