This post is sponsored by Friendship Dairies™. My opinion, as always, is my own.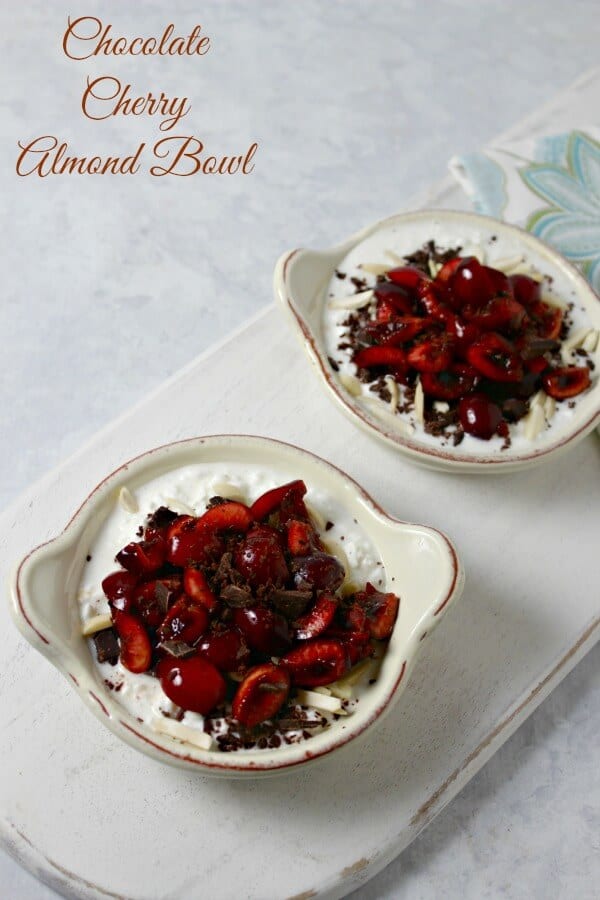 Growing up, my mother always used to keep cottage cheese in the fridge. Most of the time, it was mixed with pineapple or chive and, when she had no idea, I would sneak some myself. I loved the flavor and on a cracker – cheesy heaven. Whether or not she knew it was me making the container go faster than she thought it would, we'll never know.
I now use cottage cheese, not only by itself (with crackers, of course), but also I find myself incorporating it into recipes, including my absolute favorite brunch cheesecakelets. Recently, I collaborated with Friendship Dairies, a brand I use often in my kitchen, to incorporate a bit of cottage cheese love into some new recipes.
Did you know that cottage cheese is the original superfood? Also, did you know that cottage cheese packs a serious protein punch? I use their 1% cottage cheese often, which has 15 grams of protein per serving. Talk about some protein power, right? They also have different styles of cottage cheese whether it's whipped or small curd, California style or pot style, 1%, non-fat or even 4%. There is something for everyone….