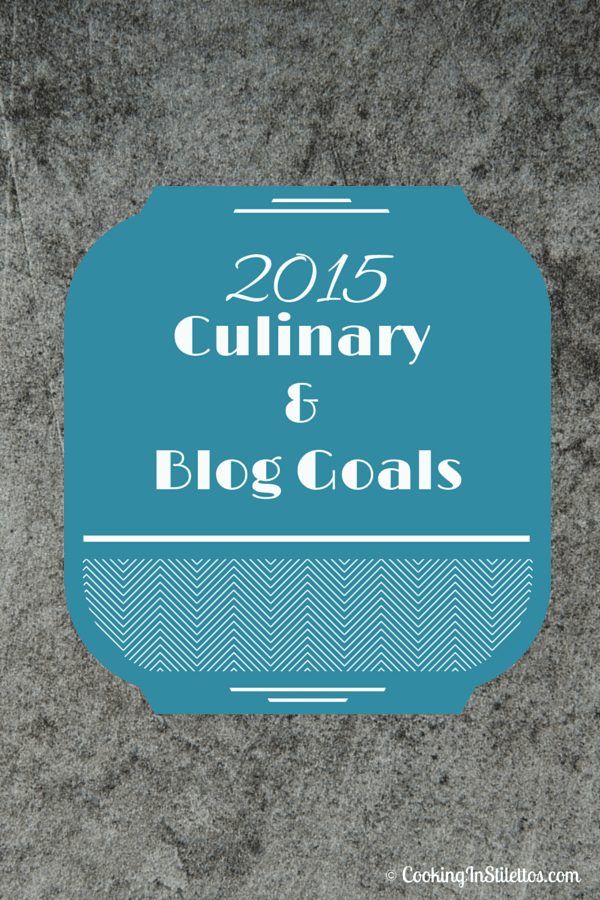 Where. Did. This. Year. Go?
Seriously – one minute it was planning for 2014 and here we are again for 2015.
So – like I do every year, I flash back, see what was accomplished and what's still on my radar and lay a plan for the upcoming year.  Thankfully, my instagram had pics of many of these moments.
In 2014, I am happy to say, I finally took a cooking class. I headed to Sur La Table in King of Prussia one morning in July for a cooking class and learned the proper techniques for making a divine chocolate soufflé and the best balsamic vinaigrette along with how to pan roast a chicken. Their classes at Sur La Table were inspiring to say the least and I am hoping to take a couple more in 2015, including a homemade pasta class because Santa left some pasta attachments for the trusty KitchenAid under the Christmas tree….