For a sweet treat to enjoy for your midday coffee break or after dinner, make these easy Chocolate Mocha Tiramisu Parfaits – creamy chocolate mocha mascarpone is layered with a rich mocha sauce and ladyfingers for the perfect pick-me-up!

This post is sponsored by Caribou Premium Iced Coffee. My love for the brand and ice coffee adoration is all my own. Thank you for supporting brands that make Cooking In Stilettos possible.
I often joke that if I was stranded on an island, ice coffee MUST be with. I have been drinking ice coffee since I can remember. What can I say – I come from a coffee loving family.  During my "recovering publicist days", you can guarantee that while we were mapping out tour schedules, I was also mapping out coffee houses.  There was no way we were going to be dealing with tour press if I couldn't have an ice coffee at the ready.  I can deal with many rolls and punches but dealing without my ice coffee is just not a wise idea – for anyone.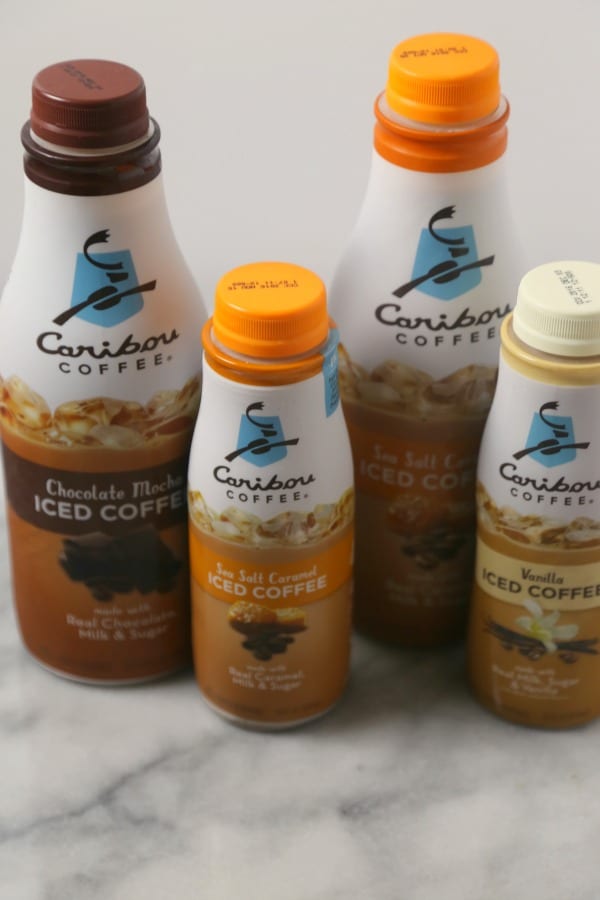 …