Master Chef is a name known in almost every household on every continent, in every country, and for almost every age group audience out there. The show originates from the UK and first aired on television in the year 1990. The show called "MasterChef Australia" first aired in 2009 on Australian TV channels with the world-famous judges George Colambaris, Gary Mehigan, and Matt Preston.
Soon after the huge success and worldwide popularity, the franchise began to air on American channels in 2010 with renowned names as Judges like Christina Tosi, Graham Eliott, Joe Bastianich, and the ever-famous favorite and the most intimidating judge ever Chef Gordon Ramsay.
Thus, Master Chef became a name synonymous with top-rating TV shows. The innovative segments of the show and the creative unique recipes of the contestants captured the minds and the hearts of the viewers. Furthermore, it gave a boost to the people to be more experimental and creative in their own kitchens. The 13th season of master chef USA is currently on air.
So, if you are eager to watch Master Chef and want to learn some mouth-watering recipes, you can easily watch it if you are a Mediacom subscriber. It is one of the best cable TV providers in the US that offers a wide variety of channel lists. From cooking to movies, news to sports, you can have everything with Mediacom Channels.
Coming back to the topic, whereas the show is up and running you could have a little bit of a master chef marathon in your kitchens. Now, let's have a look at some of the recipes from the entire master chef franchise and cook up a recipe this weekend for your family or friends.
Thomasina Miers (U.K 2005)
It is said to be one of the most popular master chef winners of all time. Her winning recipe was "chicken, foie, quince and cobnut ravioli" The recipe is Italian with a British twist. The recipe flaunts the creamy and crispy textures of the mousse, pasta, and cobnut and brings the English flavors to the recipe from the quince and the foie gras.
If you want to impress some guests, then look up to this sophisticated and aristocratic recipe and be the talk of the dinner table with your delicious spread on the table.
Kelsey Murphy (U.S.A 2011)
Kelsey Murphy's "Air Fryer Asian Sticky Wings" is an adaptation of one of her recipes from the show. She has come up with this quick and easy scrumptious recipe in her book. The recipe has aromatic Asian flavors and ensures soft wings on the inside and crunchy sticky outside.
It is super easy to make in the air fryer and soon enough it will become a favorite in your household.
Tim Anderson (U.K 2011)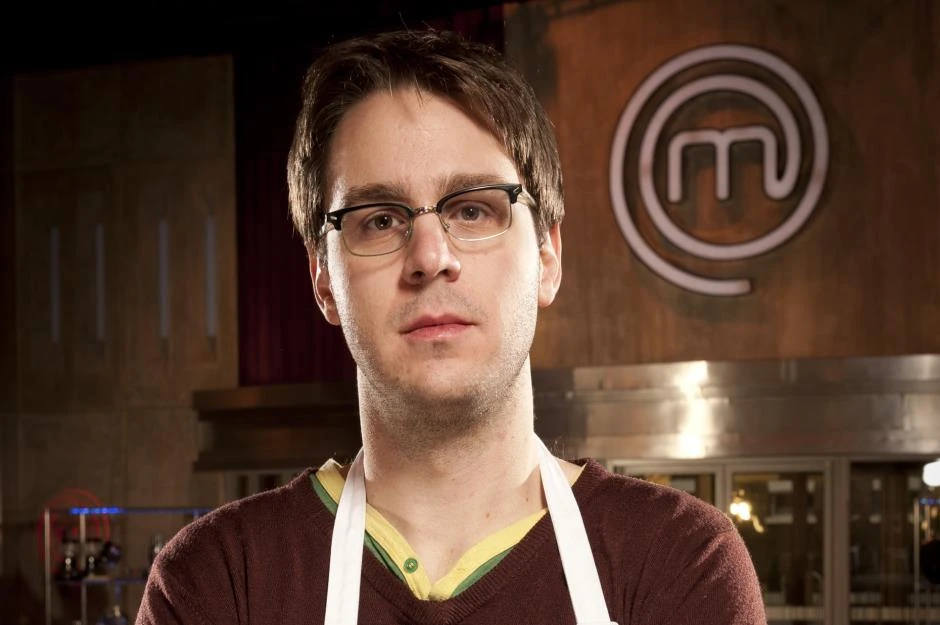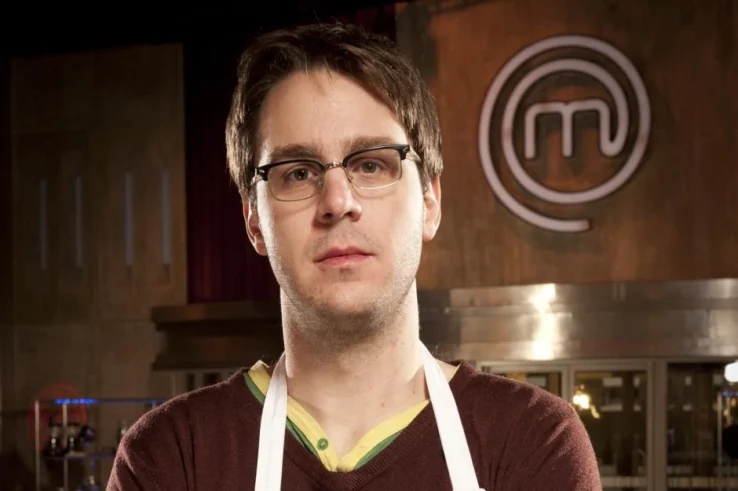 It is an American-British cook who won the competition in 2011. He was teased to be only known for making hamburgers as he was an American from his origins. He made the winning "sticky toffee pudding crème brûlée, miso walnut ice-cream, blackcurrant stout sauce" and wowed the judges with the taste-bud winning flavors.
If you're looking for a dessert with some exciting flavors then you must try out this recipe and enjoy this after a meal.
Christopher Siu (Canada 2021)
Christopher Siu has an interesting journey from being a pharmacist to becoming a bakery owner. He has immense talent when it comes to baking and has continuously impressed the judges with the sweet flavors of his desserts. He is experimental with desserts and came up with a "basque-style cheesecake" which has a unique texture like a flan but is in fact a cheesecake.
He uses his childhood memories and favorite treats as his inspiration while he creates such recipes. The recipe is available online and is a perfect idea for you to indulge in on a weekend activity.
Shipra Khanna (India)
The winner of master chef India season 2 at the age of 28, has her own YouTube channel where she has the most amazing aromatic, full of spices and seasoning Indian recipes. Indian food is loved worldwide. With the huge variety in the recipes and the versatility of the flavors, one can never be let down by an Indian meal.
The wholesome flavorful and scrumptious dish would be loved by anyone. If you're in the mood to take a break from the everyday same old meal, log on to her channel and stir up a nice dosa or a pulao and enjoy it on a rainy weekend.
Conclusion
The show master chef, which is now adapted in 65 regions and has millions of viewers, has left us all with never-ending joy in watching and cooking. There is no limit to what kind of cuisine or flavors you can look up. There are hundreds of recipes online, sweet and savory, that you can follow your favorite contestant or winner from any region and even follow your favorite chefs on YouTube to get a new recipe at your fingertips.