Today, we will share with you Gabriola Lombard's work "Tea," which delves deep into the flavors of various Chinese teas and their ideal culinary pairings. As you read this article, you can also explore more selected varieties on the iTeaworld Chinese tea website.
Da Hong Pao
Originating from the pristine Wuyi Mountains in Fujian, China, Da Hong Pao stands out as the finest variety of Wuyi Rock Tea. Revered as the "Emperor of Wuyi Mountain," it boasts an intoxicating aroma and a lasting infusion, making it a must-have for oolong enthusiasts.
Pair it with: Red meats, spicy dishes, savory foods, smoked fish, Italian pasta.
Feng Huang Dan Cong
Hailing from Guangdong, Feng Huang Dan Cong, comes from ancient wild trees that are over a century old. Its limited production results in unique low-oxidized oolongs, each with distinct characteristics. The tea presents a harmonious blend of floral, fruity, and peach undertones.
Pair it with: Slightly salty foods, spicy dishes, shellfish, fish, or tempura vegetables, pork, fresh cheese, fruits, apple pie, milk, white chocolate.
Zheng Shan Xiao Zhong (Lapsang Souchong)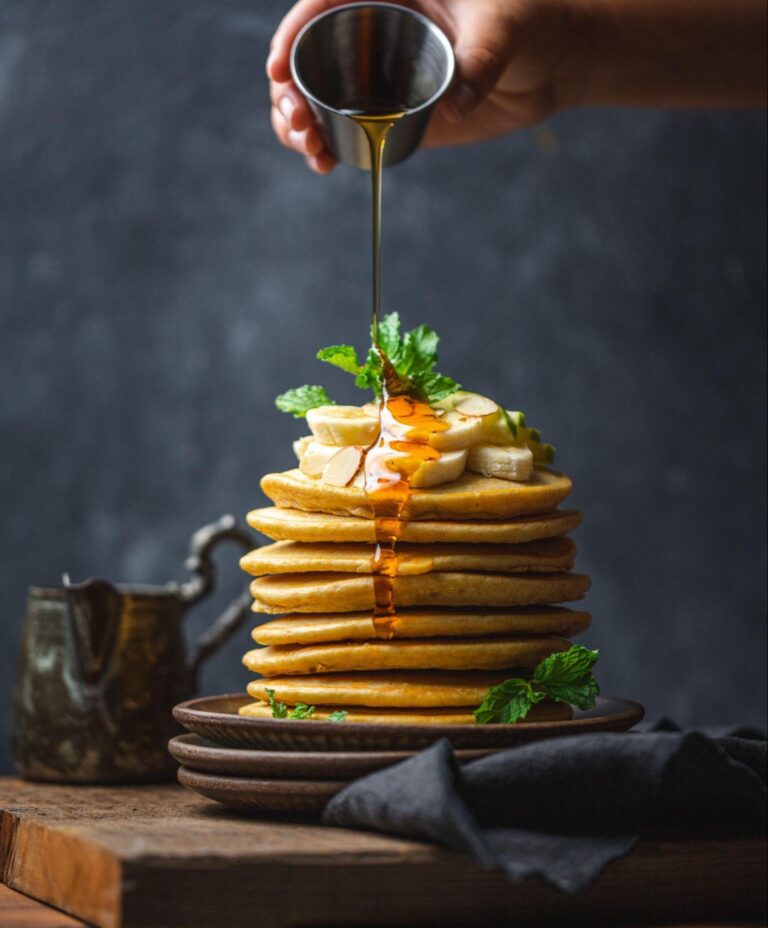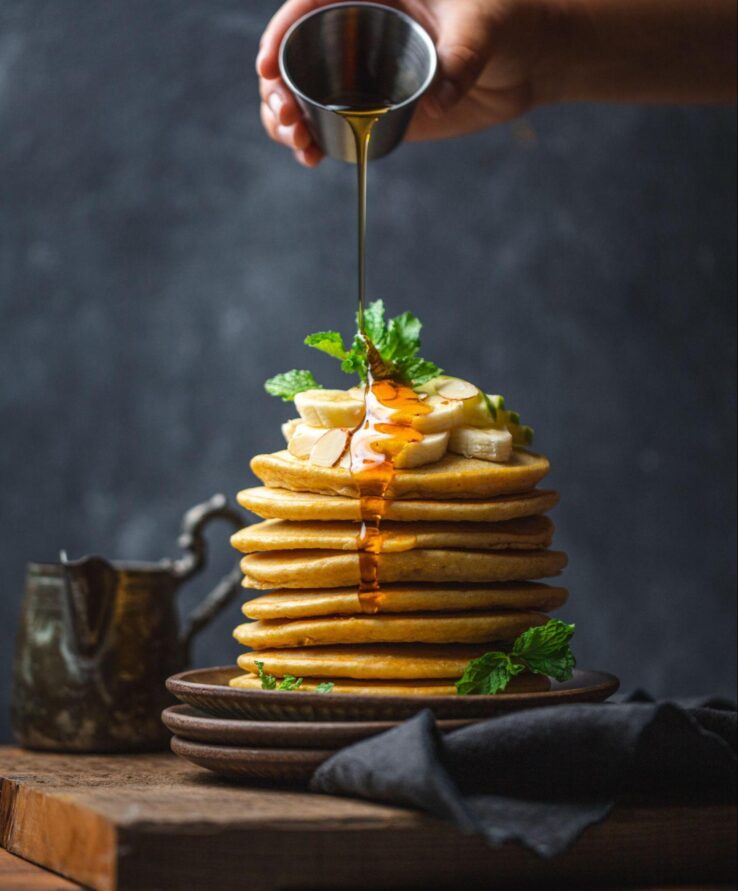 A distinct variety of black tea, Zheng Shan Xiao Zhong is crafted by smoking the leaves with pine needles or wood. Its polarizing flavor profile – either loved or disliked, with no middle ground.
Pair it with: Fish (tuna, cod), game meat, flavored cheeses, eggs.
Qi Men Hong Cha
Originating from Qimen, Anhui, Qi Men Hong Cha has long been hailed as China's finest black tea. Its deep red infusion exudes fruitiness and the delicate fragrance of orchids, boasting a smooth, non-astringent taste.
Pair it with: Pizza,red meats, soft cheeses, eggs.
Long Jing (Green Tea)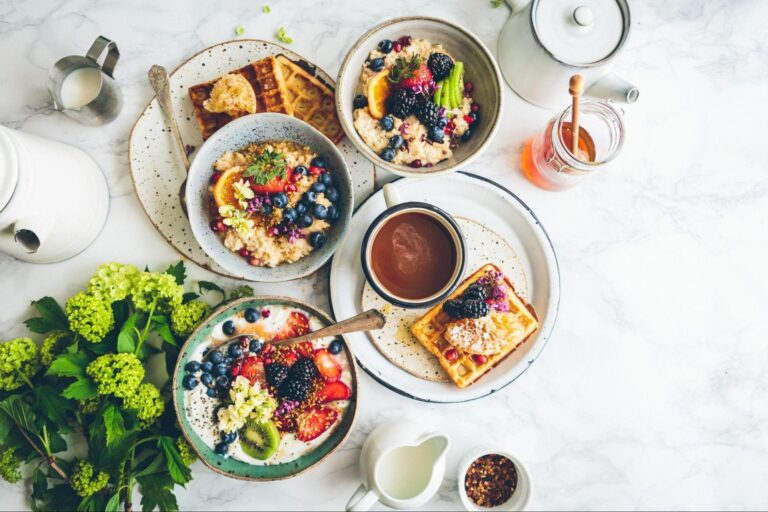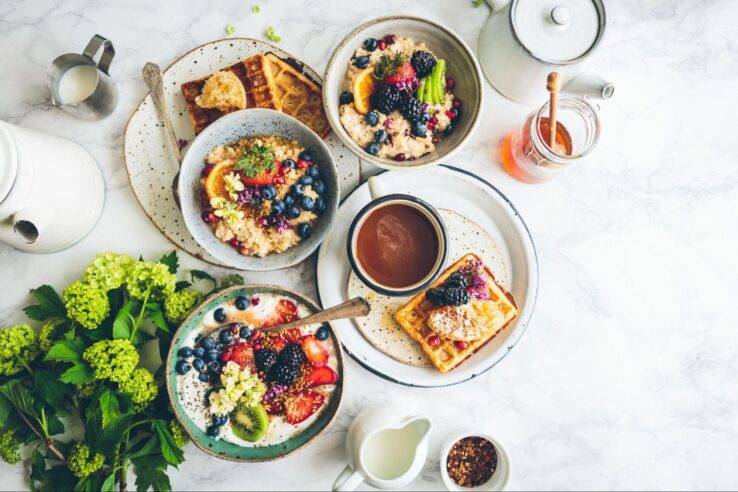 Long Jing, tops China's famous tea list with a history spanning over a millennium. It carries distinct chestnut notes and a soft texture, with hints of nuts and herbs.
Pair it with: Vegetable soups, slightly salty foods, rice, grilled fish, shellfish, flavored cheeses, five-spice white meat, and fruits.
Jasmine Green Tea
It is a classic, features a sweet taste accompanied by a subtle jasmine fragrance. Production involves two stages: in spring, freshly plucked leaves are processed using methods; in summer, jasmine buds are layered with processed leaves, allowing the green tea to absorb the jasmine aroma.
Pair it with: vegetables,Spicy foods, five-spice white meat, shellfish, cheese, potatoes, French apple pie, or carrot cake.
Huang Shan Mao Feng (Green Tea)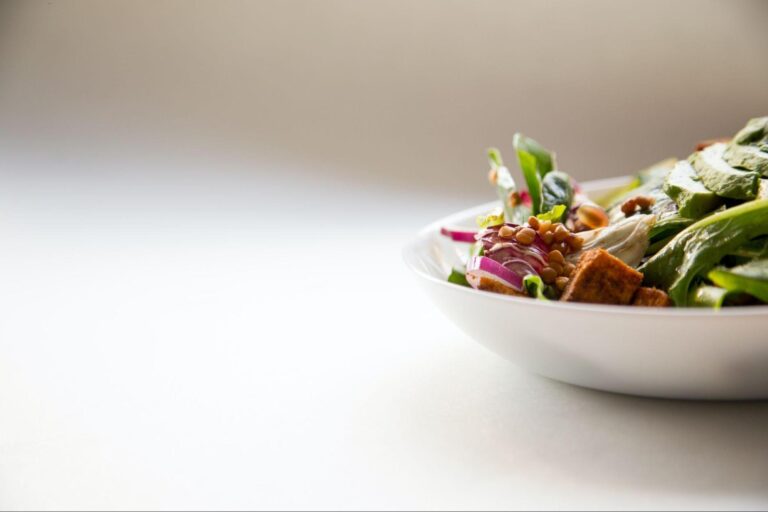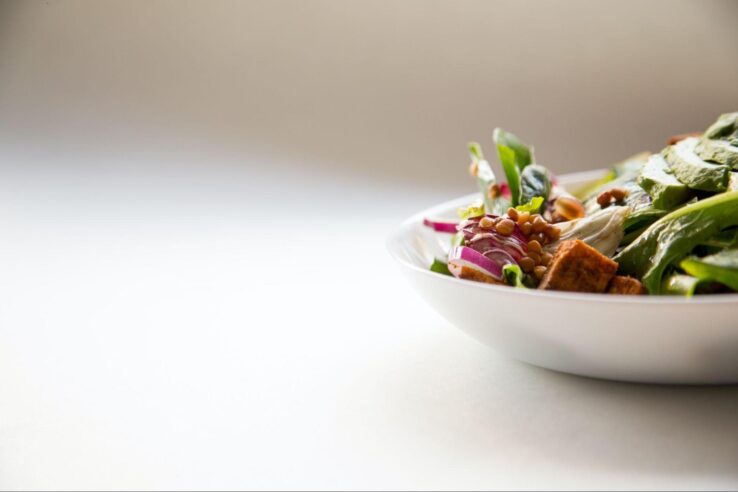 Huang Shan produces China's premium teas, with Huang Shan Mao Feng being the most renowned among them. The aromatic infusion offers a lasting, sweet finish, blending floral (orchid, magnolia), fruity (apricot, mango), and chestnut notes harmoniously.
Pair it with: Slightly salty foods, spicy dishes, flavored cheeses, grilled fish, fruits, and hazelnut cake.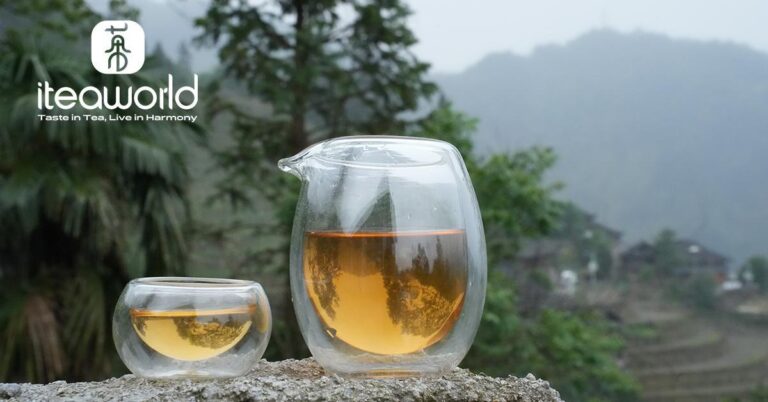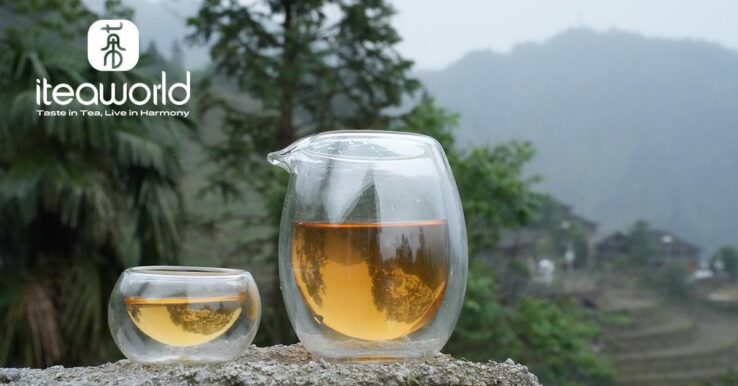 Whether you're a tea novice or a connoisseur, iTeaworld offers a range of Chinese tea options to satisfy your curiosity and taste preferences. Let's together explore the world of  tea, all at iTeaworld.