I am a member of the Collective Bias® Social Fabric® Community. This shop has been compensated as part of a social shopper amplification for #CollectiveBias and its advertiser.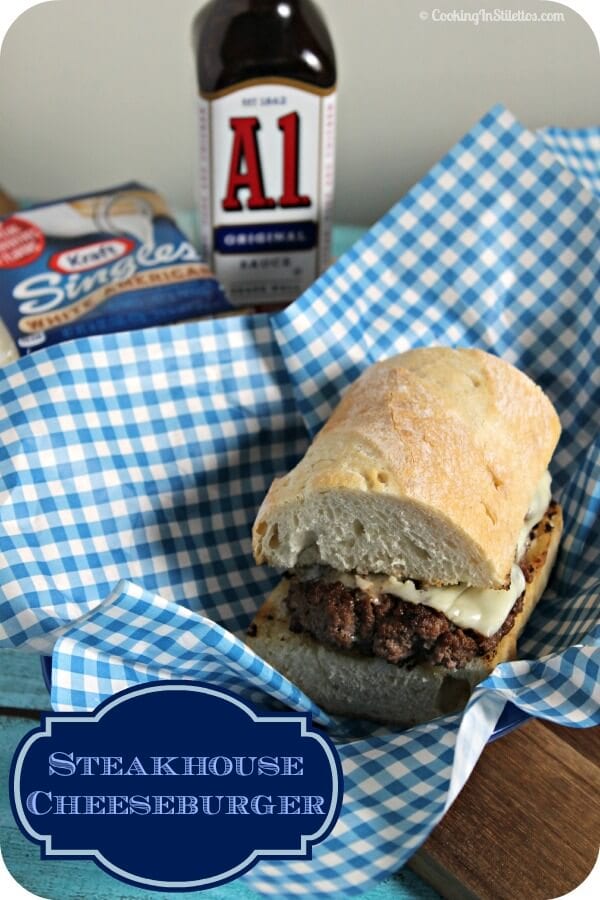 Ever since I got my first smartphone, I was all about the apps – apps for business, apps for writing, and, of course, my faves – apps for recipes and for shopping! If you saw my iPhone, you'd see all the app folders where I keep everything organized,  you might be tempted to ask if I actually do use all of those apps and my answer is "Absolutely!"  It's what keeps me connected on the go – between Twitter, Facebook, Instagram, Pinterest, and the blog – I'm constantly reachable (and, of course, able to shop for stilettos from anywhere and price check to make sure I'm getting the best deal). So – basically, my iPhone is a hard working part of my day to day.
When someone whispered in my ear about this fantastic app, Blippar, that not only fantastic recipes but also some fab perks like interacting with fave brands like Kraft – I was ready to give it a spin. I love apps that not only provide fantastic content but also perks for their users so it's a win-win situation in my book.
Kraft and Walmart have joined forces with Blippar for the Great American Bacon Cheeseburger experience and they brought along one heck of a team member – the one and only Brad Paisley.  We're talking not only recipes and fantastic content are at your fingers with the swipe of an index finger, but also the chance to earn Paisley Points, including the chance to see Brad Paisley in concert!
Here's how simple it is:
Download it for free to your smartphone and browse around.  I found the Kraft tab under Food and Drink.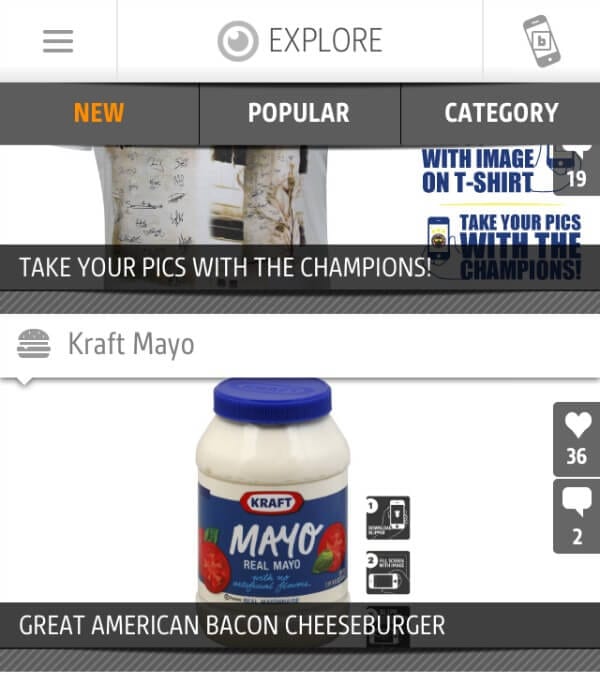 …