This Philly Steak Style RITZwich is a hearty bite. Classic Philly flavors of London broil, provolone and caramelized onions are nestled on a rich buttery RITZ cracker for the perfect snack!

This conversation is sponsored by ACME Markets. My opinion is all my own.
When looking for an easy appetizer or snack, this Philly Steak Style RITZwich is perfect every single time. Being that I'm a Philly gal, I'm a bit partial to the flavors of a good Philly steak and, of course, we all have our favorite places to get that iconic sandwich. However, what if you don't want a huge sub layered with steak, provolone and, if you are like me, want that steak "wit" with caramelized onions, these Philly Steak Style RITZwiches are a chic twist on a classic.
On a recent grocery trip to my local ACME Market, I picked up my favorite buttery RITZ crackers which are always a fabulous addition to any party. I keep some on hand for last minute guests and I can always whip up a great party bite with them as a must have ingredient. I also use them for a myriad of recipes from using them as a delicious breading for entrees, serving with a steaming bowl of sour or just because. Who can't resist these delicious crackers, right?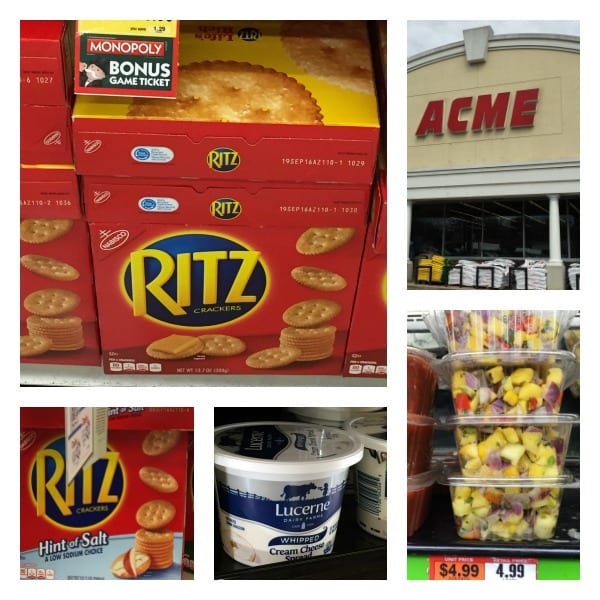 …