The popularity of whole food, plant-based diets have soared over the past few years. But exactly what is a whole-food, plant-based diet?
According to T. Colin Campbell at the Center of Nutritional Studies, whole foods, a plant-based diet means eating whole plants such as grains, nuts, and fruits, thus avoiding all animal products, processed foods, and added fats and sugars. At the core of a whole-food, plant-based diet, it's simple: eat more real food. And while it sounds challenging at first, there are thousands of delicious plant-based recipes available to tantalize your taste buds.
Why go plant-based?
According to Karen Asp of Successible Life, who holds a plant-based nutrition certification, there are numerous reasons to consider a plant-based diet. Research shows that reducing our consumption of animal products and processed foods has a wealth of benefits for personal health. From lowering rates of diabetes to eradicating heart disease, whole plants have the ability to drastically improve human health. And in a country with rising obesity rates, a whole-food, plant-based diet may be the direction many of us need to turn.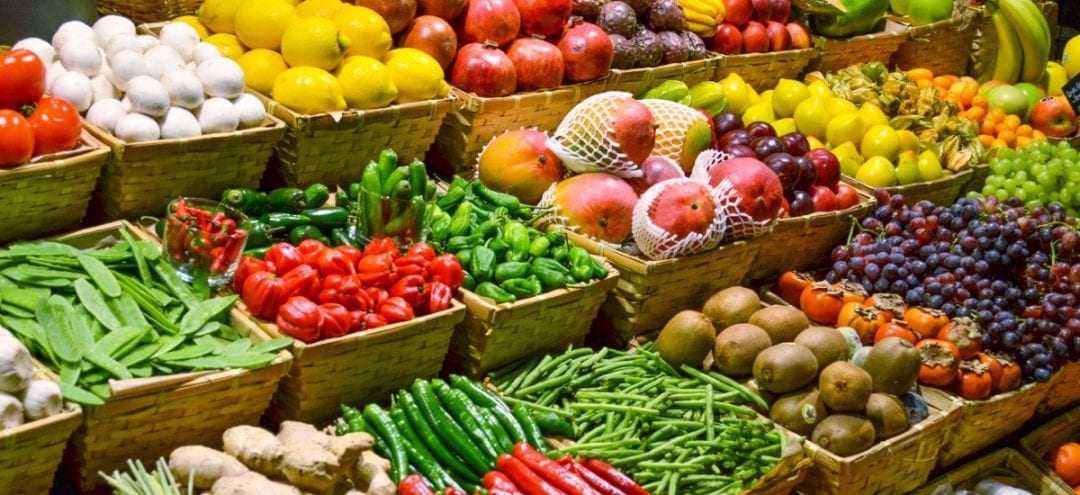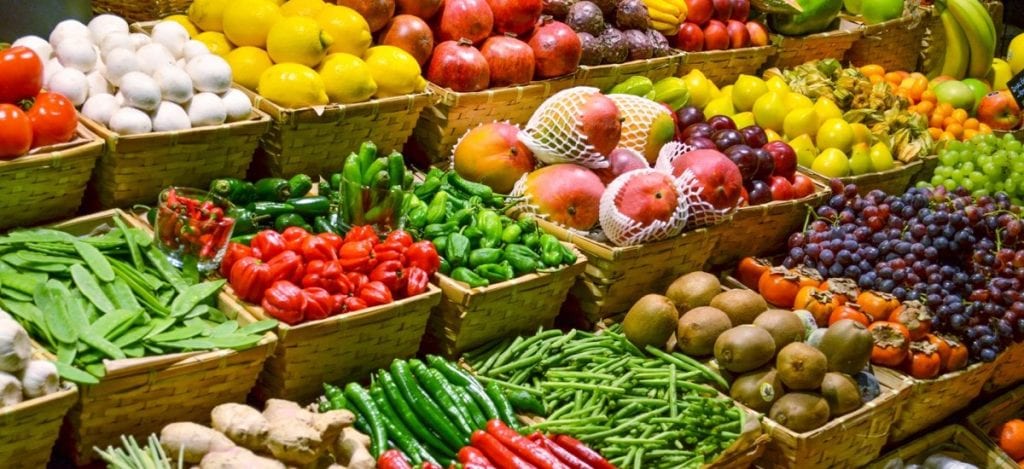 Even with this research, many skeptics worry about missing nutrients in a plant-based diet. From protein to vitamins, many doubt the benefits of a whole-food, plant-based diet. As you begin your journey on this new lifestyle, here are five tips to ensure your success in eating whole foods, plant-based:
Eat foods that keep you full
When starting, the biggest challenge is often staying full. Eating foods like brown rice, potatoes, sweet potatoes, lentils, black beans, and chickpeas are a good way to avoid hunger. Don't be afraid of carbohydrates! In their whole form, they are our bodies' preferred form of energy. This eating this Vegan Tofu Scramble Recipe or Vegan Dal with Brown Rice. Either of these recipes will keep you staying full and energetic for hours.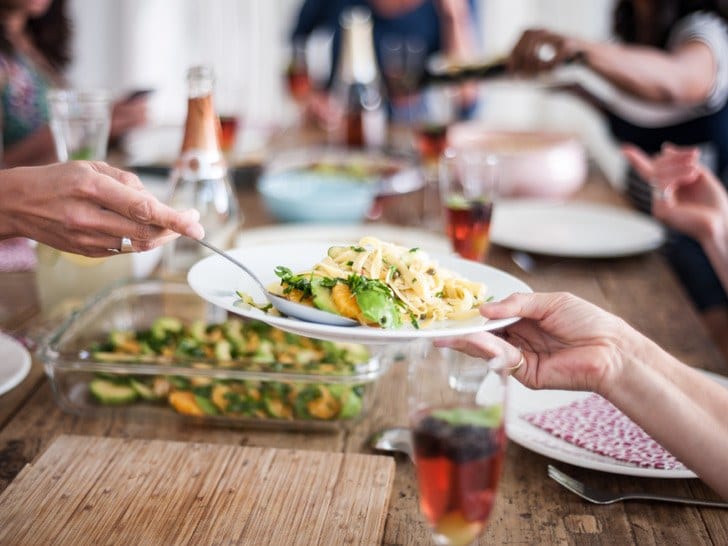 Eat your greens.
Leafy greens like spinach and kale are packed with disease-fighting nutrients. Whenever possible, try to add these greens to your meal. Packed with iron, women especially need to make sure they include plenty of greens in their daily diet. Try eating some tasty salads or including spinach in your stir-fries.
You also want to make sure you eat enough cruciferous vegetables like broccoli, cauliflower, and cabbage. These veggies are rich in minerals and vitamins such as Vitamin A, C, and K. As some of the healthiest foods on the planet, make sure you cook with these foods often. Give this Hot and Sour Vegetable Stir Fry a try!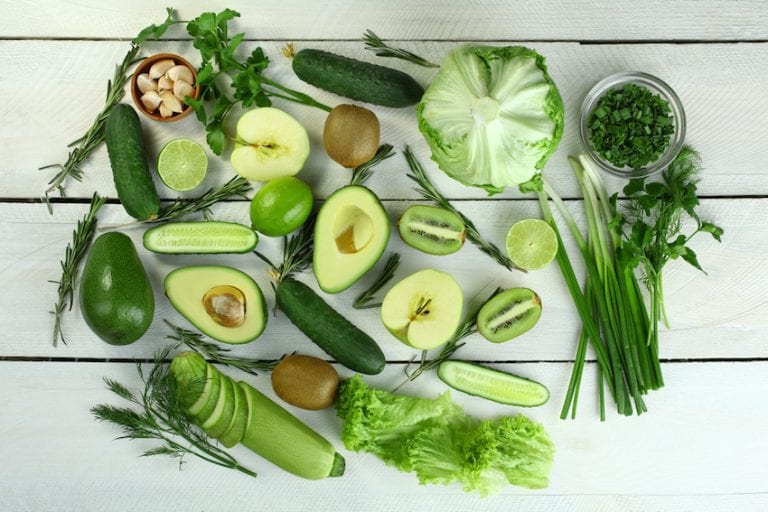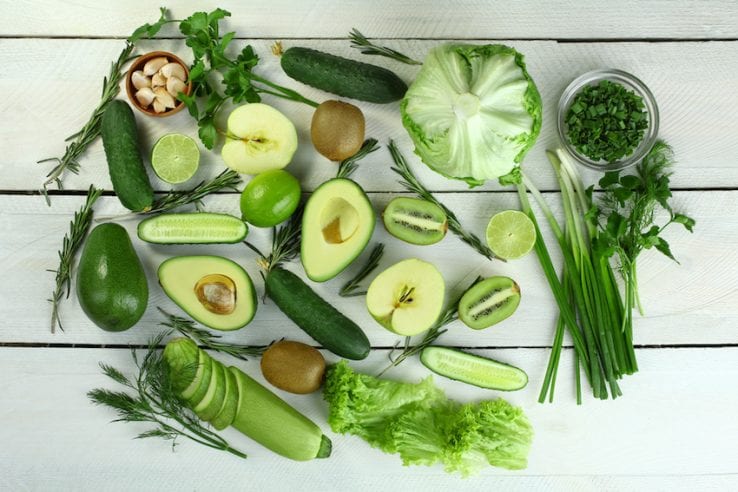 Not all vegan foods are healthy.
In fact, many products labeled "vegan" at the grocery store aren't healthy at all. They are often overly processed and packed with added fats and sugars. Most meat and cheese alternatives are a great way to transition to a plant-based diet, but not foods you want to continue eating long term.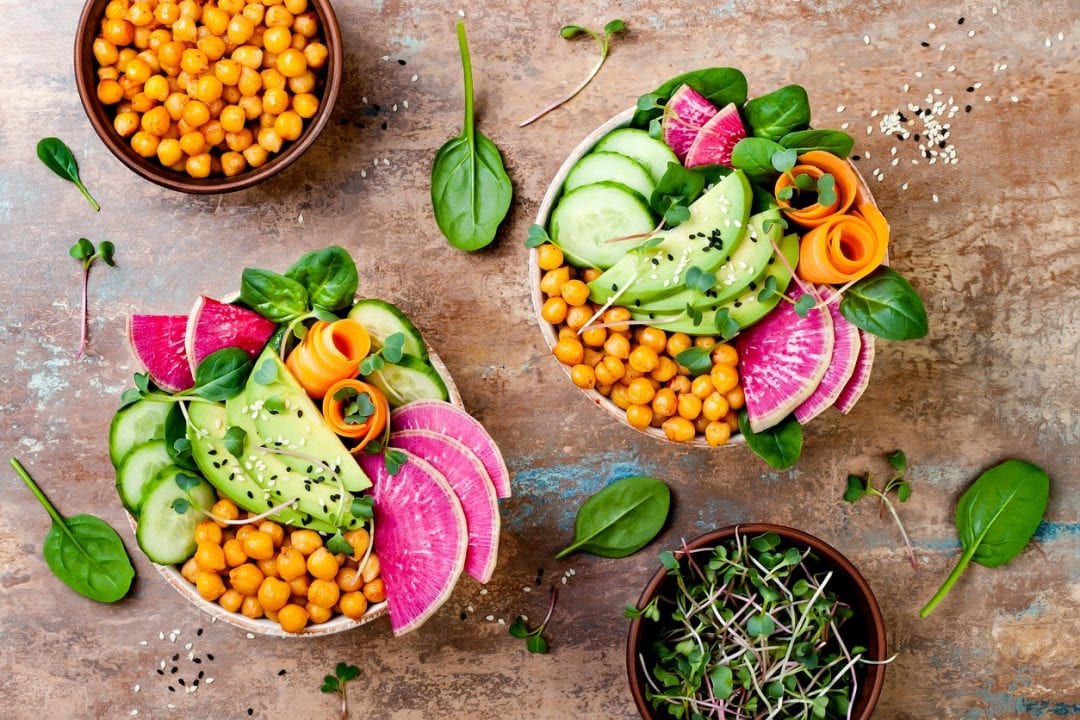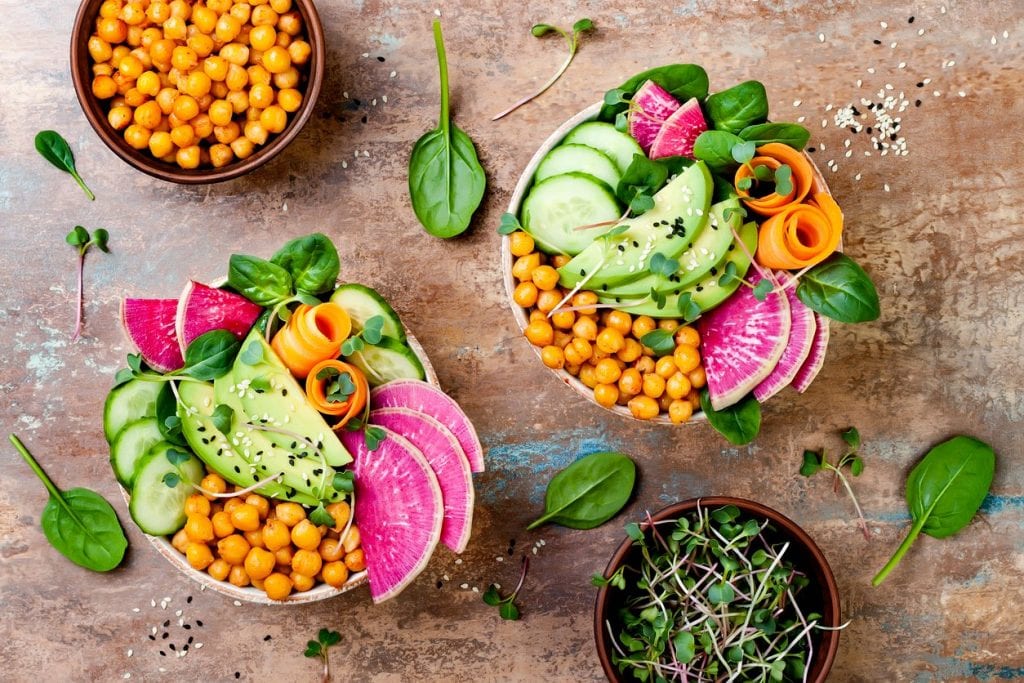 Use these foods sparingly and ideally mix them with many other fresh fruits, grains, and vegetables.
Plan ahead and meal prep.
Eating whole foods, plant-based diet takes some effort. You're going to need to prepare meals and learn how to cook vegan recipes. If you plan ahead and purchase the right plant-based ingredients, it can save you hours of time and energy as you go through your week.
And while it may be frustrating to find good vegan options at restaurants, most often the chef can customize items to fit your dietary preferences.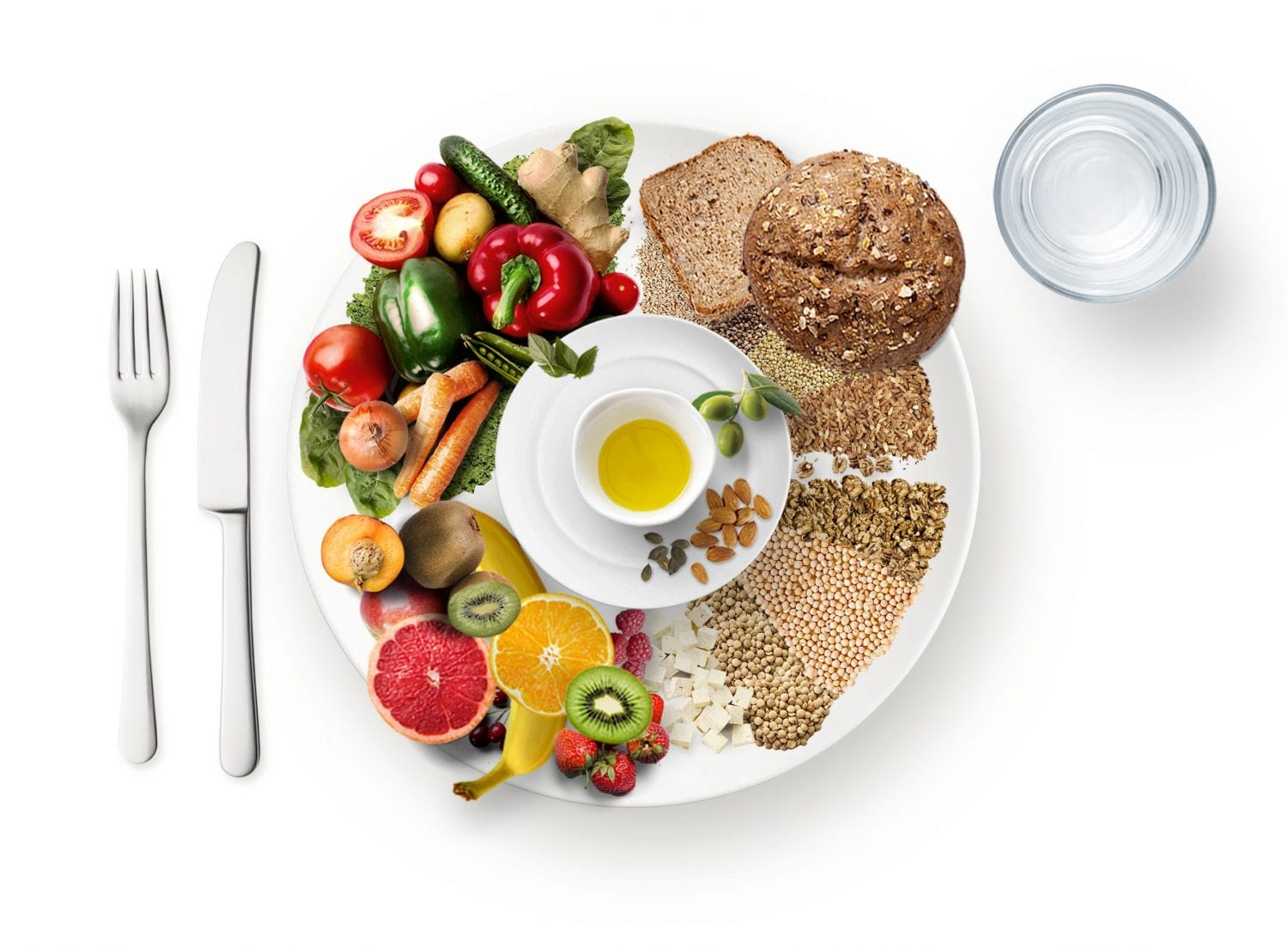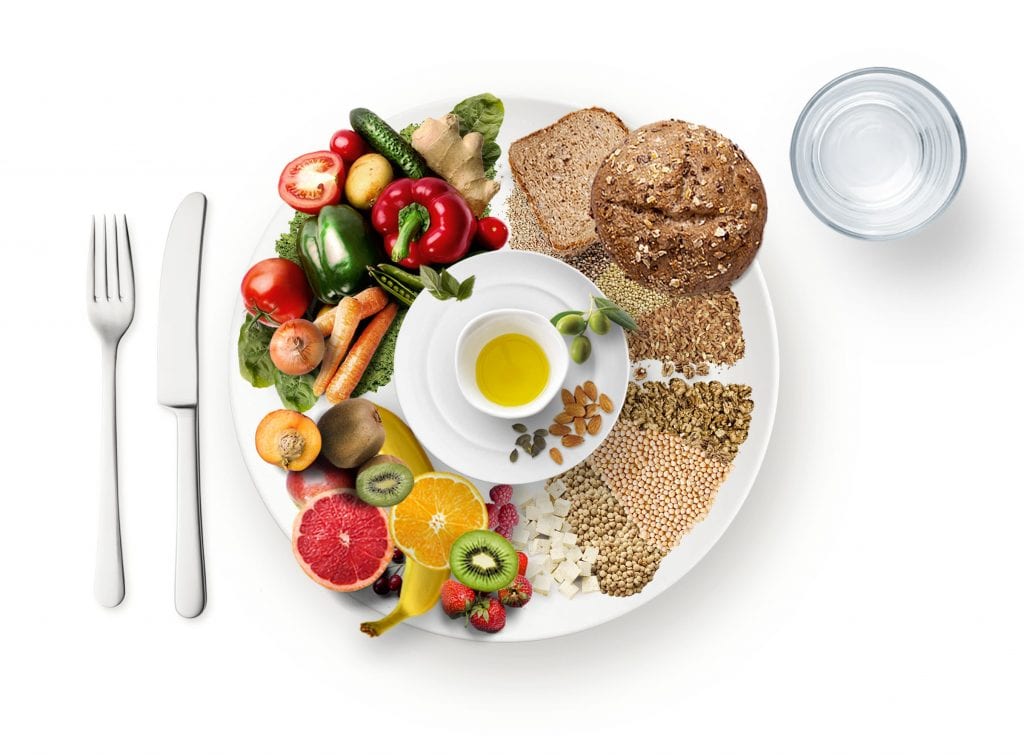 Take B12 vitamins.
B12 is the one vitamin supplement that is absolutely necessary for a plant-based diet. Helping your body form red blood cells, this natural vitamin binds to the protein and is found in most animal foods. Since our soil has been stripped of many of its original, nutritional properties, the B12 vitamin is often lacking in our vegetables and fruits.
Pick up a bottle of B12 at your local store and take one pill per week. That should keep your body in check and make sure you stay healthy on your new whole foods, plant-based diet.