The art of making the perfect cup of coffee or cappuccino requires the right ingredients and equipment's to help you in the process. The milk frother is one of the equipment necessary in ensuring that making of coffee is simple and enjoyable. If you are a coffee lover or you are planning to be a barista in the near future you will notice that the use of milk frother brings great taste in your milk-based drinks.
Maybe you are in a store and you are wondering why it is important to buy milk frother for cappuccino, here are some of the advantages of using it.
Barista-quality coffee and cappuccino at home
Most of the people believe you have to visit your local coffee shop in order to get quality coffee or cappuccinos. That is necessarily not true; with the use of milk frother you can produce quality and tasteful coffee and cappuccino at the comfort of your house. All you need is the necessary ingredients and equipment and you will have a tasteful coffee or cappuccino.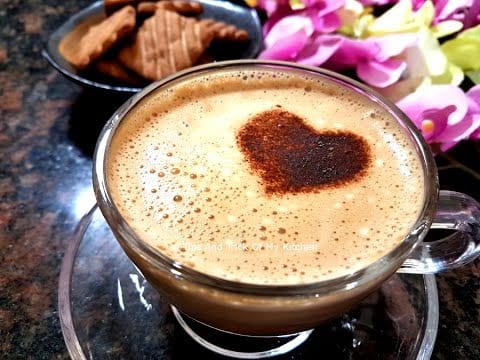 Money Saving
Buying a milk frother is a great investment especially if you are a coffee fanatic. The amount you spend in buying frequent coffees at your local coffee shops can now be spent on other bills. Having the equipment at home ensures that you can have the coffee any time you want it as long as the ingredients are available. It also helps to save time as the time spent to go to the coffee shop can be used in other activities.
The convenience of brewing at home
Have you ever found yourself in your home relaxed and enjoying your afternoon, day off or even holiday and you have the urge to take a cup of coffee? Having Milk frother in your kitchen will really come in handy especially when you are not in the mood or tired to get out and go to a coffee shop.It will help to create quality coffee or cappuccino at the comfort of your home for your friends and family within the shortest time possible.
Multiple uses.
Milk frother has a number of uses apart from making great quality coffee and cappuccino. It can be used to make other milk-based drinks such as milkshake, tea, and even chocolate. Since it works with milk alone, you can use milk froth to froth the milk and add it on any preferred drink. The machine is fun and enjoyable to use at home and if you are a creative person there are endless brewing options that the device provided.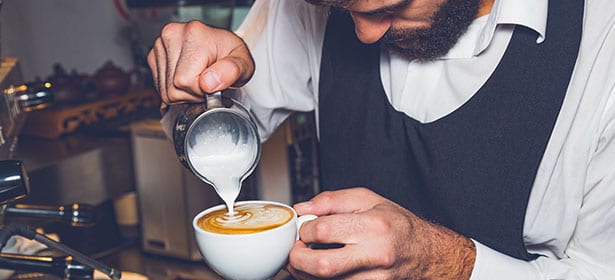 Ergonomic and intuitive
Milk frothers are very simple and friendly to use, all the steps are highlighted in the manual making it easy for the new user to use the machine.  It comes with a number of accessories that will help in providing the perfect frothing.
Easy to maintain.
Milk frothing simplicity makes it easy for the user to maintain and repair.  It is advisable to clean the milk frother after use to increase its lifeline.
The next time you want to buy a new milk frother for cappuccino and you are in a dilemma on if you should buy or not, then just come back and check the advantages of buying it for cappuccino and I am sure you will not leave the store without the machine.