I love to eat lasagna at restaurants, but I have never tried to make it myself. I always thought that it will never be the same, as I once tried my friend's homemade lasagna, and it didn't have that lovely flavour that I like. After some times, I decided that it is time for me to give it a try and to see what will happen.
I called few friends to lunch to try my lasagna and they loved it. It turned out that the recipe I had was great and my lasagna turned out delicious. So I have decided to share it with you, whether it is your first time to make lasagna or you want to try something new.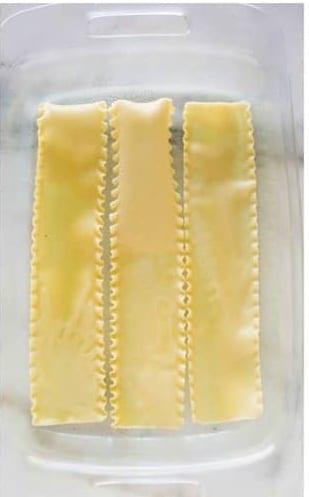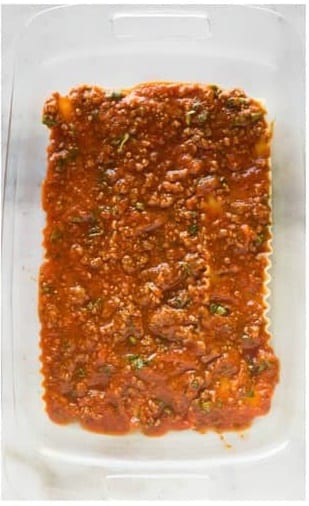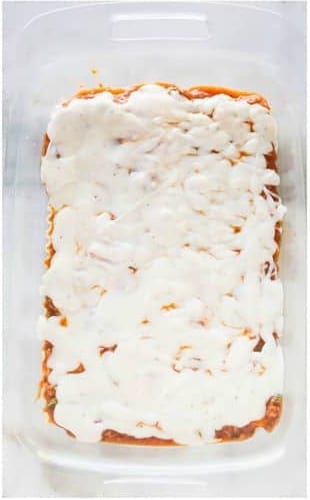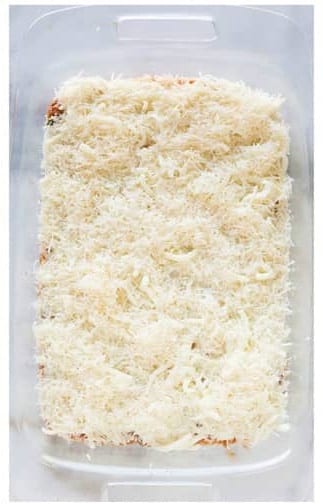 Yields 10
Perfect Lasagna In Bechamel Sauce
60 minCook Time
1 hrTotal Time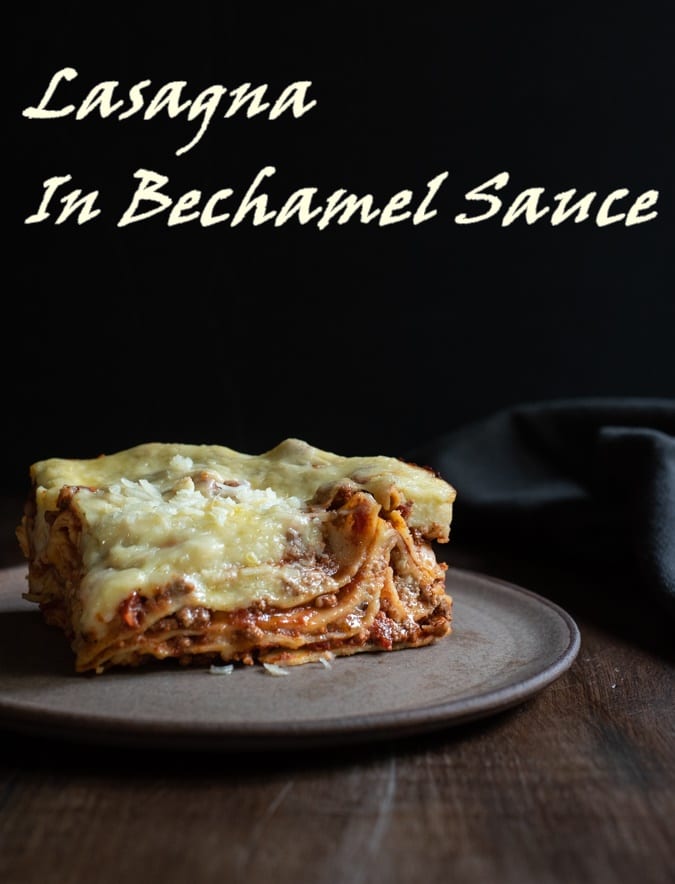 Ingredients
500 g of bark for lasagna
300 g cheese

Red sauce

a little olive oil
1 big onion
4 garlic cloves
100 gr of ground carrots
250 gr of pork
250 gr of beef
1 jar (1/2 kg) of tomato sauce
Vegeta and Pepper to taste
little parsley leaf - finely chopped

White sauce (Bechamel)

4 tablespoons of oil
3 cocoa butter
2 tablespoons of flour
3 cups of milk or more if needed
salt and pepper to taste
2 cups of Mozzarella
300 gr of fresh Mozzarella
1/2 cup of grounded Parmesan for spreading
Instructions
In a larger pot, fry black and white onions. Add meat and carrots and sprinkle well. Add tomato sauce, spice and cook for a light fire for about half an hour.
For white sauce, flour at oil and butter, at a very low temperature. Slowly add milk, constantly stirring. Add spices, and when everything is thickened, add raw cheese.
If you want less cheese, freely reduce the amount. The most important thing is that you know that lasagna should be juicy and it does not matter if you have a firm stance.
In the baking sheet, first place the order of the red sauce. Cover it with lasagna sheets. Then put red sauce and the dough and then white sauce. Bring fresh Mozzarella cheese to the rings and so cover the red sauce. Put over another line of lasagna and cover with all the rest of the white sauce. Take off a little juice from a red sauce, so the white sauce will not burn. When it is baked - for about 1 hour at 180 degrees, put Parmesan and bake for another 10 minutes.
Enjoy!
Notes
Because this dish requires a lot of effort, I always make a double measure, one baking and the other putting it in the freezer and it's great! The one you want to greeze DO NOT bake, of course. Well cover with foil in order to avoid drying lashes in the freezer. In many recipes, you will see that the lasagna leaves are first cooked, but there is really no need for it. If you find fresh dough, it is enough to bake in the oven for 1 hour, and if you use a dry dough, it should take 15-20 minutes longer.
7.8.1.2
410
https://cookinginstilettos.com/perfect-lasagna-in-bechamel-sauce/