This Oven Baked Chicken is slathered with a flavorful Kona Coffee Barbecue Sauce – just perfect for dinner tonight!

Thank you ACME Markets for sponsoring this post. Check out the new Signature family of brands from ACME Markets, with more than 4,000 Signature products available and a 100% money-back guarantee.
When recipe inspiration hits, I have learned to roll with the punches. Some of the best inspiration I get is from looking at new food products at the local stores and on a recent grocery excursion, I had a lightbulb moment that resulted in a recipe that I know you all will love this spring and summer – an Oven Baked Chicken with Kona Coffee Barbecue Sauce!
Recently, while shopping at my local ACME, I noticed their line of Signature products. ACME's Signature line has everything from the pantry staples like ketchup, mustard, pasta, olive oil and canned veggies to frozen veggies, ice cream and even marinades, simmer sauces and slow cooker sauces that you might pay 3 times the price at one of those fancy high end kitchen stores. The Signature line has more than 4,000 items – from coffee to juice, soup to cereal, fresh produce to fried chicken and prepared foods and, of course, home products perfect for your spring and summer entertaining! Added bonus, all of the Signature products have a 100% money back guarantee and the prices are fantastic.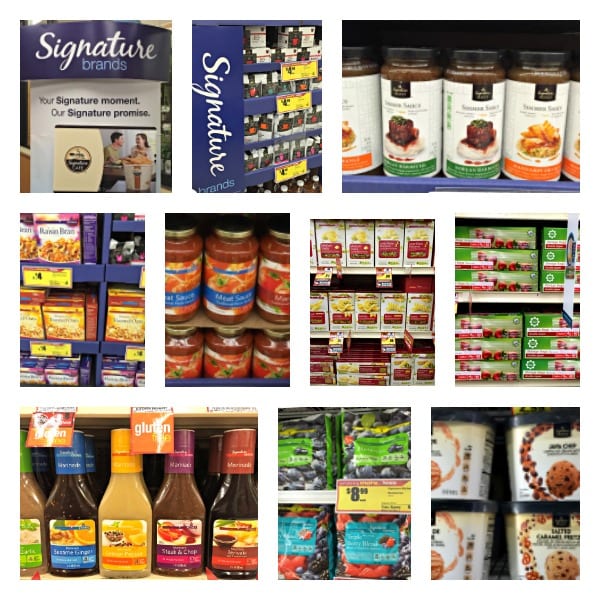 …