If you own or manage a food and beverage business, one of your main goals is to find the best ingredient suppliers. This is especially important when looking for a supplier of fruits. The majority of menus in the UK, be it a fine dining restaurant or a pub, demand a steady supply of fresh fruits, and to meet customer satisfaction, only fresh fruits, and fresh fruit ingredients are the gold standard in food establishments all across the country.
If you are having a hard time getting consistently topnotch fruit juice and fruit juice ingredients such as purees and concentrates, here are pointers when finding a supplier.
1. A supplier with its processing site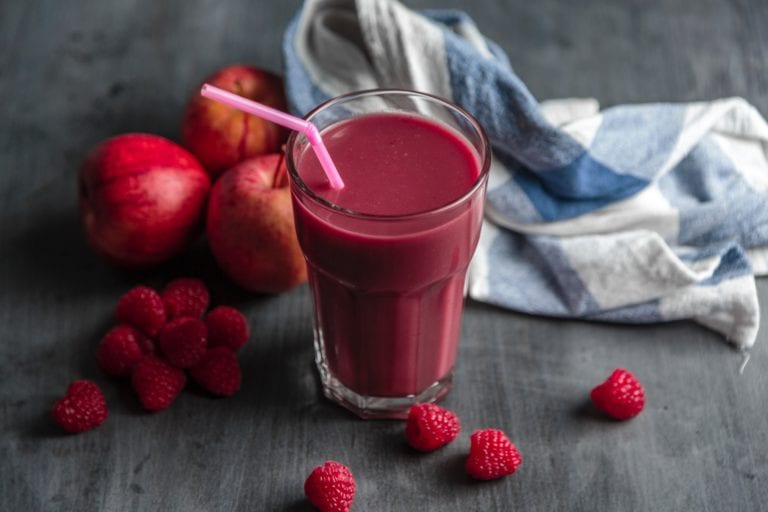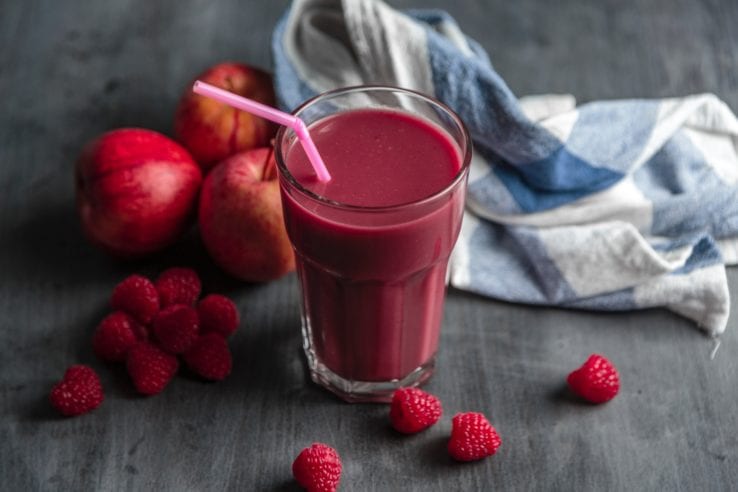 The entire operations of a fruit juice supplier should be scrutinized. If your goal is to serve the best culinary creations and beverages to your guests, it's a must that you partner with a supplier that has enforced its processing facility to ensure quality and safety.
The entire operations of a fruit juice supplier should be scrutinized. If your goal is to serve the best culinary creations and beverages to your guests, it's a must that you partner with a supplier that has enforced its processing facility to ensure quality and safety like that of eebriansmith.com. Fruits, vegetables, and even seafood are processed using new-age technology and advanced innovations. They should be in total control of the manufacturing and processing of fruits and strictly adhere to the standards set by food and safety regulatory organizations in the UK.
In the even that you cannot find a supplier with its processing facility, the next best thing would be a supplier with a reputable third-party contract manufacturing company that specializes in fruit processing and packaging.
2. Proper storage and efficient delivery
Since fruits are highly-perishable ingredients, it is of utmost importance to find a supplier that can guarantee prompt delivery of properly-packaged fruit juices and fruit juice ingredients. Fruit juices must be packaged and stored correctly en route to your business. This is to ensure that your orders stay fresh and maintain quality until they are ready to be used in the kitchen. A wholesale supplier should have a fleet of trucks and vans with freezer systems that can ensure safe transport to your business.
3. Wide fruit juice selection
When looking for a fruit supplier, you want to choose one with a wide array of fruit selection. Instead of purchasing fruit juice flavors from several vendors, ordering from one reliable supplier with a wide variety of offerings will save you both time and money.
Another essential aspect that you need to check out is the company's product offerings. A supplier that also sells fruit juice ingredients such as puree and concentrates is best since your kitchen staff doesn't need to toil in the kitchen doing extra work, making them from scratch. A wide variety of fruit juice ingredients selection results in productivity in the kitchen.
4. Reasonable prices
You want to request from suppliers in bulk, so you can enjoy significant savings without compromising quality. But of course, this does not mean that you should go for a supplier that sells cheap. Look for one that offers excellent quality and a reasonable price instead.
5. Online presence
A legitimate fruit juice supplier will take advantage of the Internet to re-establish its authority, as well as increase profits. The website is a company's image online, so check not only its appearance but its functionality, too. The site should feature all information that customers typically need when online shopping. If a site is well-managed, the status of inventory and availability of products will be posted online.
The ease of connecting with a supplier online and the promptness of their reply will give you an idea about its customer service. A reliable provider will provide you with the information you need in a few hours.
6. Excellent reputation
A credible fruit juice supplier will not find it challenging to provide you with referrals. To check if a supplier can respond to your need for fruit juice and fruit juice ingredients in bulk, you have to do your due diligence and ask around. You can check with referrals whether a supplier is consistent in their delivery of fresh and quality fruit juice and fruit juice ingredients.
Checking reputation doesn't stop here. Go online and check online reviews and any material that provides you with insight into the overall experience of fellow commercial food operators. Unbiased reviews from previous clients is a helpful tool that can assists you in deciding whether you should enter a business transaction with a fruit juice supplier.
7. Extra benefits
A fruit juice supplier serious about creating long-term partnerships with its clients usually provides additional benefits on top of your usual orders. A supplier that proactively offers additional perks, such as discounts on bulk purchases or advanced notice for incoming supply of seasonal fruits, is small benefits that will help your own business increase your profit margin, too.
8. Easy order and payment processes
A fruit juice supplier that strives to keep its clientele satisfied will always find ways to enhance and simplify their business transactions. For instance, a fruit juice supplier can provide easy order payment options for its clients to save them time. A fruit juice supplier than can accept orders and payments via an online system is beneficial since clients can save money on transportation and maintenance.
9. Works with local fruit growers
A wholesale fruit juice supplier creates partnerships with local fruit growers for many reasons. For one, sourcing locally-grown fruits for processing ensures freshness and quality. Some suppliers opt to source their fruits supplies abroad due to quality. But in terms of freshness, even quality fruits grown in foreign soil will deteriorate in quality during transport and shipping.
By supporting local fruit growers with quality produce, a supplier can ensure freshness- a quality that is integral for all food establishments.
A fruit juice supplier that works with local growers to help promote local agriculture. The United Kingdom may not have the climate to grow all types of fruit, but it has the potential, experience, and technologies that allow them to grow the top-quality, organic fruits. A supplier with tie-ups with local fruit growers is aware that their support contributes to the further growth and success of our country's fruit farming industry.