Are you getting ready to serve food to a large group of people? You might be preparing food for a camping event, or you might be setting up for a graduation party. The following list contains helpful guidelines that should assist in the preparation of a buffet for any large gathering. Looking through this list in advance will help you make the proper arrangements before your next event. Keep reading as the best FoodServiceCompany is here to give you some suggestions.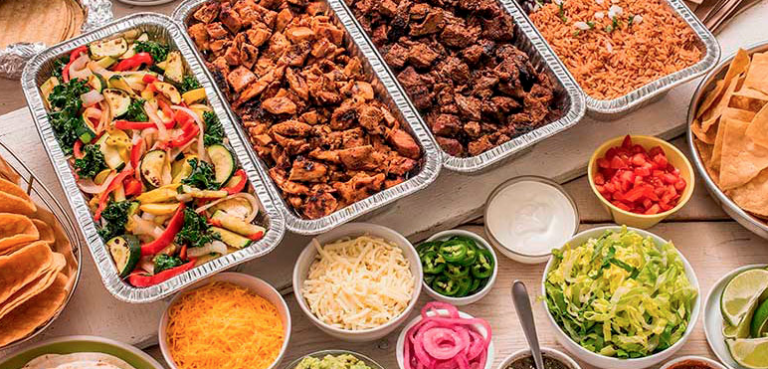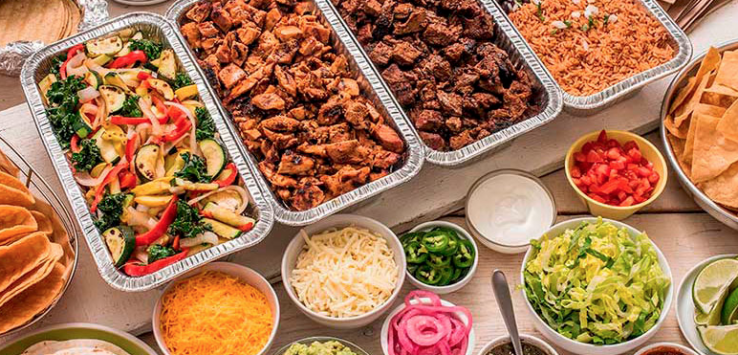 Your guests are going to be grateful for the work you do in advance. The people at your next event won't be going hungry thanks to your careful planning procedures. Making the decision to plan a buffet for a large gathering is a responsible use of your time that will help make your guests more comfortable while they celebrate the day's events.
Organization: Putting consideration into the organization of the buffet table will help keep your guests moving through the line at a steady pace. If you put things in the wrong order, you will have people moving about everywhere. Keep things organized by putting plates first (as the very first thing guests will reach for on the buffet table).Don't make the mistake of putting the silverware and napkins with the plates because this will cause guests to fumble while they load their plates with food. The plates should be first on the table, and silverware should be last. You might even consider putting silverware and napkins on each table to help move guests through the buffet line at a quicker pace.
Speed: The speed of setting up the buffet table before guests arrive is important if there are concerns about the event running smoothly. If the event has a scheduled time for dining, guests will expect it to be ready to serve food at the predetermined time. Lateness might cause grumpy guests. As it's stressful to be behind schedule, don't keep guests waiting for the buffet table to start serving food.
Location: Planning the location of buffet tables allows for a better flow of guests moving into the party and to their seats. Ideally, it should have a clear beginning and ending, and the end of the buffet line should lead guests to their seats in the dining room. Try to avoid putting it in an area of high traffic because it will create problems within the buffet line.In addition to finding a great location for the buffet tables at your event, you need to consider the size of the tables and their placement. In order to appear aesthetically pleasing, tables should be equal in size. If you want to keep people in line happy with fresh food, it should be placed in a way that allows enough room for servers to tend to the entrees. As serving dishes become empty, the next people in line at your buffet are going to want something for their plates as well. Don't leave people digging through the mushy remains of delicious entrees when a fresh serving dish will make everyone happy.
Satisfied Attendees
The goal of the buffet should be to keep guests satisfied by meeting their requests for quality food. Dishes need to be prepared properly, and ingredients should be labeled to avoid questions from people with allergies. Following the simple guidelines here will help you get ready for your next event, but remember that each event is different. You need to consider the types of people who will be in attendance because some groups require specific menu items.