A delicious collection spotlighting family friendly dinner recipes, perfect for fall, and our Delicious Dishes Recipe Party!



Welcome to the Delicious Dishes Recipe Party!
It feels like fall in my neck of the woods.  As I'm writing this, the weather has a bit of a chill and the winds of Hermine are whipping the trees back and forth.  What I wouldn't give for a steaming PSL and a bowl of Lemon Chicken Noodle Soup right now.  Last week it was all about the fruit filled recipes and this week, well our attention turned to dinner since so many of you shared so many scrumptious dinner recipes.  We picked our favorite family friendly dinner recipes and we are sharing them as well as the most clicked recipes that you all loved at the Delicious Dishes Recipe Party.
If this is your first time, let me fill in you in on the scoop about this fabulous link party!
Delicious Dishes is a weekly link party where bloggers can share their most delicious recipes all while checking out the fabulous recipes that other bloggers are sharing.
Each week we will be featuring our favorite recipes from the week before and pinning them to our Delicious Dishes Pinterest board. Make sure to follow us there!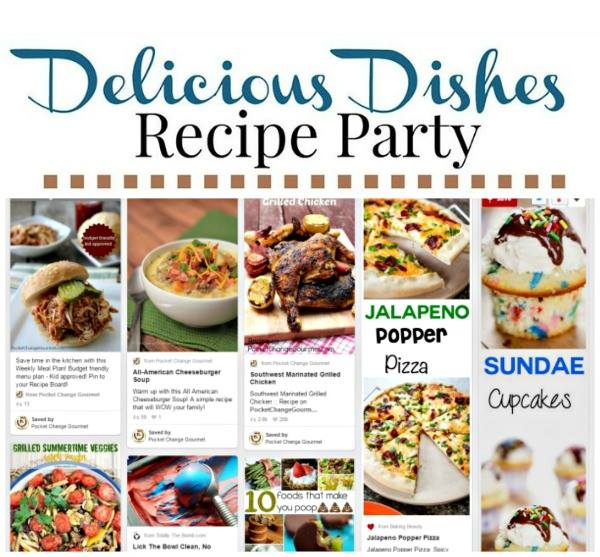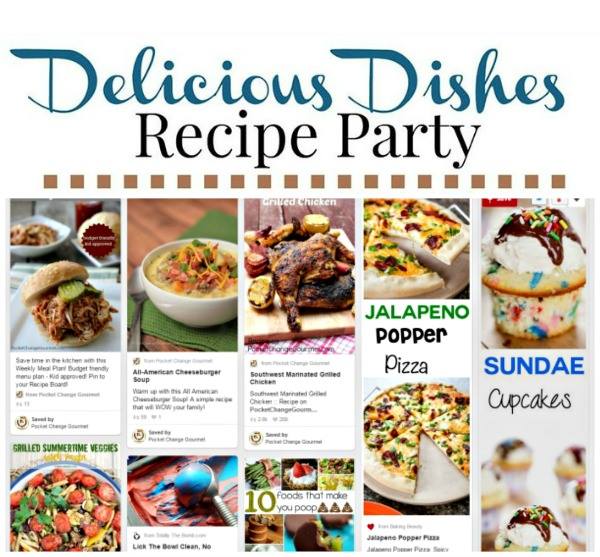 So – we hope you have fun with our party – we know we will!
Here are the Recipes that received the Most Clicks: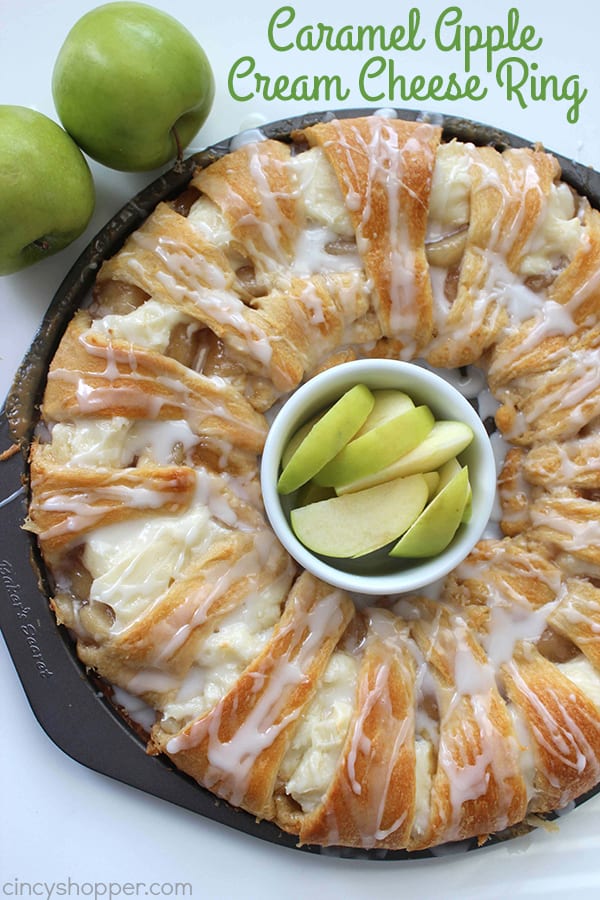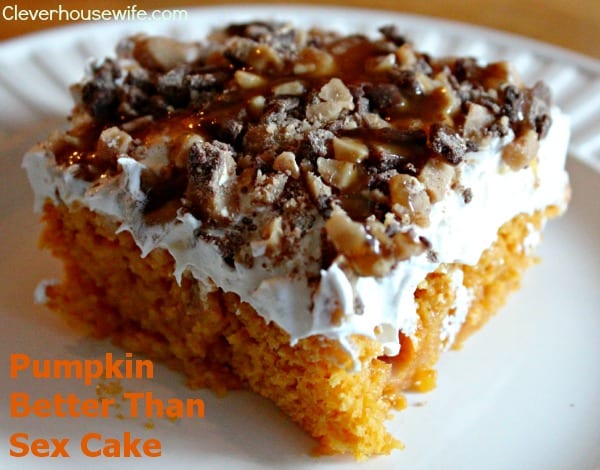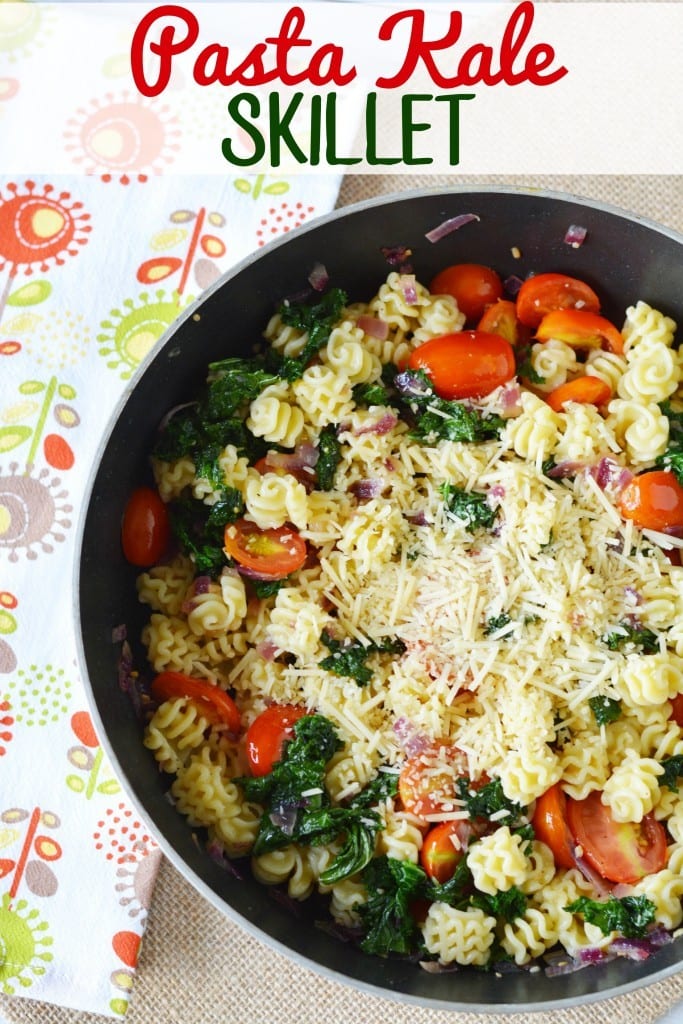 Here are the Recipes that your Hosts LOVED




Mustard Chicken Bowl with Quinoa from Rose Bakes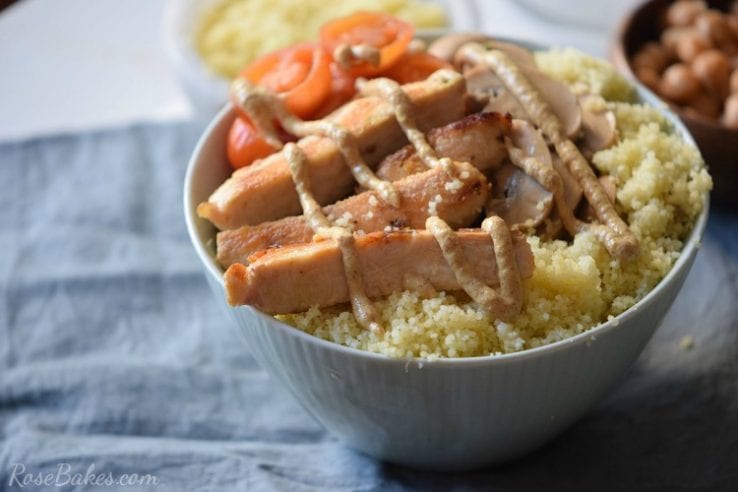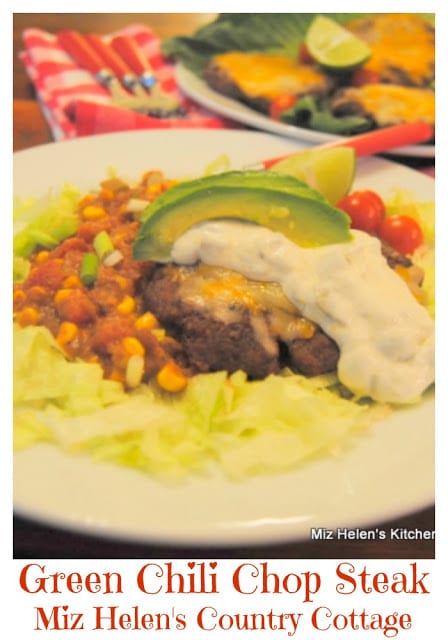 Slow Cooker Beef and Tomato Soup from Cincy Shopper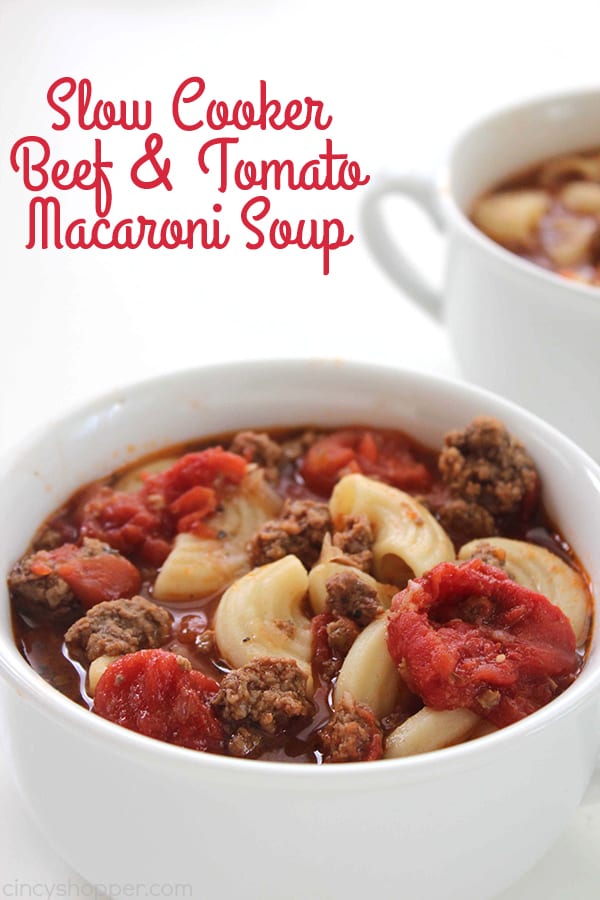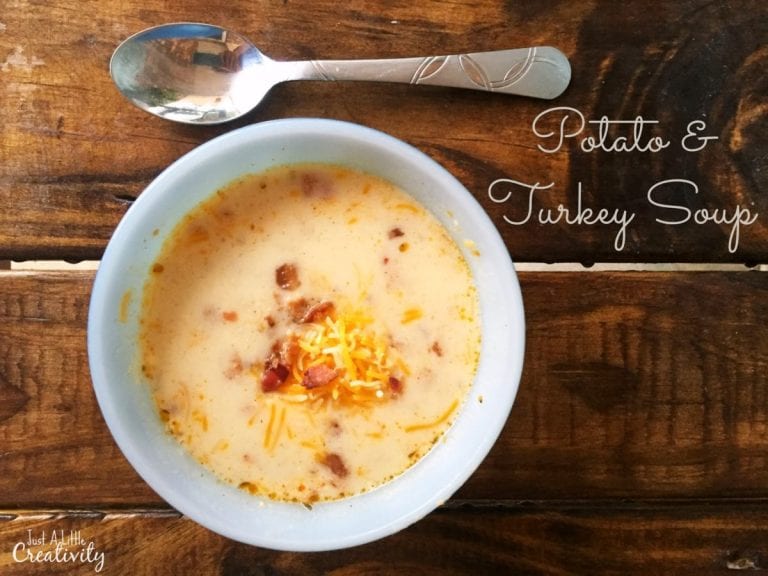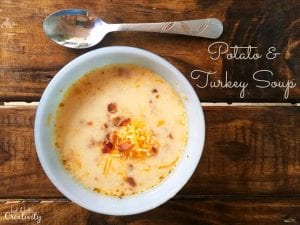 Instant Pot Sausage Cacciatore from A Worthy Read



Pasta Pomodoro from Moms Need to Know