Before we elaborate on the importance of Appetite Suppressants in weight loss, first picture this: You realize that you need to lose weight. You go over the numerous diet plans that are easily available on the net. It can take the Keto diet or the Paleo diet, and the appeal of the diet impresses you as you see other people have benefited from it.
So, you think this might just turn out to be the magical solution you were waiting for all along, and you decide to try it out for yourself. On the first day, you are quite excited about it, but slowly by the end of the third day, you have lost enthusiasm and by the end of the week, you gave up and came back to load up on cheeseburgers and sausages. Check out the best appetite suppressant reviews by top10bestpro.
Does this ring a bell or sound familiar? Studies have shown an average might already have tried out some 61 diets by the time she reaches the age of 45 while some other studies show how easily people renege on their dieting plans. While 2 out of 7 may give up in the first five days, 1 out of 5 will go on for a month and 1 in 5 will be able to hold on till three months. As you can see by now, dieting is never easy and people quickly go back to their old ways. And the reason for this is, of course, hunger.
While it may seem trivial and obvious, you can't ignore how important a role it plays in controlling weight. Ask anyone who has ever followed a diet and failed in it, they will testify to the frustration that comes with remaining hungry and not eating your favorite food. Controlling it is indeed difficult even with all the motivation in the world.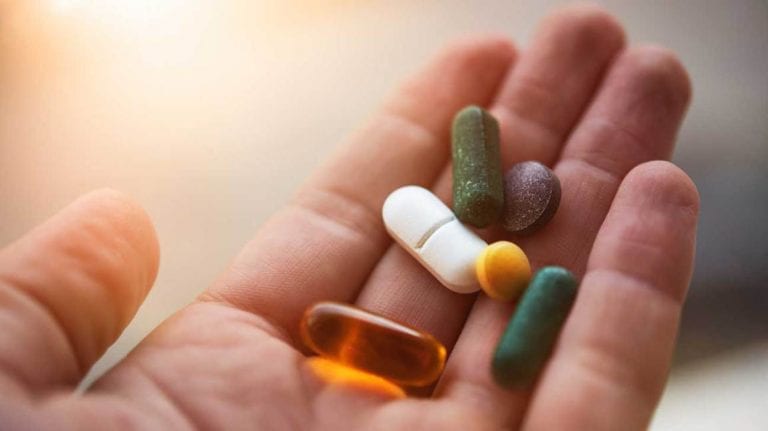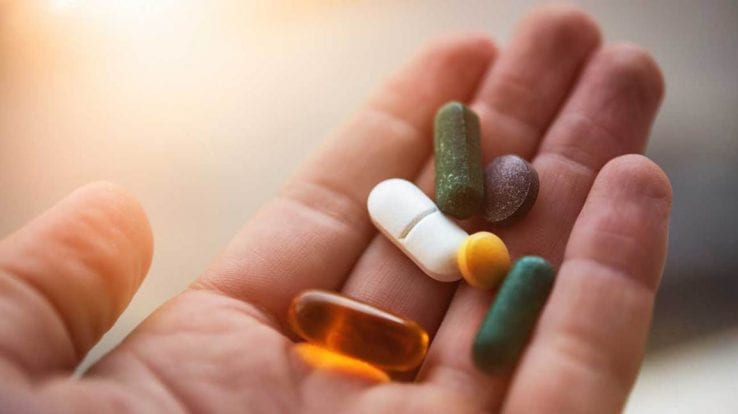 Role of Appetite Suppressants
It is when one understands the importance of controlling hunger in weight loss that he or will she will start seeing and appreciating the role appetite suppressants can play in promoting weight loss. They along with a healthy diet and lifestyle help you keep those extra kilos off you.
Here are some of the essential benefits that the appetite suppressants provide:
This is the obvious one. You ingest fewer calories than you spend and you would start losing weight. However, if you are a foodie who likes to binge on your favorite foods then a sudden change read – drop in calorie intake will be too hard to handle. Weight loss involves a change in your eating habits over a long period of time and appetite suppressants help you achieve that by controlling your hunger and craving for food while your body adjusts itself to the new diet. You can also view top 10 BCAA for ladies here.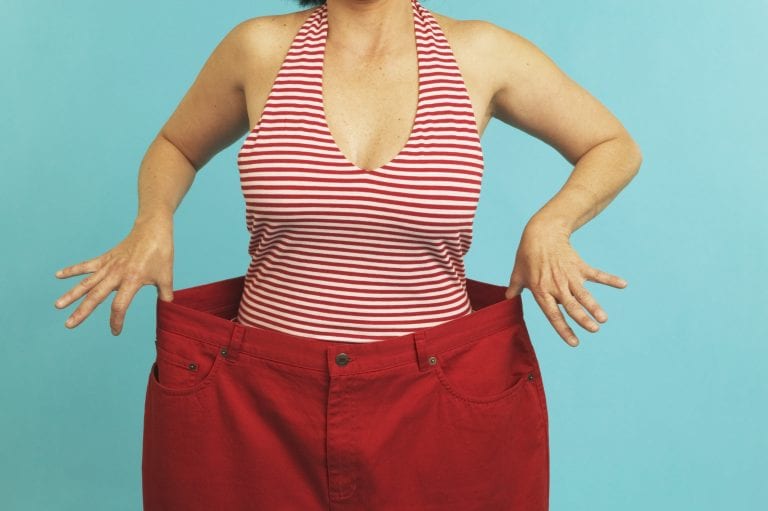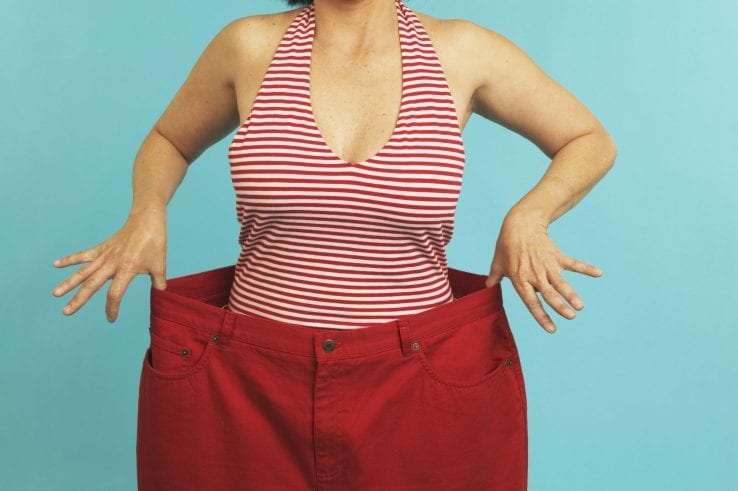 The most important thing in a weight loss programme is motivation. The more motivated you are, the better results you will get. Appetite suppressants will indeed deliver you good results and you will be motivated and inspired to further to lose weight
Appetite suppressants while promoting weight loss does it very effectively causing almost 5 to 10% loss in weight. While that will help you get back in shape, it will come with lots of benefits such as reduced risk of cardiovascular diseases, strokes, and other non-communicable diseases, improving your overall health.
Many times people have been found to binging on foods on account of emotional turmoil and stress they are undergoing in their daily lives. Emotional eating is a common problem and comes with a host of maladies of its own like weight gain, cardiovascular risk, etc. By curbing appetite, food suppressants will prevent people overeating and find some other creative and useful outlets to release their stress and pains.
Appetite suppressants are usually taken on the advice of professional doctors. So, if you are taking such supplements, you will be getting professional advice about the lifestyle and nutrition you need to follow which would be beneficial for you.