Are you planning to visit Singapore soon? There are a plethora of activities that you can do to make your trip a memorable one whether you are on a vacation or a business trip. Among these activities, there is one thing that you do not want to miss when you are there; the rich cuisine is incredibly delicious.
Street foods have dominated in this country, and this is what most of the locals eat. You can visit any of the Joo Chiat Cafe and enjoy the variety of flavors. As surprising as it sounds, any meal that is found in high-end restaurants is also found in popular hawkers' markets. Needless to say, Singapore is a clean country, and you do not have to worry about the hygiene of the food. Without further ado, here is a list of the most delicious street foods you should try when you visit the Lion City.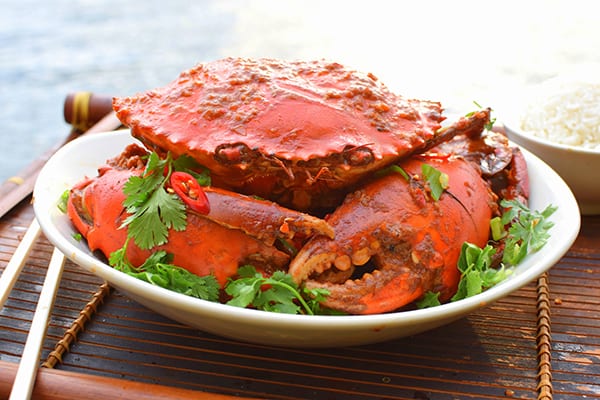 Pepper or Chili Mud Crab
This is a typical seafood dish you will find in many stalls when in this country. The mud crab is cooked in two main ways; it can be stir-fried with pepper or cooked in chili sauce. The choice is yours. But either way, you will enjoy this hot dish with an accompaniment of your choice. Noodles or rice makes the best combination.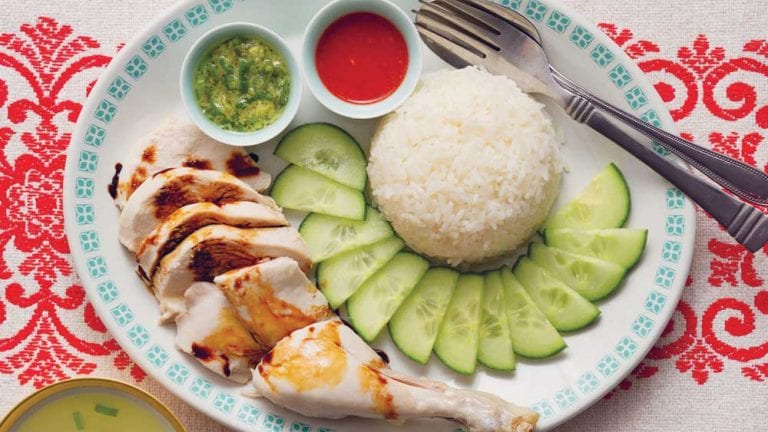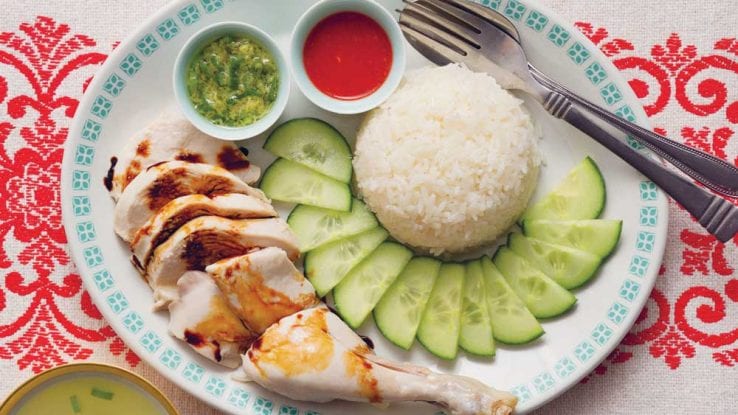 Hainanese Chicken and Rice
This chicken is popular in many Asian countries, and Singapore is no different. Since it is an island metropolis that has accommodated many immigrants, people from Hainan brought this dish to Singapore. It has now become an important dish you can enjoy any time you are in this country. It is always served together with rice.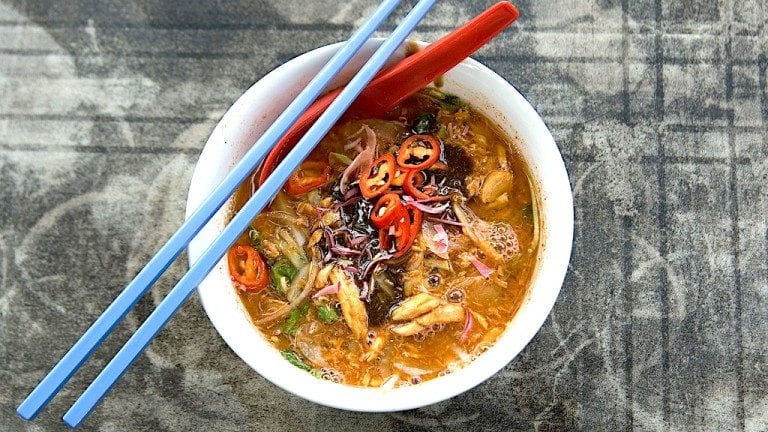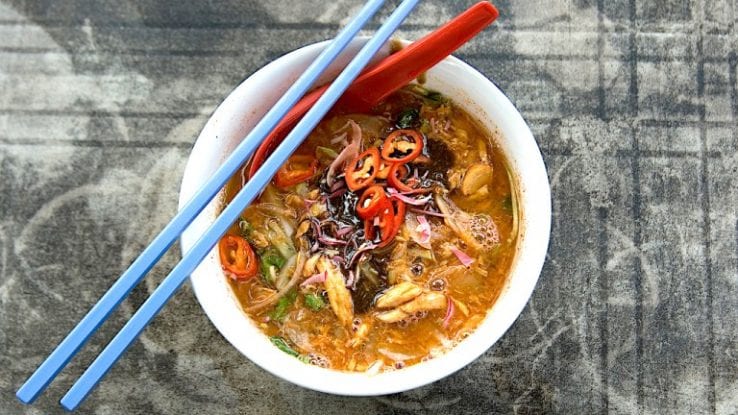 Laksa
This dish draws inspiration from both China and Singapore. It can either be cooked plain or as a curry dish. If you ask travel agents from one-visa.com, they will tell you that both of the dishes are very tasty. Laksa includes shrimp, fish and noodles or vermicelli. So, when in this country, be sure to ask for this dish in any stall. Ask them to explain the ingredients because the fish used can differ and because it can either be a curry or not.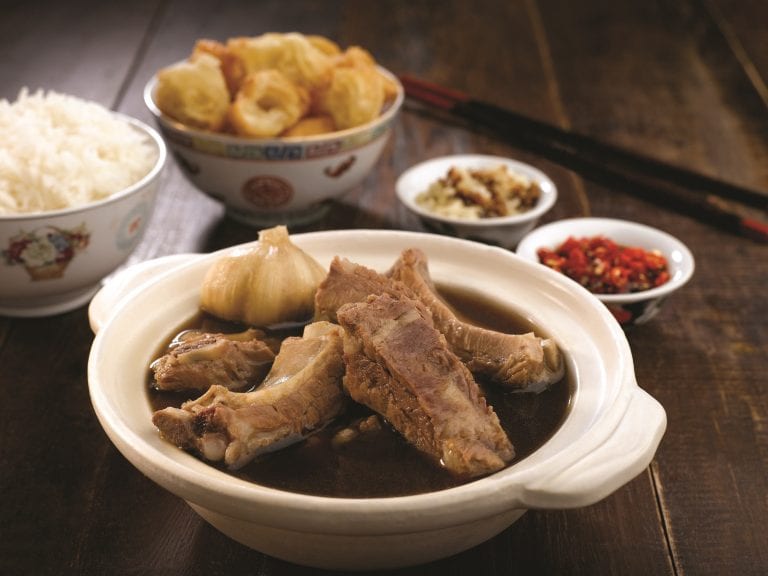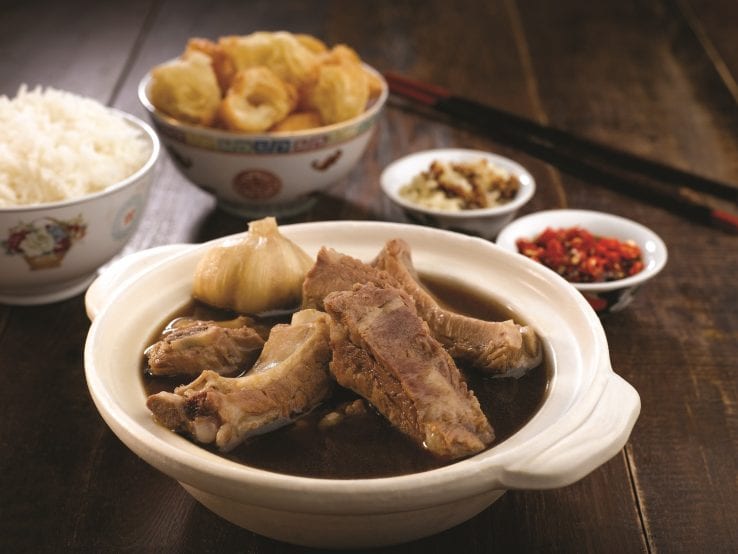 Bak Kut Teh
This food is simple since it involves the boiling of pork bones that are left after deboning the meat. However, it also refers to soup that is made using other animal bones. This simple dish has a rich history and is very important to Singaporeans. It is a typical dish that you will find in any hawkers' market. It is affordable due to its simplicity.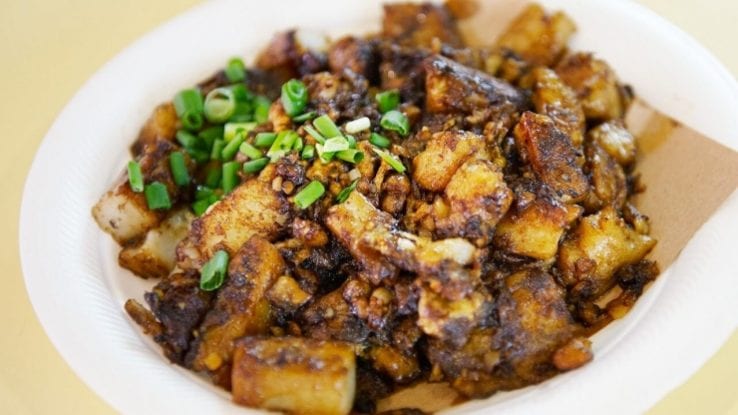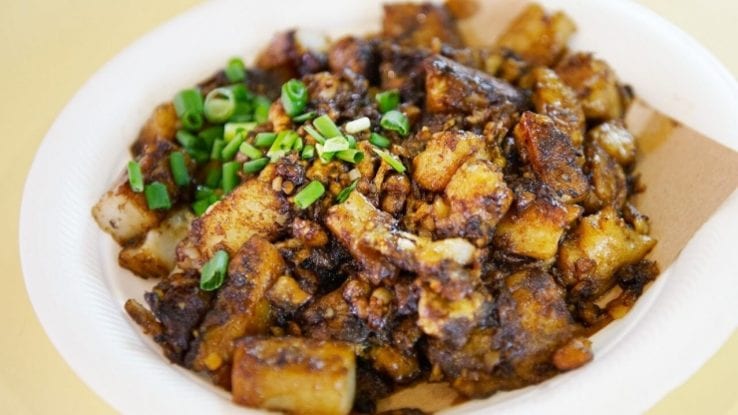 Fried Carrot Cake
As opposed to what many people think, this dish is not anywhere near a dessert. Funny enough, it has no carrots at all. Rather, it is a savory dish that is made using white radish cake, which looks like a carrot, preserved radish and eggs. You are likely to find it in many Singaporean food stalls. The black version of it comes with a molasses sauce, which is sweet.
Although these are some common mouth-watering dishes to enjoy in Singapore's hawkers' stalls, there are many others you can still try out. But these will leave you with the best memories.