Yes we get it. You have seen the commercials about South beach diet plan and are eager to see the same results on you too. The diet claims to help individuals lose weight by following recommended meal delivery plans that are crafted to be low- on carb but high in protein.
According to DadQuarters, "the plan promises to improve metabolism, regulate blood sugar and reduce the cravings for junk foodby encouraging a balanced approach to eating healthy, backed by scientific research and analysis."
Created in 2003 by Dr. Arthur Agatston, users can enjoy the benefits of a hassle-free meal delivery service that promises to help them lose weight in 3 different phases.  The south beach diet is a high-protein low-carbohydrate diet plan with low saturated fats.
Phase 1 is usually the hardest of the three phases and is meant to kick start the weight loss program. In other to be successful at the South beach diet there are some things you need to put into consideration:
Ensure it suits your Lifestyle
You will fall by the wayside of losers if you don't carry out background research to find out if the diet plan suits your needs and weight loss goals. There is no point starting out in the first place if you are going to drop out along the line. Losing weight is a serious business. The sooner you dig deep for information on the diet plan the better prepared you are to acclimatize to the diet routine.
There are lots of south beach diet plan routines online but none of these sources are better than the self-written books by Dr. Agastston himself. Check out the south beach diet website for more information.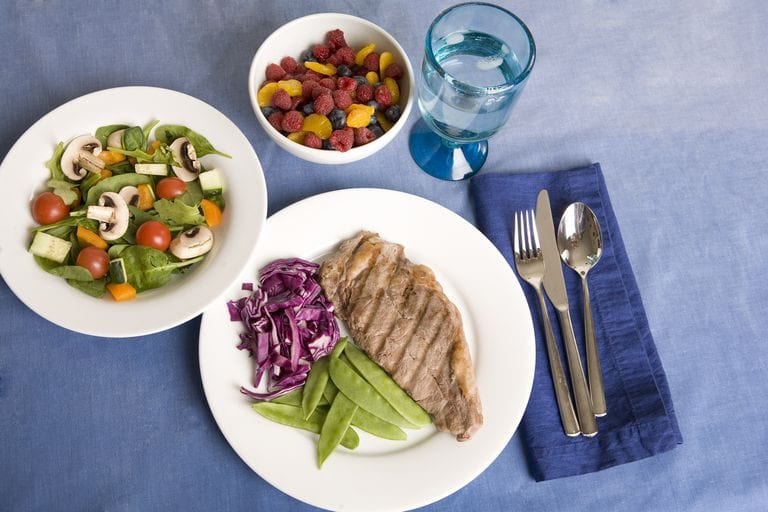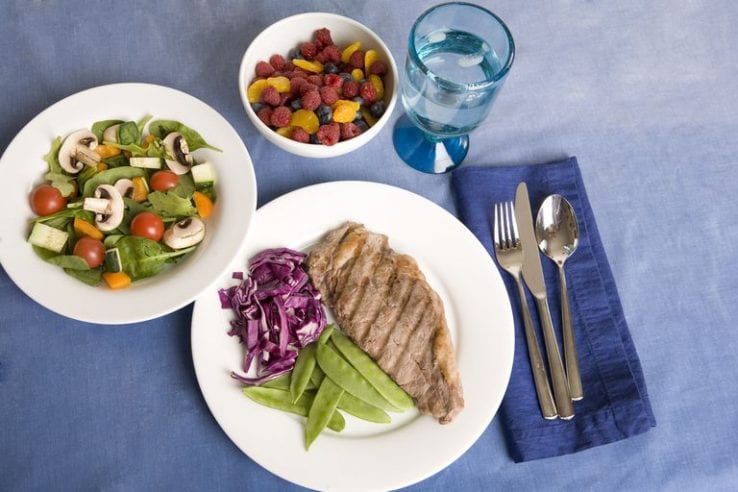 Phase 1
As we made mention before, phase 1 is the hardest phase of the diet plan so getting to know this phase before you embark on the diet plan is important to your success. Phase one is very restrictive, it conditions your body system to generate energy from stored fats rather than calories. In this stage you will have no access to fruits, grains, alcohol or starches of any kind.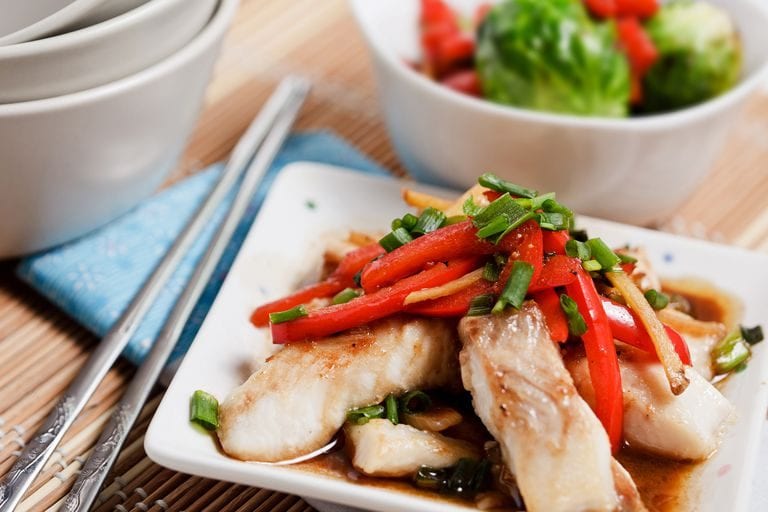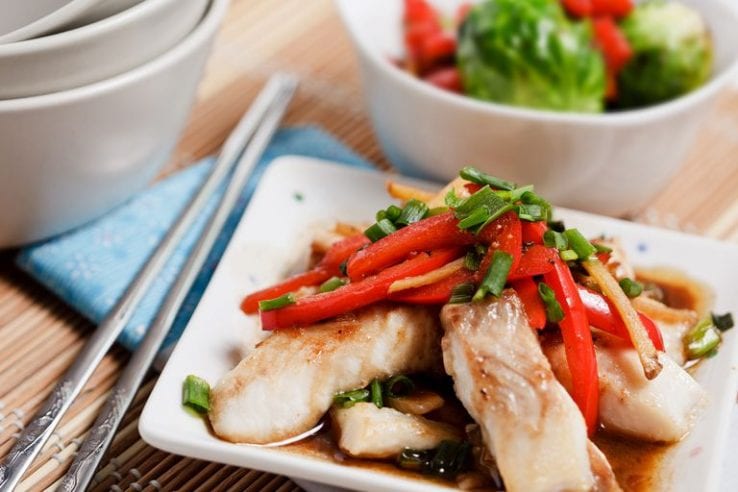 The stage lasts for about a week and reboots the body system for the weight loss challenge ahead. This radical shift is what most people have a problem with. It's difficult to suddenly change eating habits all in the name of weight loss.  Fortunately, the stage last about a week so we hope you are motivated enough to last past this stage.
Once this stage is over, you will be allowed to add meals with more carbohydrates back into your diet. Here is an uncomprehensive list of what you are allowed to eat in stage one:
Proteins: lean meat fish and poultry
Vegetables
Low-fat dairy products
Legumes and beans
Nuts and seeds
Fats and oils
A limited number of beverages
Plan your meals carefully
Carefully planning out your meals might be all you need to successfully stick to South beach diet plan. Beginning a new way of eating is not easy, so it's important that you plan out your meals ahead of time to mitigate the boring nature of a radical shift in diet.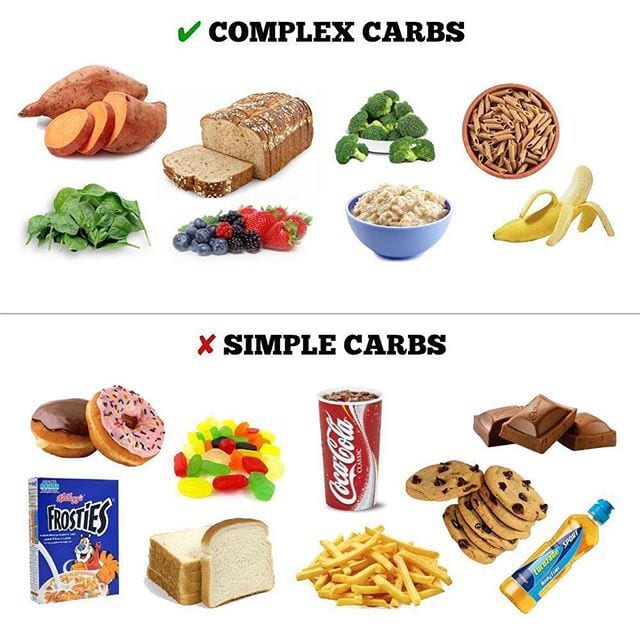 You should know exactly what to take when you get hungry. Reaching out to grab a carb snack is a surefire way to increase blood sugar. Nothing will be more frustrating than blowing out a weeks' worth of weight loss diet plan on single junk food.
South beach website offers a lot of meal plans you can follow in case you don't have the time or know-how to get one written out in black and white.
Lastly, get support
Getting support is one of the most important aspects that can help you stick to the end. Supportive family members and friends can offer a shoulder to lean on when the going gets tough. If you can find someone on a weight loss goal to partner with then your chances of completing the program dramatically increases.
The internet is full of weight loss forums where you can get engaging conversations with like-minded persons on the same goal as yours. Join groups on Facebook and follow fitness experts on tweeter for daily inspiration. We know it can get very challenging the first few weeks of starting out on a diet plan but in the end the result is worth the stress.