Wine and food pairings can work in two different ways. You can either prepare a recipe and find a wine to complement it, or look for a dish that would be best for a specific one you chose. The question gets hard when you are looking for a meal that would suit your exclusive bottle of wine.
The decision can take up so much time, and you need to prepare these things for your family or visitors. In numerous events, the wrong choice of either the wine or the dish could downgrade a family gathering or a meeting. Thus, preparing and having enough knowledge on what to serve would help pave the way to a satisfying dinner.
Here is a tip from us that would surely help. Unless you have the makings and skills of a professional chef, you will run the risk of not pulling this off. The trick is to choose a simple dish with not too much flavor and make it with all first-rate ingredients.
Suggestions for Red Wine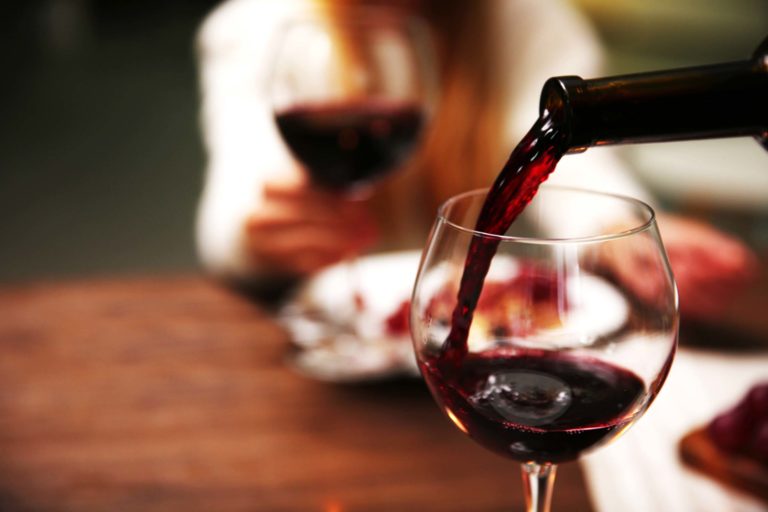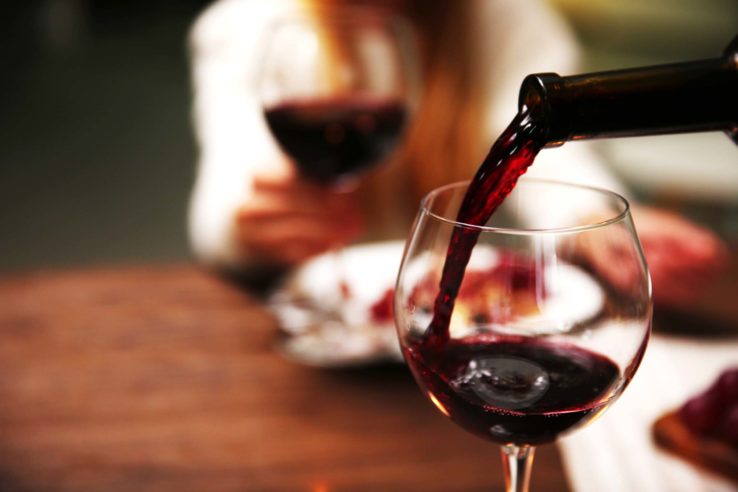 Red wines are best served with flavorful meals that can keep up with the intense aroma and taste of the wine. The list includes beef, veal, lamb, and anything rich and hearty.
Roasted Beef. Here is the secret for success: finely-calibrated cooking times, a simple yet flavorsome sauce, a trusted butcher giving a good cut of beef, and a red wine enhanced with grated truffle or better with veal bone marrow. Add potatoes, seasoned mushrooms, and little rectangles of fried polenta. Avoid green vegetables as their plant flavors disrupt the taste of the wine. Roasted beef is best served with red wine on occasions like first dates, the announcement of marriage, and proposal. The partnership creates a unique and exciting taste that would entice a very romantic and harmonious dinner.
Pheasant, partridge, guinea fowl, or pigeon-Red wine is known for being high in tannin, and this would be too powerful for traditional poultry like chicken. Again, to get the best taste of both the dish and wine, do avoid overly flavored dishes. The flesh of these birds is already rich in flavor and so adding too many spices would not be a good idea. Though be careful in serving the wine, make sure they are at least twenty years old, so their tannins have mellowed through time. The unique taste is best served on parties and birthdays as they sought in and creates a very vibrant taste.
Roasted leg of Lamb. The same rules apply in terms of meat cooking and quality. In cooking lambs, it is advisable to avoid garlic as it's too strong for a fine and mature red wine. To best serve the roasted lamb, serve the meat with its own juice instead of a sauce. Add potatoes and seasoned mushroom to platter the meat, it is also best with traditional dried flageolet beans.
Suggestions for White Wine
White wines go well with fruity and crispy dishes. It also goes well with lightly seasoned foods and is best with fish. Sweet white wines are best when served with salads and fruits. Drier white wines can be served with dishes with a bit more spice to add flavor.
Chicken in a cream sauce. A Bresse chicken is best served with a beautiful bottle of Puligny Montrachet wine or Meursault from Sokolin. It is recommended to add chanterelle mushrooms or morel as a compliment, thus, adding a new taste to the pairing.
Fish. It is essential to take in mind the overly intense flavors that would surely kill a fine white wine. Avoid oily fish like salmon, sardines, and tuna as it would make the wine taste weird. The same goes with accompaniments that should not be too aromantic. Rice will suit best to serve along with the fish. Add some mashed potatoes with celeries too, and a delicious meal is served with a high-quality wine.
Takeaway
Choosing a delicious meal is easy, but it gets harder with the thought of accompanying it with fine wine. There are varieties of wines, and each holds a very distinct and relative taste. The importance of choosing the right meal for a particular wine is very vital, and your wrong choice could ruin your dinner.
We hope we have set your mind on what you should prepare! Make a relatively simple dish and highlight the bottle of wine. Pay close attention to your goal and wants, especially the type of wine you would like to serve.
Remember, simplicity is the best. If the flavors of the dishes are complex, the food becomes too dominant. It would be hard to find a wine that would match the food's taste. If you have already prepared a meal that is predominantly rich in flavors, it is recommended to go with affordable wines.
If you need more inspiration and you are willing to try new wines, maybe try a service like Firsleaf one which you can read more. With this box you will get fine wines delivered at your doorstep for tasting and enjoying!