Some of the best holiday soirees are intimate get-togethers with a few friends, lots of laughter and some cocktails that might bring the nostalgia factor.
Over the years, I have amassed a few entertaining tips that have proven valuable on more than one occasion. One valuable tip is to plan accordingly and do as much pre-prep as you can so that you can be a guest at your own party. The last thing a guest wants to see is a frazzled host running around like a chicken with their head cut off.
Another sanity saver that I can't stress enough – do not attempt recipes that you have not test-run before. Serve recipes that you know are tried and trues and will make you feel like a culinary rock star. While we are on this discussion – do not feel bad if not everything is made from scratch. For example- if you aren't the best baker, pick up some fabulous Italian cookies and pastries from your favorite bakery and serve those to your guests. If time gets away from you and you want to serve store bought appetizers, then go for it. If you want to serve a variety of apps, you can never go wrong with a good cheese plate and some stellar crackers.
Finally – don't even think about channeling your inner server – remember you are a guest at your own party. What I often do is have everything ready to go, have my first guest to arrive help me get everything out to the tables, serve everything buffet style (even cocktails) and guests help themselves. A stellar musical play list, some laughter and you have yourself a wonderful evening!
A great cocktail to serve at an intimate soiree is this nostalgic Frozen Kahlúa White Russian. White Russians are one of those cocktails that almost everyone knows. However, this Frozen Kahlúa White Russian brings a bit of whimsy to the party. You can whirl it up in batches, serve it in small shot glasses to kick off the evening and everyone will feel like they are enjoying a bit of an adult milkshake.
This cocktail couldn't be easier to prepare with a few quality ingredients and you are in business with something that kicks a typical frozen cocktail into overdrive. I decided to add a bit of ice cream instead of ice because the last thing you want to do is water down the cocktail. Plus, the added bonus of vanilla flavor is always welcome.
On to the recipe:
Gather the ingredients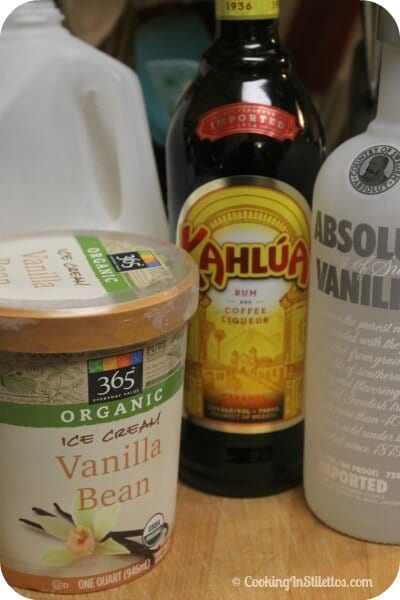 Blitz for a few minutes and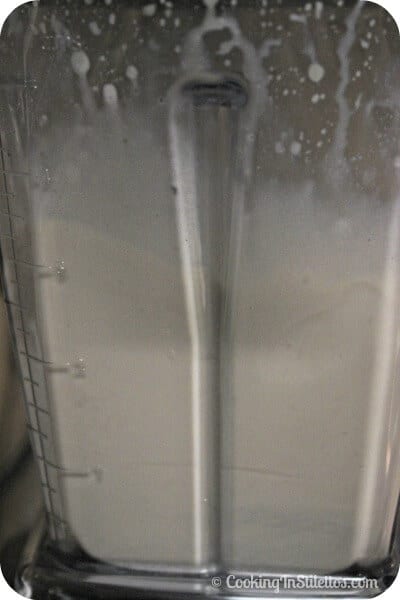 Viola – the perfect Frozen Kahlúa White Russian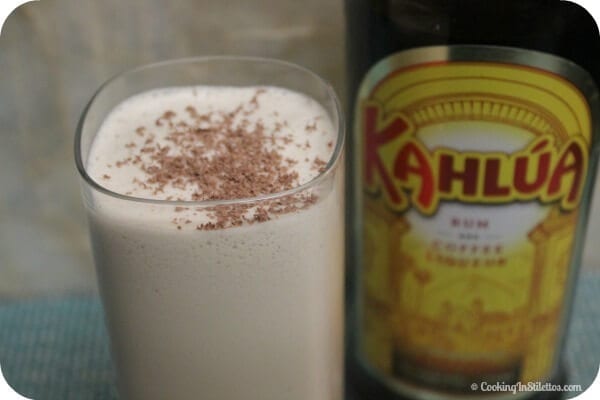 Frozen Kahlúa White Russian
To get inspiration for more great recipes and entertaining ideas with Kahlúa and for a chance to win the ultimate holiday party, please visit www.kahluaholiday.com.