You should always work on improving your skills. It doesn't matter if those skills are work-related or something that you have always wanted to learn. Nowadays, there are many courses that you can attend or sign up online. Here is the list of 5 courses you should consider attending.
Learn a new language
You should always strive towards learning a second language. Choose any language that interests you, find a course near you and apply for it. Not only will you learn a new language or improve your existing knowledge, but you will also meet new people and learn about a different culture. Learning a second language is a great opportunity to expand your horizons. By learning a language you will improve your listening and memory skills as well as your creativity. You can find a pen pal whose native language is the one you chose to learn, make a friend and at the same thing practice your language skills. Moreover, a second language always looks good on a resume.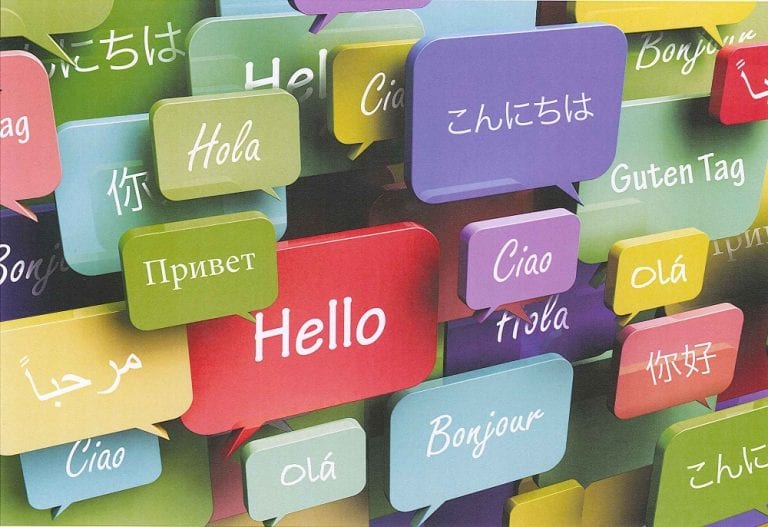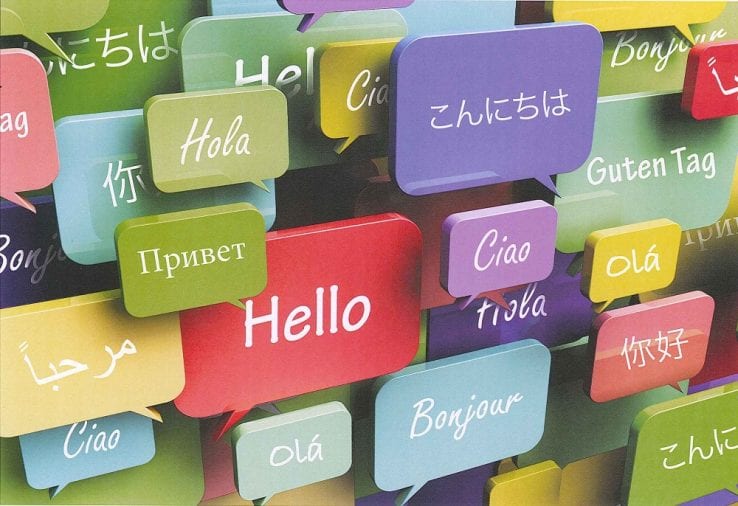 Make-up artist course
If you opt for a make-up artist course, not only will you learn the basics of make-up but also fundamentals of skin care. In this course, you will be introduced to all types of make-up and you will learn all the techniques make-up artist use. You will be presented with all make-up tools and tutorials that will help you learn how to apply everyday make-up as well as the special occasion, bridal and theatrical make-up. This course has become very popular in the last few years and you can always use this skill as an alternative way to earn additional money.
Culinary course
The culinary course is a course you can always apply for, no matter how skilled you are. You can apply for a beginners' class and learn everything from the ground up. These courses are a great way to relax, enjoy and learn a new skill. You can apply for it with your better half, a friend or a family member. If you are a beginner, you will learn the basics of cooking and through time, you'll improve your cooking skill. If you opt to attend the class alone, you can cook special meals for your loved ones and brag about your new skill.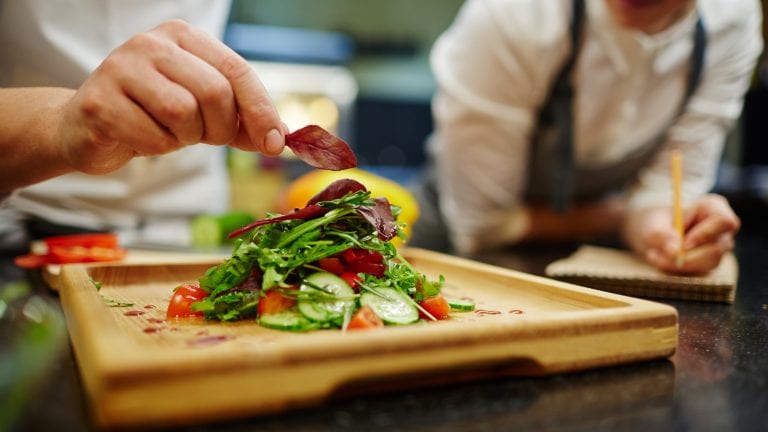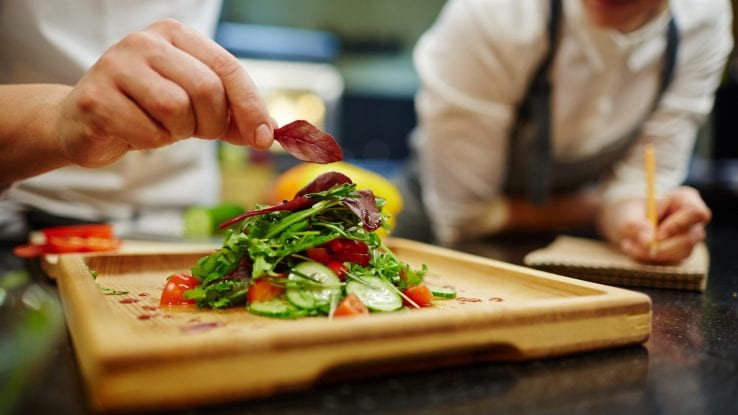 Pastry and baking course
While on the subject of cooking, you can also apply for pastry and baking course. By taking this course, you will learn more about cake preparation and decoration, French pastry, bread making, etc. You will learn how to use the equipment and all the techniques required. By the end of the course, you will be a master when it comes to making pizzas, different kinds of pasta and croissants as well as baking cakes decorating them with sugar and fondant.
Mastering in this course can further turn into your career – you can find more than 2 thousand pastry chef jobs on Jooble for consideration. Go ahead and make your new skills contribute to your career and success.
Fashion design course
If you are a creative person and have always been interested in fashion you should apply for fashion sewing and clothes making courses.  If you have a distinct taste of fashion and always carefully pick what you're going to wear, this course is for you. First of all, you will learn how to sew and sewing is a pretty useful skill since you can apply it to many different things. You can choose your favorite materials, patterns and colors and make your own clothes. Furthermore, you can sew pillowcases, blankets, summer bags and anything else that comes to your mind. Apart from the technical skills, you will also learn how to make a fashion design from scratch, which materials, colors and patterns you can combine.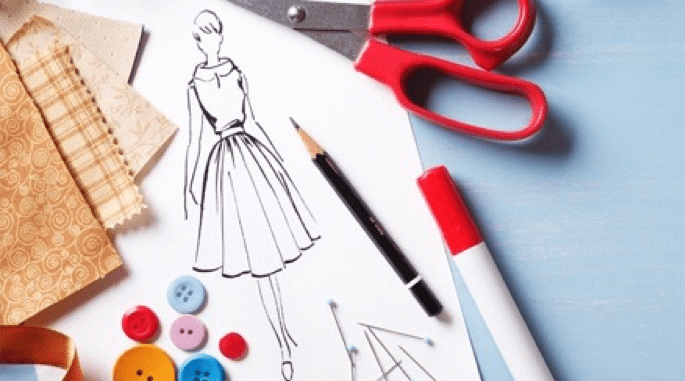 We have chosen to introduce you to these five courses that are both relaxing and beneficial. Clearly, there are many more courses you can choose from. Think about what your passion is and apply for a course that will help you pursuit it and maybe eventually, turn it into a career.