Many people have a routine of drinking coffee to boost their energy levels. When you order coffee in different restaurants, you will get it at a different price. It can be either expensive or cheap. You might be thinking, why is there so much price difference? Many coffee varieties are available at different prices. People blindly buy coffee at an affordable cost, but they do not know much about the quality they are investing in.
You must visit melmas.at to get information about various coffee types and buy the ones you like the most. In the following write-up, we will discuss various factors to determine the difference between cheap and expensive coffee. Before buying beans, you need to research thoroughly to avoid wasting your money on cheap and low-quality coffee. These tips will let you determine the difference and help you invest in good-quality beans.
1. Origin
The initial thing you should determine is the coffee bean origin or where it comes from. There are five leading coffee producers around the world. The biggest producer of this ingredient is Brazil.
As per the research, the country produces around 60 million bags of 60 kgs in a year. The overall production of beans is quite high in this country.
It is commonly available in different countries because Brazil exports it. After that, Vietnam is the second country on the list. The quality is acceptable in these places. But Ethiopia, Africa, produces rare, good-quality, and expensive coffee. One can import ground coffee beans from Ethiopia at a high price. Before buying the beans, you have to determine the coffee beans' origin.
If you buy the rarest one, you have to spend more money. For taste, cheap coffee is pretty easy and instant to make. You need to mix it with water or milk, and your drink is ready. But you must put effort when you are making ground coffee. The taste of the high-quality ingredient is also different from the cheap ones.
2. Scarcity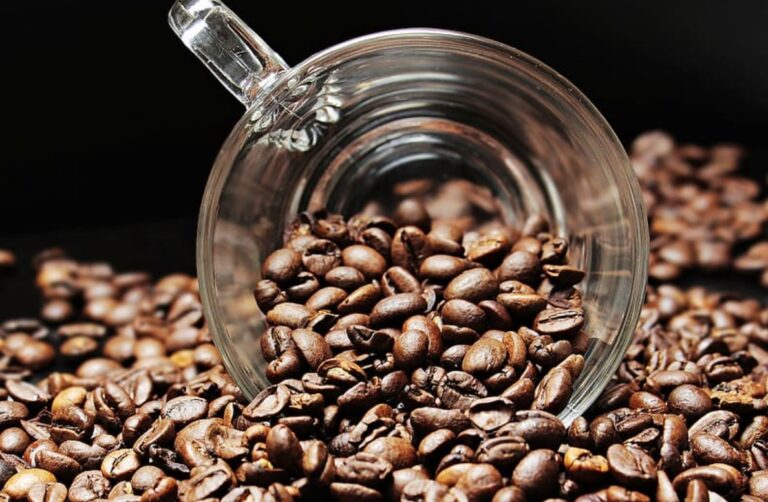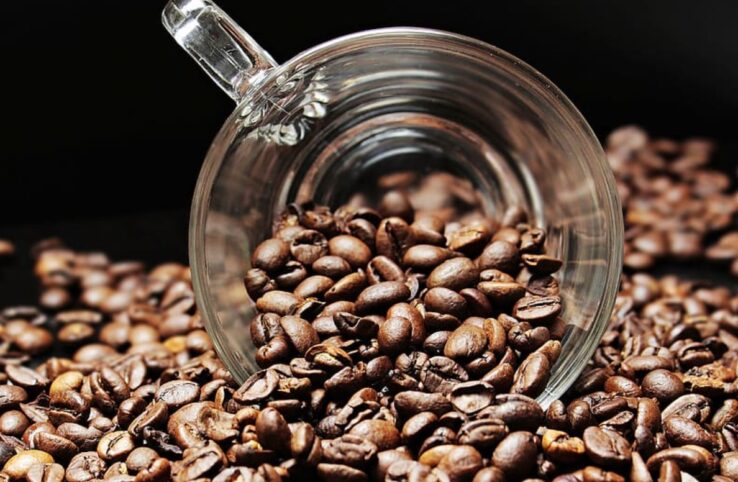 If you want to buy your favorite coffee, you need to check its availability online or at nearby stores. If the beans are rare and scarcer, then they will be expensive. You need to invest a lot of time to find your favorite beans, and when you get them, you also have to spend more money.
There is a variation known as Kona coffee which belongs to Hawaiian land. Within a small radius, it is available to people. Its excellent taste is the main reason for many fans. People likely visit the place where it is available. But sometimes, people do not get it due to scarcity. Many people or store owners stock this ingredient and sell it at a higher price.
Higher demand will make the product expensive. If you are getting the rare ingredient easily at a low price, then it means that you are buying low-quality beans without having any knowledge.
Therefore, it is necessary to research different coffee beans and the price available.
3. Certifications
Whenever you enter a reputed coffee house, you will observe the certifications of the coffee they are serving to their customers. In this way, you will know what type of coffee you are drinking and is it worth spending money on your favorite drink. Every bean variation is certified and has a quality standard.
You can rely on a store or café before spending your money on your favorite beverage. You should also go through the information mentioned on the certificates. Different conditions are mentioned in which specific coffee beans are produced. High-quality coffee beans require fertile soil without erosion.
It is necessary to check whether harmful pesticides or fertilizers are used while producing coffee beans. Farmers need to follow the strict requirements mentioned on the certifications. You can easily rely on certified products and show interest in buying it. You will observe that certified coffee is quite expensive than uncertified ones.
4. Flavor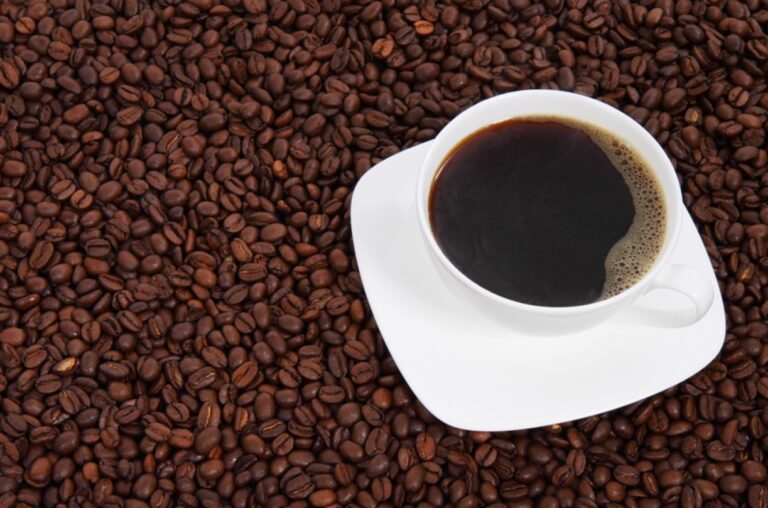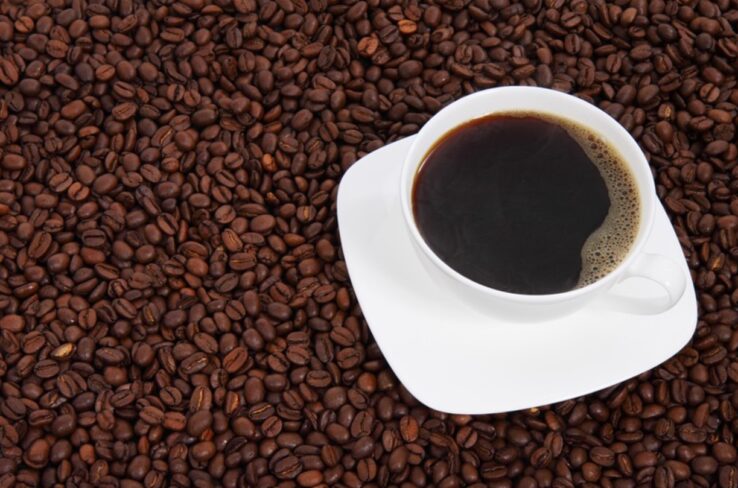 It is another crucial factor for all coffee lovers. Everyone wants to sip coffee with great taste. Low-quality coffee is available at a low price which does not taste good. You will not get the required texture when mixing it with water or milk. These are the signs that you are making or drinking cheap coffee.
Comparatively, good-quality coffee beans are crushed smoothly and available without blending other ingredients. If we talk about the taste, it is pretty appealing and delicious. Sometimes, many people or companies claim to provide the best quality coffee to their customers. Still, it is just a blend of several ingredients that gives an artificial and better taste.
Generally, you cannot expect good taste if you make inexpensive coffee. In various cafés, the price of the drink is relatively high. It is because they are using expensive or ground coffee beans. This ingredient is produced in harsh climatic conditions, and it takes time to grow and mature. Therefore, you cannot get such quality at a low price.
You need to research how this ingredient is produced and why good-quality beans are costly. Sometimes, the import price is also high for many countries, and therefore, customers have to spend more money to get better-quality imported beans.
Final Thoughts
Before buying java beans, you have to determine the difference between the cheap and expensive ones. There are variations of coffee available in the market with different tastes, textures, and origins. You must know the country to which coffee beans belong. One must know whether the java beans are of rare quality or not.
You must prepare a drink and note how it tastes. It is crucial to try the taste of the coffee. You must know how much you should spend on your coffee. Good things are available at a reasonable price, which is hardly negotiable. Therefore, proper research will let you buy the best ingredient at a fair price. You must add a good-quality caffeine drink to your routine and get enough energy for a day.