Getting ready for a party can be both exciting and exhausting. Parties have leveled up these days, and so are the guests' expectations. The convenience of settling with your old cocktail favorites is just really tempting, but adding new drinks for your guests is what will take your party to the next level.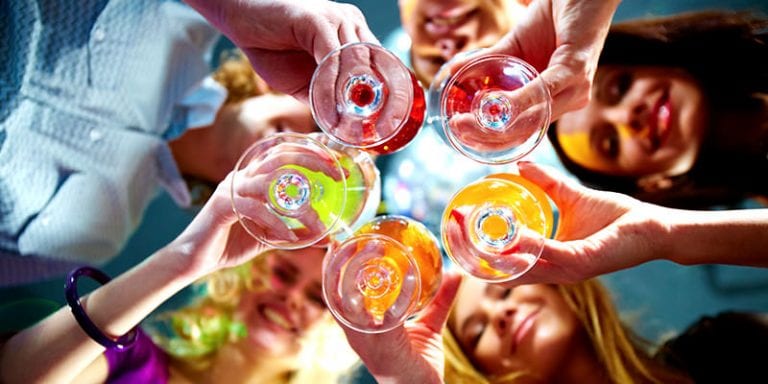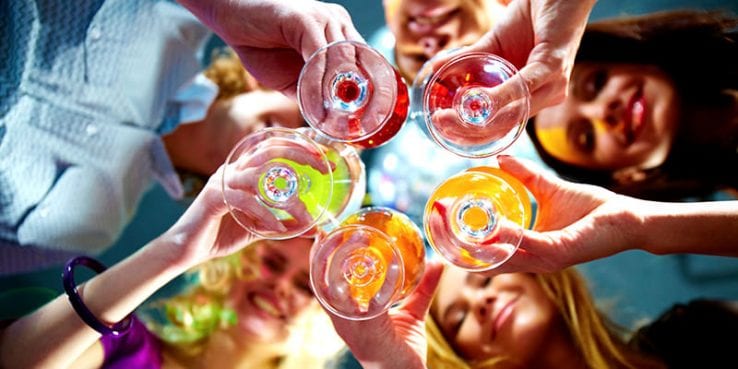 But first, why is a drink menu a must for your party?
It's a common misconception that having a drink menu is only for high-end parties. The truth is that having one is actually a great way to spice up your party. This is just true whether you're throwing a party at home or in a nightclub. Still not convinced? Here are more good reasons to create a drink menu for your party:
It separates your party from other parties that guests have already previously attended. You can customize the drinks on your menu and make it your own. That's something your guests can only have in your parties.
You let your guests step out of their comfort zone when it comes to boozing. Since you're creating a unique list of drinks, your guests will have to try these new concoctions and not just rely on their old choices.
A drink menu can be customized to fit the theme and vibe of your event. Whether you're going for a tropical feel or a completely luxurious motif, a drink menu can make everything feel more cohesive.
It's a lot cheaper to have a drink menu rather than having to stock up a full bar.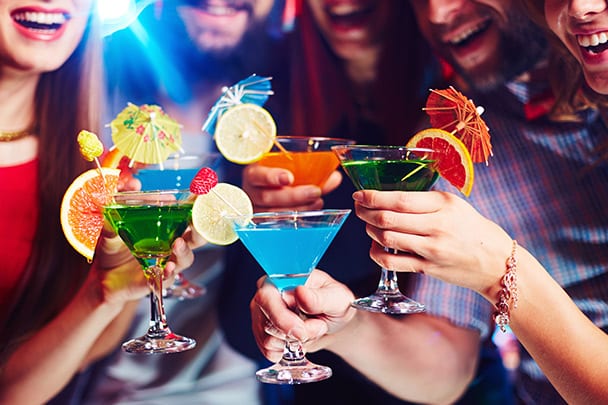 How exactly do you create an impressive drink menu?
There are no hard and fast rules for creating a drink menu for your party. But there are five tricks that you can follow in creating a drink menu that will satisfy even the most discerning guest. Here they are.
Think about the vibe of your party
There are thousands of cocktails out there and choosing the right ones to add to your menu can be overwhelming. To narrow down the options that you have, think about the vibe or theme that you want your party to have. Your theme can be as casual or fancy as you like. There's always definitely something that will fit any theme. To make your drink unique, you can add original gold flakes for drinks.
Keep your drink menu simple: As much as you'd like to wow guests with an extensive list, try to limit your menu with just three to four drinks. Offering too many options can stress your bartender and cause a delay in orders. That will just lead to having unimpressed guests.
Have a drink menu ready at the bar: Famous bottle service experts at El Hefe in Scottsdale, suggests that you should always work with the venue in creating a drink menu. Have them placed at the bar so guests can easily see what you're offering.
If you choose to customize a popular cocktail's name to fit your theme, include the original name on the menu so guests will have an idea if the drink is similar to their favorite.
Always include a non-alcoholic alternative: You will surely have guests who wouldn't want to drink or those who will have to drive home. Be considerate and include a non-alcoholic alternative or a mocktail on your list.
What are some great options for the drink menu?
If you don't know exactly where to begin in creating your drink menu, here are some great options that are guaranteed to wow your guests:
No other season is calling for a good cocktail party more than summer. Go with rum and tequila as your base spirits and add fresh fruit juice in the mix to really evoke that tropical vibe. You can go for "Envy," which is a mix of tequila, pineapple juice, and blue curacao. The classic "Blue Hawaiian" has rum, crème de coconut, pineapple juice, and blue curacao could also be a great addition to your menu.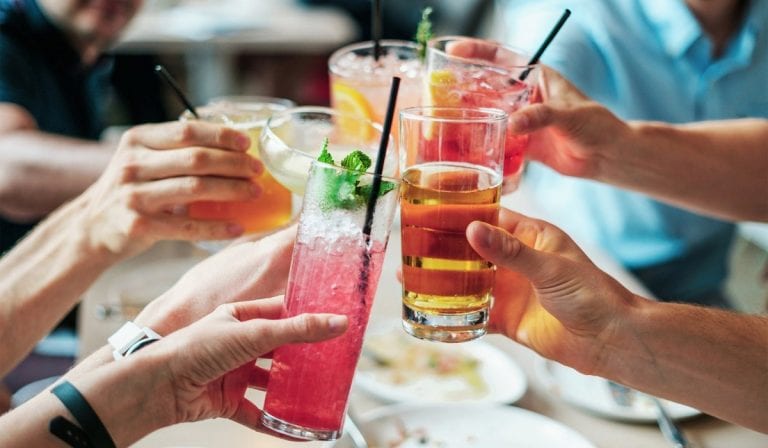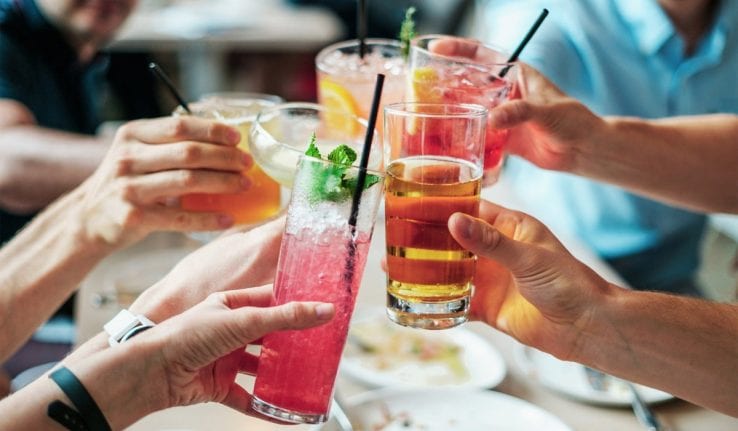 If you like to keep things simple but sophisticated, you can never go wrong with some martini-inspired drinks. Be ready to splurge a bit though because you don't want to serve a bad drink with poor-quality liquor. Serve up the classic "Dry Manhattan" that has dry vermouth, cherries, bitters, and some whiskey.
Another classic is "Tequini". It is a mix of tequila, dry vermouth, lemon twist, and bitters.
Serve it up! 
A good cocktail will always be a staple for every successful party. If you want your guests to remember your event for a long time, make sure to serve them up with the best drinks!