This spicy roasted harvest vegetables with fried eggs is a special dish that you will absolutely fall in love with! It uses a special spice called Urfa Biber, which is a dried Turkish chile that has an earthy, smoky flavor and it reminds you of coffee, raisins, and chocolate. This is exactly why using it will bring a unique depth to your fried quail eggs, taking this dish out of the ordinary.
Another great thing about this breakfast recipe is how easy it is to prepare. All you need to do is roast your veggies and fry the quail eggs. While it may seem simple, the heat from the chili and the delicious flavor of Urfa Biber will definitely make this dish stand out!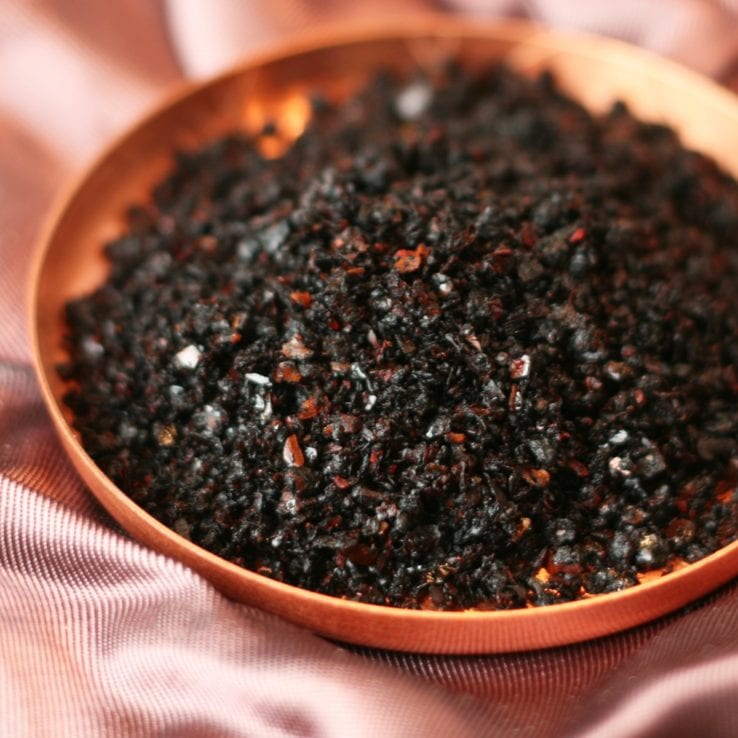 Ingredients
12 quail eggs
1 onion
3 green onions
3 medium zucchini
1 cup of crimini mushrooms
1 small eggplant
1 green bell pepper
2 heirloom tomatoes
Extra virgin olive oil
Salt
Chili powder
Urfa Biber
HOW TO PREPARE SPICY ROASTED HARVEST VEGETABLES WITH FRIED EGGS:
Start by preheating your oven to 400 degrees Fahrenheit. Dice 1 medium yellow onion, and 3 green onions. Chop 3 medium zucchini, 1 cup of crimini mushrooms, 1 small eggplant, 1 green bell pepper, and 2 heirloom tomatoes.
Pour 1 tablespoon of olive oil over the onion, zucchini mushrooms, eggplant, and bell pepper, along with the salt, chili powder, and Urfa Biber. Lay the ingredients flat on a sheet pan and roast for 20-25 minutes, tossing them at least once to ensure they cook evenly. Make sure they are tender when you remove them from the oven and set them aside. Toss with tomatoes and green onions.
Take a pan and heat up one tablespoon of olive oil over medium heat. Crack your quail eggs into the pan and cover it. Cook for 2 minutes, until the whites are set and the outer edges are just starting to curl up.
For serving, divide the vegetables among 2 plates and top them with the quail eggs. Season with an extra sprinkle of chili powder, if you want a little bit of extra heat.