If you are reading this article chances are you enjoy traveling and it is something you love saving money for. And we absolutely agree – it can't get much better than meeting new cultures and exploring new countries. All that happens during your travel trip is there to stay as a long lasting memory that you will always gladly resemble.
Now, each continent offers a number of diverse cultures and options but if you were planning a trip to Europe we would absolutely recommend Switzerland. A beautiful country in the heart of Europe – whether you are going for a mountaineering trip or simply as a tourist who wants to feel the Suisse atmosphere we guarantee you will have much fun. From beautiful lake and mountain views to polite people and excellent food, it is going to be an all-around experience. And Geneva, well Geneva is apart from Basel, Zurich, and Lausanne the most significant town in this small yet powerful country. The food that is served in Geneva is probably one of the best you will find in the whole country, and the local restaurants will amaze you. Still, if you are craving some burgers and want to see what does this little yet beautiful town has to offer, here are a few of our recommendation!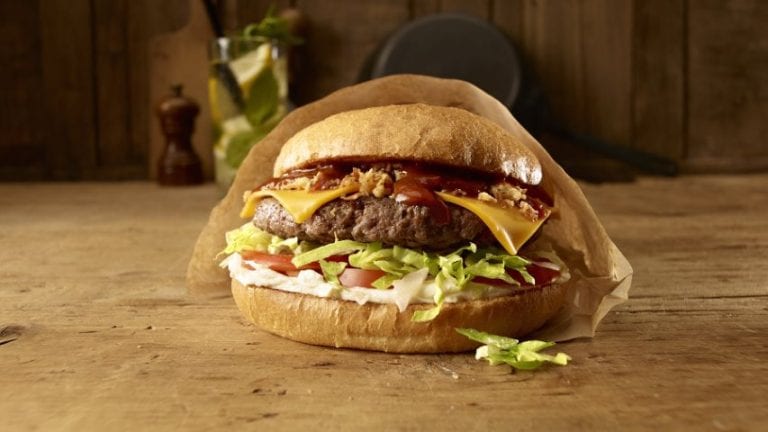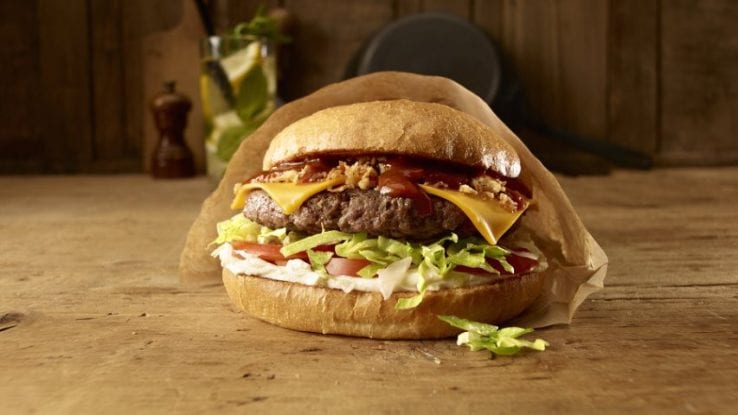 The Best Burgers In Geneva
American Dream Diner – If you are not that into trying Suisse burgers but you want to feel back at home and remember how does a true USA burger taste then this is the place for you. With excellent prices (compared to Suisse standard), the America Dream Diner menu is a truly an American one – milkshakes, hotdogs and a lot of burger options. Of course, let's not forget about the amazing onion rings and French fries that are always a must. Don't worry if you are a vegetarian this great restaurant has something in stock for you as well – great vegan burgers made out of tofu patties and veg cheese. And the diner itself looks like it is the 1950s which is an addition to an already nostalgic atmosphere. This beautiful and fancy restaurant is sure to satisfy your taste buds show you that Suisse can make excellent American burgers as well!
Holy Cow. If you really want to get some burgers but don't want to miss out on local cuisine either this one is your best. With two locations in town (one near the train station, and the other in the main neighborhood) you will get to taste excellent Suisse burgers made of cow meat and accompanied by cheese choices such as Cranberry and Camembert. Along with that, if you are not a fan of beef you can go and choose burger sandwiches with chicken breast, chili and beans, or if you are a vegetarian there is a variety of tofu sandwich options waiting for you!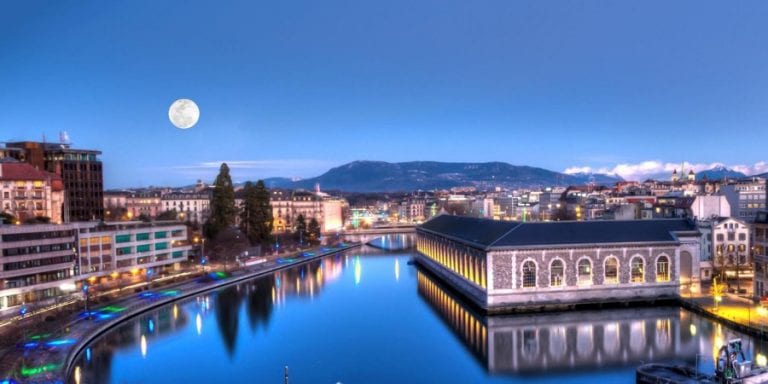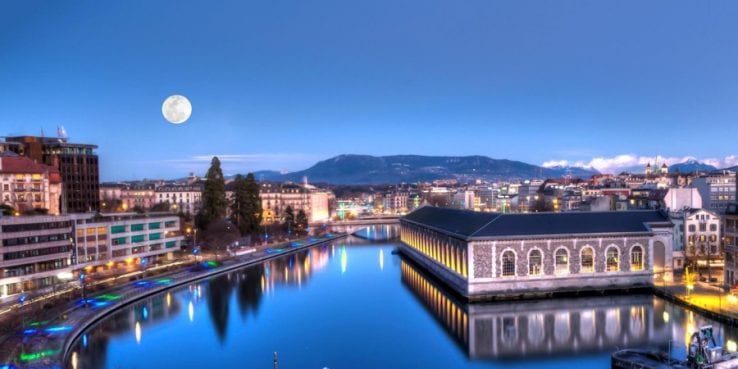 Restaurant de l'Aviation. If you have just arrived at Geneva and you are feeling country this restaurant should be your go-to You will enjoy as planes come and go while you devour the beautiful dishes they offer. Apart from local cuisine, you will get to experience their burgers as well which are made out of homemade and homegrown ingredients.
L'Atelier. Last but not least if you are a fan of a fancy lifestyle and high-life Geneva has the right thing for you. You will get to experience if Foie Gras really goes that well with a beef burger (we know it does) while taking a break in one of the more peaceful Geneva neighborhoods. You will feel like a true French king that on a lunch break!
Summary
If your plan is to visit Switzerland we recommend at least a 7-day trip if your time doesn't allow you more. Take a trip to mountainous villages, experience local food, enjoy the beautiful atmosphere of Zurich, Basel, and Geneva, and while you are at it – why not go ahead and try some of their burgers!