Welcome to the second annual Brunch Week hosted by Terri of Love and Confections and Susan of The Girl In The Little Red Kitchen! Join us May 5th through 10th while we celebrate the deliciousness of brunch and to prepare for Mother's Day and summer brunching season. We have 32 bloggers bringing you their best brunch game, from cocktails to eggs benedict to donuts, there is something for everyone this week. Our amazing sponsors have donated some great prizes for a gigantic giveaway, so make sure to enter!


I love a divine Croque Madame.  I often keep the makings on hand for those nights that I get home late and want to whip up something comforting but yet chic.  When Rachel Khoo spotlighted her infamous Croque Madame Muffins on her show, Little Paris Kitchen, I knew I had to give it a spin.  Then I forgot about it until I started thinking about #BrunchWeek and then the thought of these creeped back into the mind and it because a tad obsessive.  I ran to Williams Sonoma to hunt down my new favorite muffin tins and then it was off to the market to pick up a few things and get back into the kitchen.
Now – I must be honest with you – this is not your typical croque madame but it is worth the effort.  These Croque Madame Muffins do take a bit of planning – a bit of mise en place because everything moves quickly and a bit of broiler action so that everything crisps up.   It's rich and cheesy so it might be good to serve with a lightly dressed salad.  To add to the chic factor, pour a bit of bubbly or a mimosa and you have the perfect brunch.
Serve these Croque Madame Muffins at your next brunch – your guests will rave about it for months afterward!
On to the recipe:
Gather the ingredients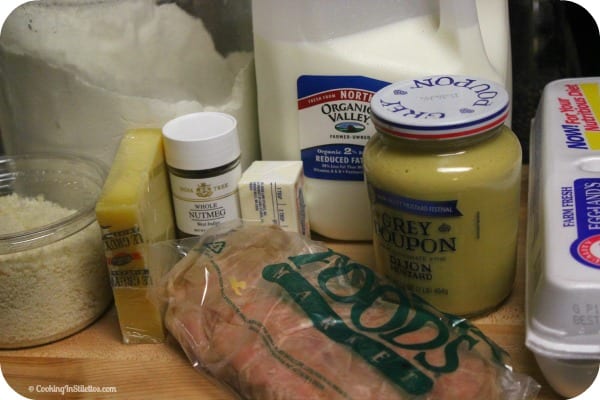 I love love LOVE this pan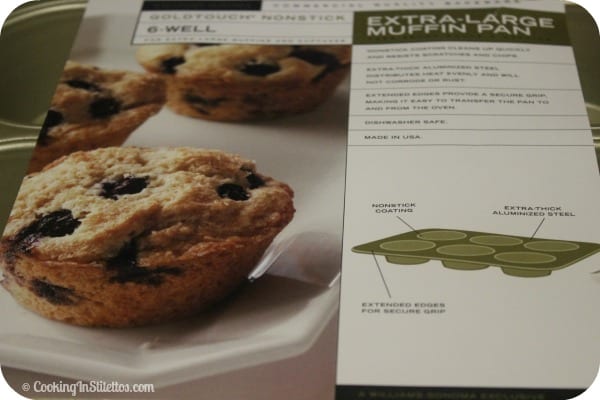 Grate a bit extra of this glorious Gruyere because you know you will graze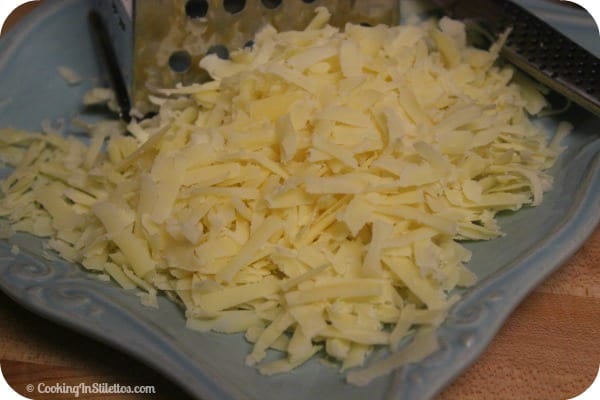 Making the Morney sauce – Look at how thick it is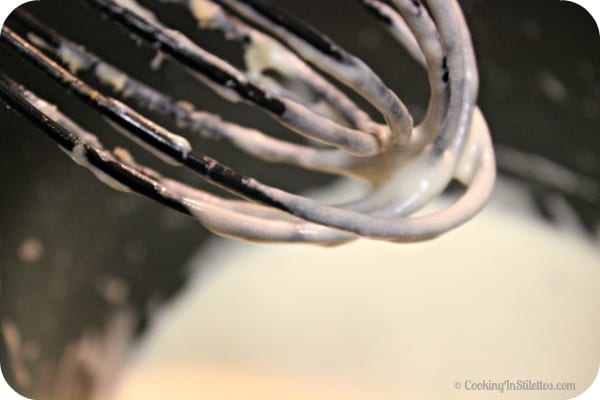 Time to assemble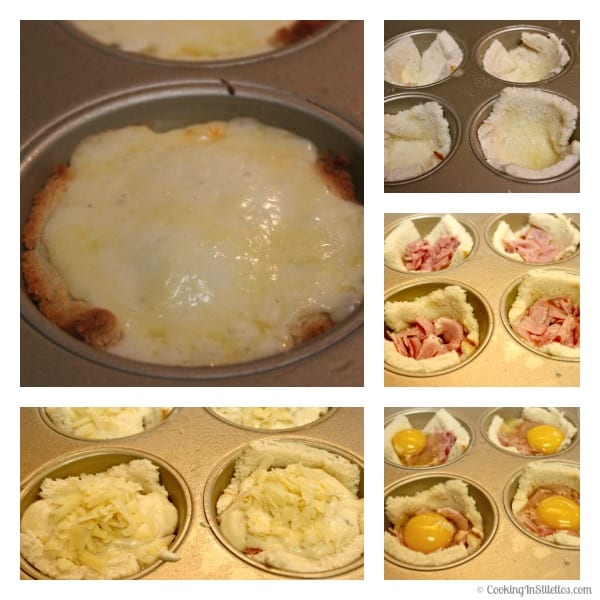 Serve with a lightly dressed salad and you have the perfect brunch dish!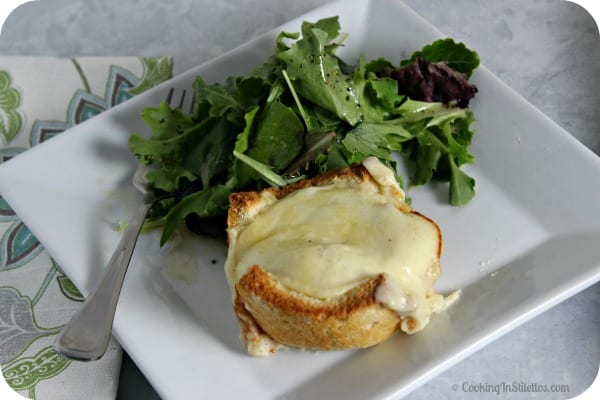 Now – let's see what some of my favorite bloggers brought to the virtual brunch table:
Brunch Beverages:


Brunch Egg Dishes:


Brunch Breads and Grains:


Brunch Fruits, Vegetables, Sides: 


Brunch Desserts: 
SO – now that you've seen what everyone brought to the *virtual* table – have you entered yet? Click HERE to scope out the Brunch Week prizes and enter!
A huge thank you to all our amazing #BrunchWeek sponsors. Please follow these lovely folks on their social media sites: