Sending gifts has been one of the best ways to surprise someone and make them feel better since a very long time ago. People tend to get very creative and come up with tons of unique gift ideas for various occasions.
In this article, we are going to be talking about gift baskets. A method that has also been around for a while and it serves as a great way to surprise someone, so if you want to learn more about how to make them and what exactly are they, feel free to continue reading up until the end. Without further ado, let's dive into the topic.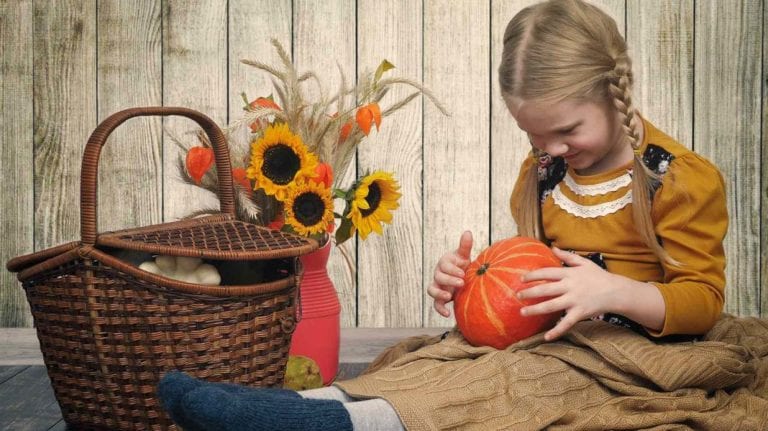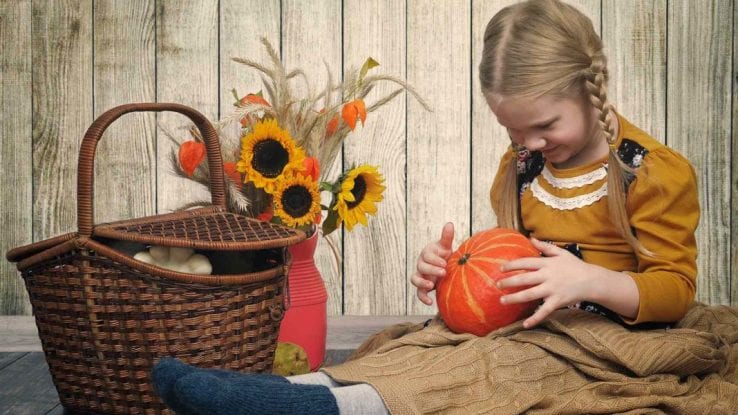 What are Gift Baskets?
So gift baskets are basically a "package" that is delivered at someone's workplace or a doorstep, depending on what the person sending it wants to achieve, and they usually include a lot of various things in them. Mostly, the contents of the gift baskets are flowers, candy or foods, and it usually depends on the occasion. Let's take a more in-depth look at them.
A flower basket is pretty self-explanatory. It contains a bouquet of flowers, usually roses or something even more exotic, and is used to express love or gratitude towards someone. They are mostly used between love pairs on special occasions such as anniversaries or Valentine's Day, but there are a lot of exceptions as well. If you find this gift idea appealing and you want to send a flower basket to someone, feel free to view more here and consider your options.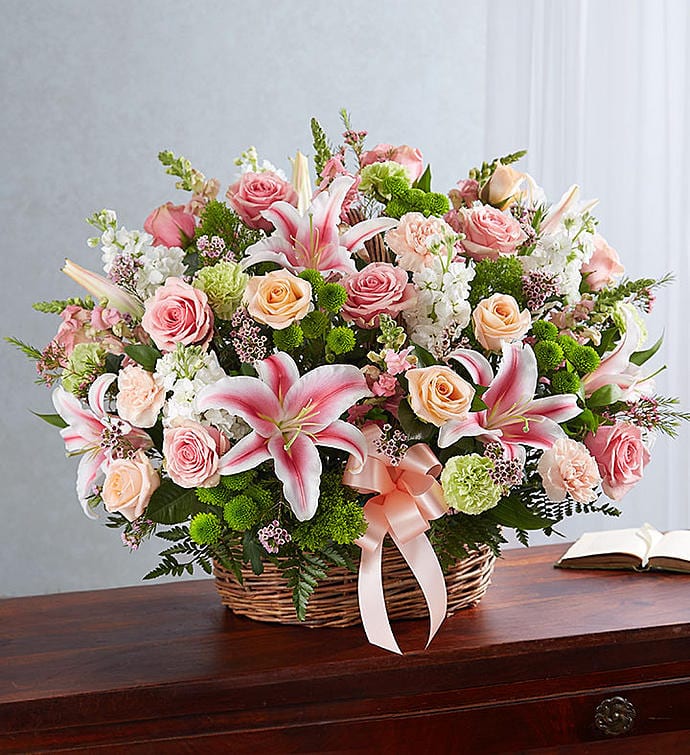 A flower basket can either be made by yourself or done by a professional, which is usually more advisable since when we're gifting something we want it to be as perfect as possible. Also, you'll need someone to deliver it to your desired destination.
Just like the flower basket, food or a fruit basket is the perfect choice for a surprise gift as well. You're sending something that both looks beautiful and will satisfy the hunger of the person you're trying to surprise. These versions of baskets usually include many different types of foods, such as tea, crackers, and jam, or it can even be a combination of many different types of exotic fruits and some quality cheese and wine. It is really up to you to get as creative with it as possible, or you can ask for some professional help and advice as well. There is nothing better than receiving an entire basket of delicious cookies or pies on a day when you're least expecting it.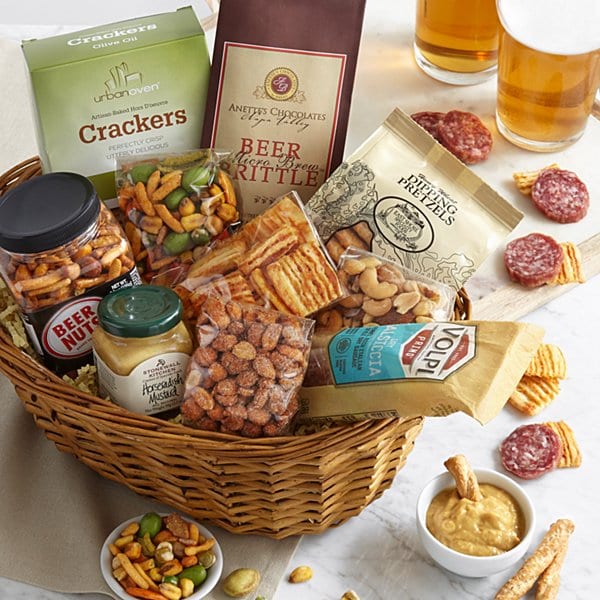 These types of baskets are usually sent on special occasions such as holidays, or they can be used as surprise gifts and a way of saying thank you or congratulations to someone who means a lot in your life.
If you decide to go for the full-out fruit bouquet, you'll need to make sure that you include a lot of various types of fruit cut in fancy shapes, in order to preserve that flower bouquet look. The fruit baskets are usually personalized based on what the receiving person wants, so if they prefer cherries, the majority of the basket will include that type of fruit, etc.