During the summer, a lot of people like to go outside, make a barbecue and have fun. However, the problem arises when enjoyment turns into a constantly running to the house to get a few things you need from the kitchen. But, what if you build a garden kitchen? Garden kitchen is an ideal place for your family and friends during sunny days. Together you can enjoy the Sunday lunch, you will have all the things at your fingertips, and you will be able to relax. But what exactly do you need for a small oasis in your yard and what should you pay attention to? You will read this in the following text that we have prepared for you. So, let's start.
Fit it with your home
Simply, it is necessary to fit your garden kitchen with the rest of your home, because it will be a little weird if they differ. So, if your home is modern, such will be a garden kitchen, if it's retro, then make sure to create your new place for enjoyment in the same style.
Make it comfortable as the real room
Of course, it's important to feel comfortable even though you are outdoors. You will achieve this if you make your garden kitchen look like your inner kitchen, for example. So, add everything that will make cooking easier and funnier.
Add the wood oven
It's really great if you add a toast to your lunch that you bake into a wood oven. This detail will make your garden kitchen more classic, while your friends will admire your bakery skills.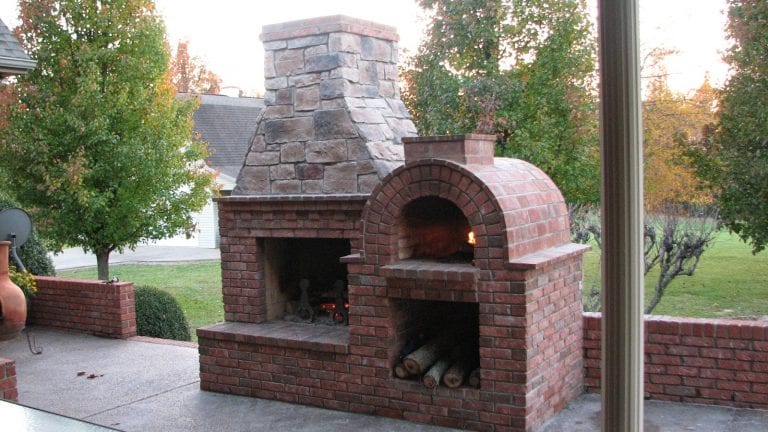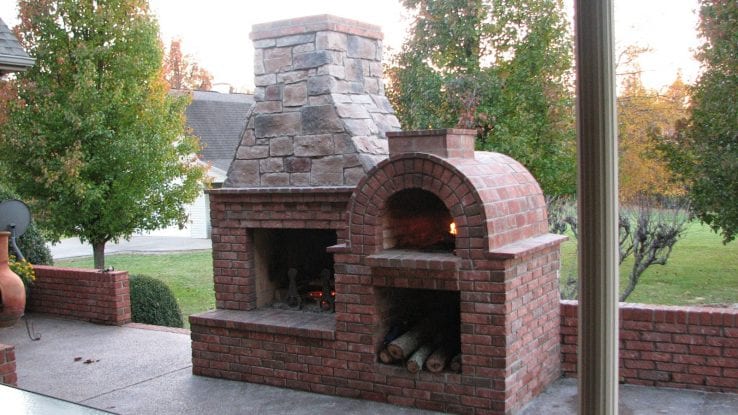 Outdoor seating
Chairs and comfortable garden furniture will fit well into the entire outlook of your garden kitchen. Seats are a necessary part if you want to fully enjoy it. It is very important that all the things that are in your garden kitchen, be according to your wishes and style, so, if you are creative, you can design the furniture yourself.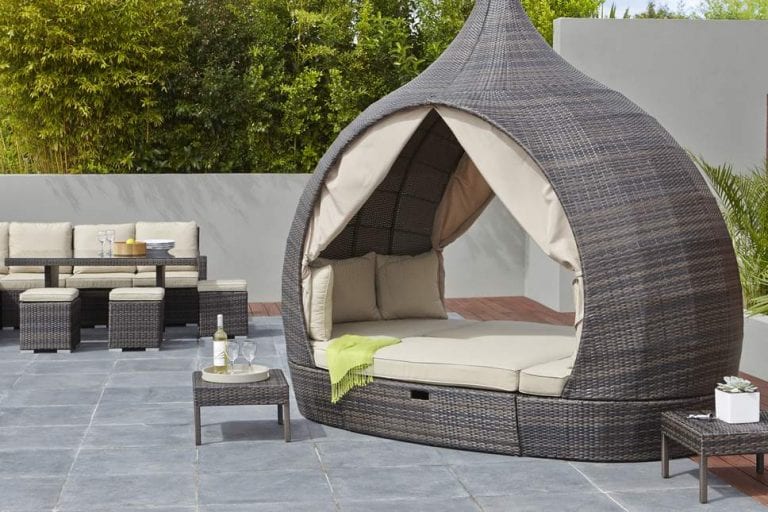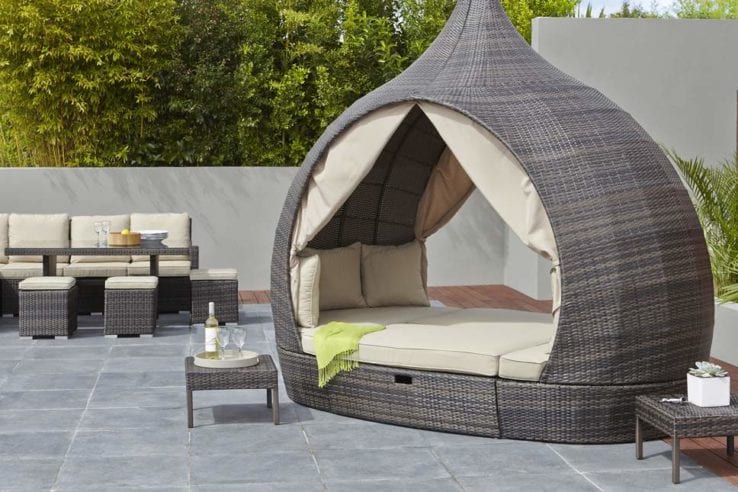 What to keep in mind
When designing an outdoor kitchen, there are a few key things to keep in mind that can help ensure your project is successful. First and foremost, making sure the space is weatherproofed and protected from the elements is essential for its long-term success. Additionally, considering materials such as stone countertops or stainless steel appliances will go a long way in creating a durable kitchen that can withstand whatever Mother Nature might throw at it.
When thinking about how you want your outdoor kitchen to look and function, be sure to consider all of the different aspects. Everything from the layout and size of your countertops to the type of seating area you plan on having should be taken into account when coming up with a design plan. Additionally, don't forget about incorporating lighting, flooring options, and even ceiling fans for those hot summer days! With these considerations in mind, your outdoor kitchen can be both beautiful and functional for years to come.
Add a double large patio umbrella
Another indispensable part of your garden kitchen is certainly a double large patio umbrella. Since you will spend a lot of time outside, it is necessary that you have the proper protection from the sun. The right solution for this is exactly the double large patio umbrella, primarily because of its size because it can cover a large part of the place where you put the garden furniture. Imagine having a great lunch, ideal weather, but the sun hinders your enjoyment and makes you sweat. So it's important to think about these things in time so that you can have enough shade during the hot summer days.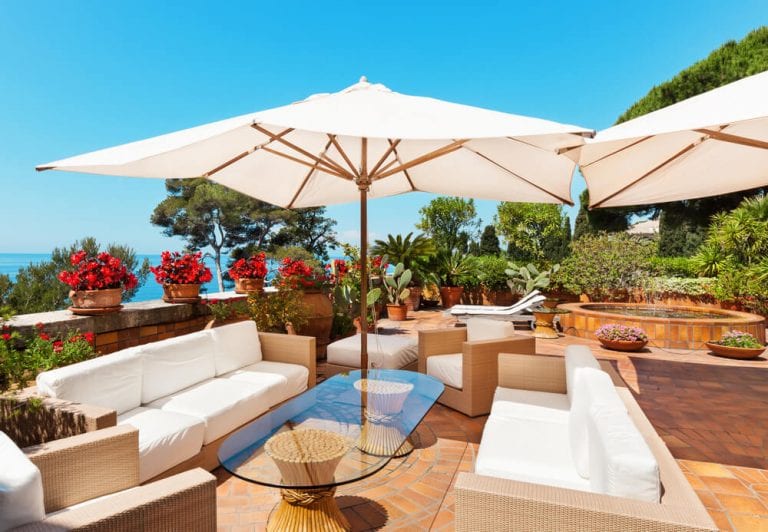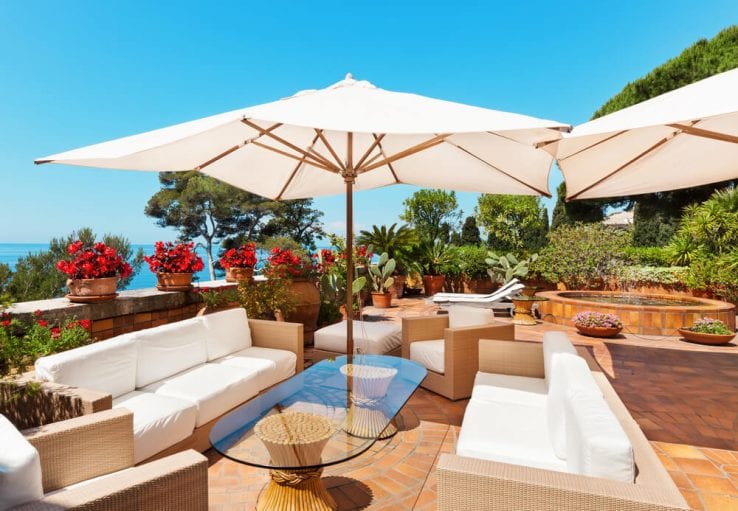 Don't forget lighting
However, if it is too hot outside, maybe a double large patio umbrella will not help you. In that case, you will have to postpone the event for evening hours. Therefore, it is logical that you need proper lighting. You can do this by using multipurpose ceiling fan lightning, so you'll get light and cool from one.
Unique outdoor flooring
Another thing that can give a unique look to your garden kitchen is certainly nice flooring. You can do this with classic black and white tiles, or you can experiment with other materials like stone or wood. Be sure to choose the material that suits your style and that you like more.
Outdoor sinks
The last advice we have for you is to add a sink. Installing the sink may be an additional cost if you need to hire a plumber. However, if you want, you can do this in a DIY way. Also, you can decorate the sink with a stone or some other material that will improve the look of your garden kitchen.
Of course, if you have your ideas, you can implement them in the process of arranging your new place to enjoy. What we would like to highlight as the most important things to pay attention to, are certainly design, furniture and outsunny umbrella that can bring you complete comfort.