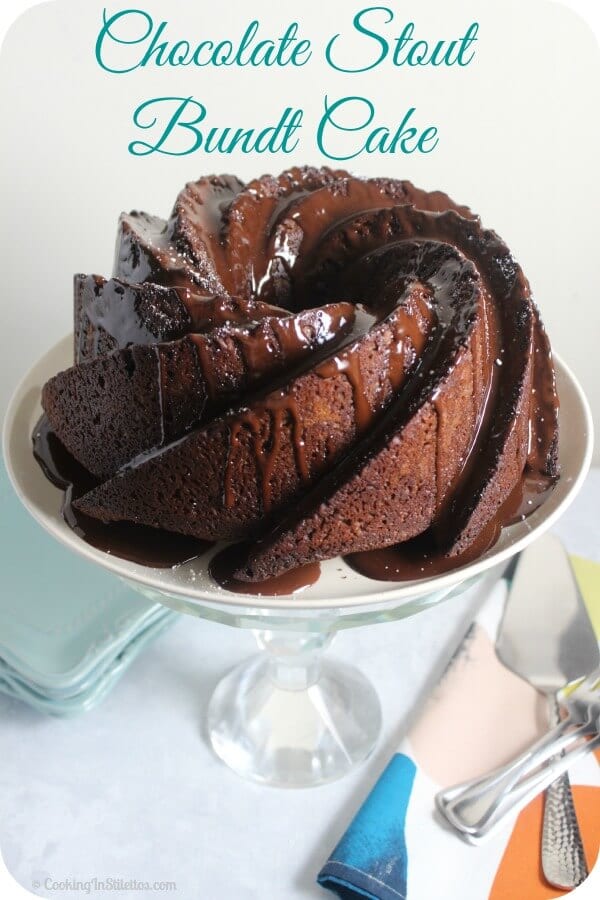 My friends know two things – when I'm watching "24" or "The Kitchen", the phone is silent. I do not answer calls, texts etc. However – one thing I must confess – I'm following along with the live action online on my iPad or my phone with my fave app, Beamly.
We've talked about Beamly before – when I did this Scandalously Inspired Cocktail – and if you haven't joined – you might want to ASAP – especially before the fall shows come back. Where else can you chat about Suits (if I ever need a lawyer to have my back, I need Harvey on speed-dial), Real Housewives of NJ (soon to return with even more of the crazy), Masterchef (where a local gal is in Chef Ramsey's kitchen and I hope she wins) and Orange is the New Black (who doesn't love that show!).
One thing I love about the peeps on Beamly is the fabulous conversations you have – I mean – ever watch a show and miss something? I do that all the time – there are times I would watch Revenge and thanks to the excellent convos in the Revenge TV Room, I was able to catch the hidden drama while I was too obsessed with figuring out what shoes Victoria was wearing. I've met some amazing people on there, including some of Cooking in Stilettos' readers and I'd love to see you there too!
So – when thinking about what I could share with you, I thought I'd share a recipe that I saw on this past weekend's episode of "The Kitchen" on Food Network. Marcela made this to.die.for Chocolate Stout Bundt Cake and it looked divine – (as you can see from Sunny's face on Marcela's Instagram). It was one of those "I see it – I must make it" recipes and, curled up on my couch with the JuniorSousPug, I totally fell hard for this cake while watching '24' – so much so I focused ON the cake and not on the show – and I got lost. Thankfully the Beamly peeps in the 24 TV Room got me up to speed.
So – morale is the story is if you get lost and miss something on your fave show, Beamly has you covered! Now – I just need to see if there are any leftovers so I can curl up and watch SUITS with another slice of this chocolate stout bundt cake.
…