This is a sponsored post. My opinions are my own.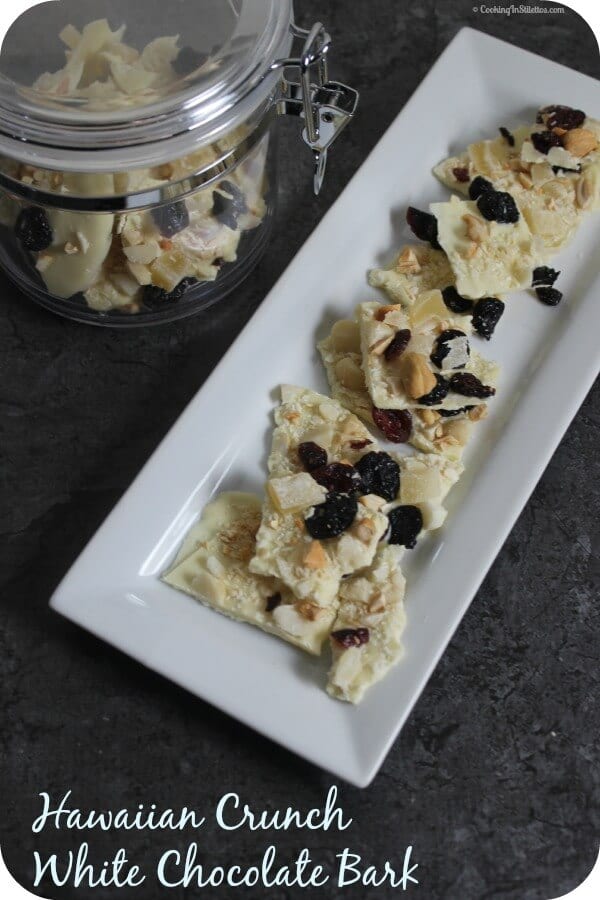 Have you seen all of the commercials advertising that the holidays are JUST around the corner? Have you started your holiday shopping yet?
Growing up, a majority of my shopping was done on Christmas Eve.  My dad and I had a tradition of doing family shopping on Christmas Eve, followed by a major present wrap session, wrapping everything in oodles of paper, tape and bows. As I got older, I still would shop closer to Christmas but, with the crowds and chaos at the stores, I started to do a majority of my shopping online (much to my UPS and FedEx driver's chagrin). This year, I did some thinking about holiday gifts and decided that I'd do something different.  Some of my gifts are going to be straight from my Stiletto Kitchen – made with lots of love and laughter and given to family and friends.
With homemade treats on the mind and knowing how I test a recipe a few times before I pronounce it "perfect", I needed to get to research mode and start planning! After all, the holidays are only weeks away and some of these gifts need to be sent with a bit of planning and packing care.  After perusing one of my favorite sites, Yahoo! Food, I came across an idea that essentially gave this gal a light-bulb moment – How To Make Chocolate Bark Without a Recipe….